I am inspired by the faith, courage, and reverence for God by Christian educators around the world! It reminds me of the story recounted in
I Samuel 17 about David defeating Goliath. In verse 29, David's response to the inaction of his elder brothers and the Israelites especially encourages me. He boldly and nobly answers the call to action by asking, "Is there not a cause?"
I can think of no greater cause than to partner with you as you advance Kingdom education. We fully believe that authentic devotion to the Christian faith and academic excellence are mutually reinforcing. There are not two or three forms of excellence, but rather an ethos that is cultivated throughout every facet of our schools. Faith is not separated from learning but rather integrated intentionally, resulting in a distinctive Christian worldview.
Scholarship and learning become an integral component to the maturation process known as discipleship. Thus, becoming a disciple of Jesus Christ, the ultimate objective of the Great Commission (Matt. 26:28-30), is the prize for which we strive; it is the highest form of excellence! It is certainly conceivable that we could produce students with the spiritual depth needed to enter our pluralistic society and not fall prey to empty philosophies. Rather, they would be equipped to saturate the marketplace to which God has called them with confidence, purpose, and an eternal perspective.
ACSI's ongoing mission is to strengthen Christian schools and equip Christian educators worldwide as they prepare students academically and inspire them to become devoted followers of Jesus Christ. We want to serve you as you continue to cultivate and sustain a flourishing school. Please let us know if there is anything we can do for you—thank you for your obedience to God's call on your life—you are indeed making a difference.
Dr. Larry Taylor President, ACSI
larry_taylor@acsi.org
719-867-0200
President's Advisory Team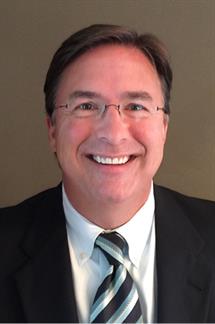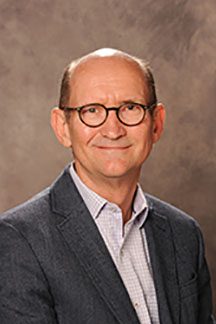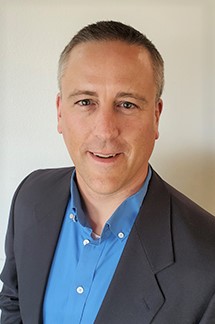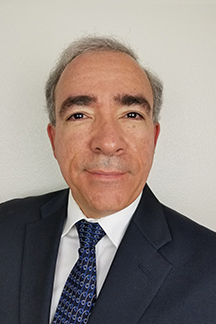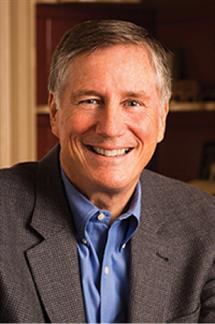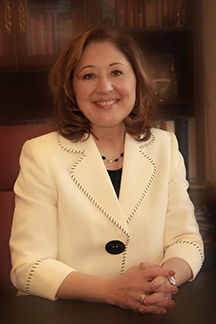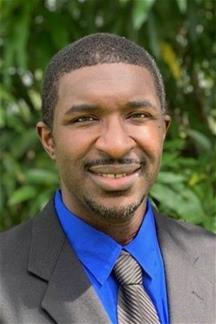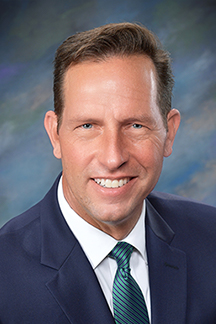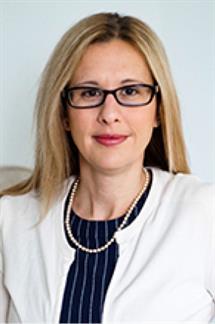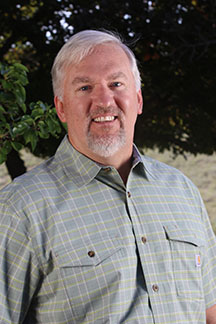 ACSI Announces Leadership Divisional, Professional Development Staff Transitions
Sep 29, 2020, 10:00 AM by Larry Lincoln - ACSI
Colorado Springs, CO
– The Association of Christian Schools International (ACSI) is pleased to announce the transitioning of three senior staff members to new roles within the organization. The moves are part of the association's introduction to its Three Pillars Strategic Plan earlier this month.
Included in the strategic plan is the association's new three division model for serving schools and educators, which is a change from its previous eight region model. The move builds school services around school size as well as geographic location and will allow a more efficient means of assistance.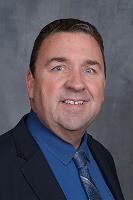 Dr. Cecil Swetland is promoted to Senior Director, Western Division. Swetland spent the past five years as Regional Director for California and Hawaii. Prior to that he spent the previous 18 years as Head of School at Desert Christian Schools in Lancaster, CA.
As Senior Director, Swetland will continue serving member schools by challenging them and encouraging school leaders to achieve higher levels of spiritual and academic excellence. "I have the opportunity to work with remarkable Christian leaders and educators—it is a joy to collaborate with all of them—and ACSI team members," he explained. "The staff at ACSI works as a united team that equips Christian educators and facilitates school improvement through accreditation, developing early education programs, providing professional development, and enhancing a child's Christian school experience through student activities."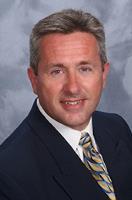 Next, Dr. Jeff Mattner will take on the new Senior Director, Central Division role after serving the past nine years as Mid-America Regional Director. The Central Division is comprised of more than 700 schools from 18 states. Mattner has been in the ministry of Christian school education for the past 38 years. He was a Christian school administrator for 26 of those years in the states of New Jersey, Indiana, and Illinois.
Dr. Mattner said that he considers it "a privilege to partner with ACSI schools and school leaders, assisting my brothers and sisters working together in this Kingdom work called Christian school education."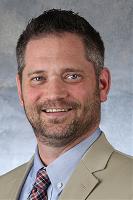 Finally, Dr. Edward Bunn is moving into the newly created Leadership Program Director position. Bunn most recently served as South Central Regional Director. He has served for over 25 years in the field of Education and holds a Masters in Christian School Administration and a Doctorate in Educational Leadership. He is also a former adjunct professor, schoolteacher, head of school, and pastor.
Bunn explained that in his new role, he will be working alongside ACSI Director of Professional Development, Cindy Dodds, supporting the association's new Flourishing Schools Institute, Leadership University and additional Leadership Development Initiatives. "This will allow me to support school leaders across the US and Internationally by developing initiatives that flow out of a strong biblical worldview and quality research to enhance leadership capacity," he said.
According to Dodds, Bunn brings a wealth of experience to ACSI Professional Development Department and she anticipates ACSI members will greatly benefit from the move.
"Dr. Bunn's expertise and experience will enrich and enhance ACSI's leadership development offerings, as we seek to serve and support our schools in their journey to flourishing," she said.
Dr. David Balik, ACSI Vice President of USA, has worked closely with Swetland, Mattner and Bunn for several years and offers high praise for all three. "Being on a team with godly and gifted men like Cecil, Jeff and Edward has been a tremendous blessing to me personally. I'm eagerly anticipating seeing the fruit of their expertise and leadership as they move into their new roles, and I know our members will reap the benefits."
To learn more about the ACSI, please visit the website at www.ACSI.org or Connect with the ACSI Care Team by calling 800-367-5391 or at
careteam@acsi.org.
About ACSI:
Headquartered in Colorado Springs, Colo., ACSI exists to strengthen Christian schools and equip Christian educators worldwide as they prepare students academically and inspire them to become devoted followers of Jesus Christ. ACSI advances excellence in Christian schools by enhancing the professional and personal development of Christian educators and providing vital support functions for Christian schools by offering multiple services including teacher and administrator certification, school accreditation, legal/legislative assistance, and curriculum publishing. Serving more than 25,000 schools in 108 countries, ACSI helps more than 5.5 million students worldwide connect to Christian education.
Follow ACSI on Facebook at
https://www.facebook.com/ACSIUSA
or on Twitter at
@ACSIUSA
.