I am inspired by the faith, courage, and reverence for God by Christian educators around the world! It reminds me of the story recounted in
I Samuel 17 about David defeating Goliath. In verse 29, David's response to the inaction of his elder brothers and the Israelites especially encourages me. He boldly and nobly answers the call to action by asking, "Is there not a cause?"
I can think of no greater cause than to partner with you as you advance Kingdom education. We fully believe that authentic devotion to the Christian faith and academic excellence are mutually reinforcing. There are not two or three forms of excellence, but rather an ethos that is cultivated throughout every facet of our schools. Faith is not separated from learning but rather integrated intentionally, resulting in a distinctive Christian worldview.
Scholarship and learning become an integral component to the maturation process known as discipleship. Thus, becoming a disciple of Jesus Christ, the ultimate objective of the Great Commission (Matt. 26:28-30), is the prize for which we strive; it is the highest form of excellence! It is certainly conceivable that we could produce students with the spiritual depth needed to enter our pluralistic society and not fall prey to empty philosophies. Rather, they would be equipped to saturate the marketplace to which God has called them with confidence, purpose, and an eternal perspective.
ACSI's ongoing mission is to strengthen Christian schools and equip Christian educators worldwide as they prepare students academically and inspire them to become devoted followers of Jesus Christ. We want to serve you as you continue to cultivate and sustain a flourishing school. Please let us know if there is anything we can do for you—thank you for your obedience to God's call on your life—you are indeed making a difference.
Dr. Larry Taylor President, ACSI
larry_taylor@acsi.org
719-867-0200
President's Advisory Team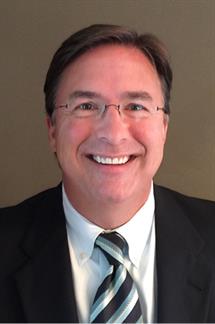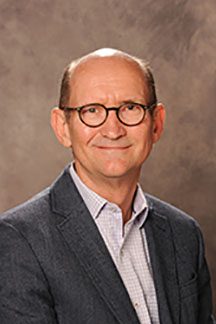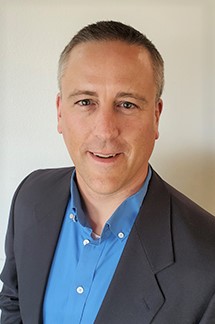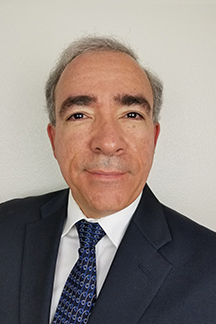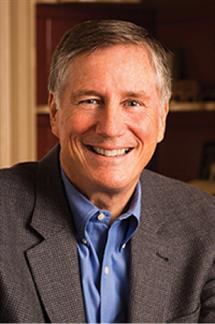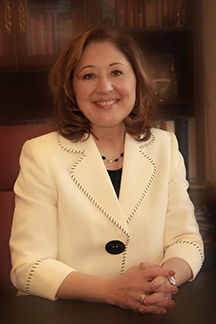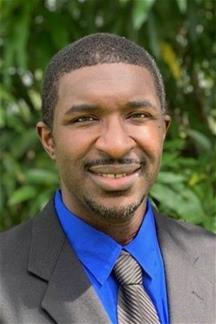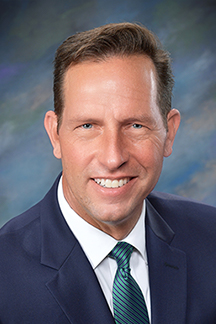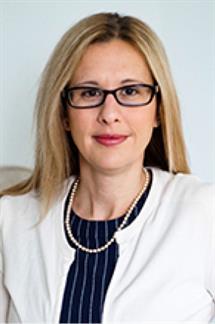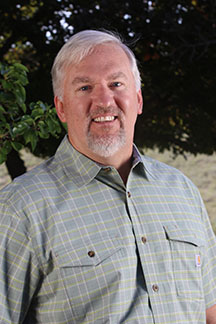 Purposeful Design Publications Introduces New Science Grade 1 Textbooks
Jan 26, 2021, 16:24 PM by Caitlyn Berman (Caitlyn_Berman@acsi.org)
Colorado Springs, Colo., Jan. 26, 2021— Purposeful Design Publications is launching
Grade 1 Elementary Science, 3rd Edition
, available for the 2021/22 school year.
This third edition incorporates STEM and cross-curricular extension activities, engineering design processes and more according to the latest college and career readiness standards, including NSES and NGSS coding for each lesson.
According to Chris Marchand, Vice President of Purposeful Design Publications, the additional improvements to this edition include differentiated instruction ideas, hands-on learning activities and critical thinking questions based on Bloom's taxonomy. It is also an important tool for the development of a biblical worldview for students.
"ACSI is committed to advancing Christ-centered thinking for the next generation. This third edition will help students build a strong biblical worldview foundation by answering critical questions such as "Who is God? Who is man? And what is the nature of the world around you?" Marchand said.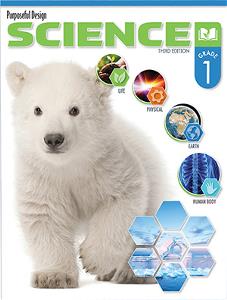 The
Grade 1 Elementary Science, 3rd Edition
teacher and student textbooks are now available for purchase at
purposefuldesign.com
. Release plans for future grades are scheduled for subsequent school years— Grade 2 in 2022/23 and Grade 3 in 2023/24.
According to sales data, historically, PDP's Science textbooks have been most popular, falling second only to the Bible textbook series.
Dr. Jenny Sue Flannagan, Associate Professor and Director of Student Teaching at Regent University, thinks the lessons are both engaging and practical.
"For a teacher who may be unsure of how to integrate faith with science, this text does a great job of providing resources to help any novice teacher feel comfortable and confident," she said. It does "a great job of explaining to a teacher how the science and faith connects."
About PDP:
Since the mid-1980s, Purposeful Design Publications (PDP), a division of the Association of Christian Schools International (ACSI), has provided resources and assessments, including academically rigorous textbooks that are intentionally rooted in biblical truth to equip schools and educators with the tools to eternally transform the hearts and minds of children.
Follow PDP on Facebook at https://www.facebook.com/ACSIPDP/ or on Instagram @pdppublications.
About ACSI:
Headquartered in Colorado Springs, Colo., ACSI exists to strengthen Christian schools and equip Christian educators worldwide as they prepare students academically and inspire them to become devoted followers of Jesus Christ. ACSI advances excellence in Christian schools by enhancing the professional and personal development of Christian educators and providing vital support functions for Christian schools through multiple services including teacher and administrator certification, school accreditation, legal/legislative assistance, and curriculum publishing. Serving more than 25,000 schools in 108 countries, ACSI helps more than 5.5 million students worldwide connect to Christian education.

Follow ACSI on Facebook at https://www.facebook.com/ACSIUSA or on Twitter at @ACSIUSA.