Frequently Asked Questions
God has given us the opportunity to touch the lives of more than 5.5 million students worldwide by strengthening Christian schools and equipping Christian educators. We offer multiple services, including teacher and administrator certification, school accreditation, legal/legislative help, and curriculum publishing.
ACSI is headquartered in Colorado Springs, Colorado, and has 28 regional offices in North America and around the globe (10 in the United States and 18 internationally). More than 23,000 schools from 100 countries are members.
3,000 member schools (preschool to grade 12) in the United States
Over 20,000 member schools (preschool to grade 12)
internationally 120 member Christian colleges and universities
ACSI was founded in 1978.
The Association of Christian Schools International (ACSI) is a Christian educational organization. We advance excellence in Christian schools by enhancing the professional and personal development of Christian educators and providing vital support functions for Christian schools.
How do I find a Christian school?
How do I get connected with ACSI?
We'd love to welcome your school to the family of ACSI members! Contact an ACSI office in your region or explore the benefits of membership:
ACSI U.S.A.
ACSI International
Blog
An Open Letter to Teachers During Ridiculously Difficult Days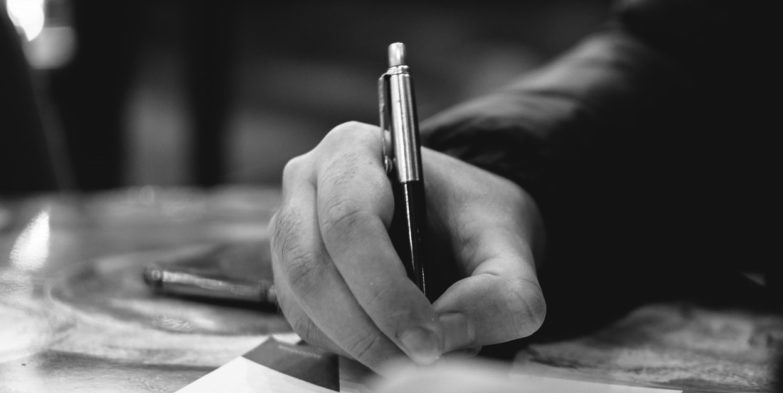 The past few years in education have not been what you thought you were signing up for. There's been volatility, racial unrest, political turmoil, and growing concerns over students' mental health. Sprinkle in a pandemic, raging debates over masking, virtual classrooms, and quarantines, and there's little doubt why teachers are feeling strained, discouraged, and disillusioned.
Read More