Become a Host Site
The event opportunities provided by ACSI Student Leadership & Learning depend upon ACSI member schools who are willing to volunteer to serve as Chairpersons/Host Sites for the numerous events scheduled annually. We couldn't do it without you! It is an honor to work alongside you to offer enriching experiences beyond the classroom that will impact students for years to come.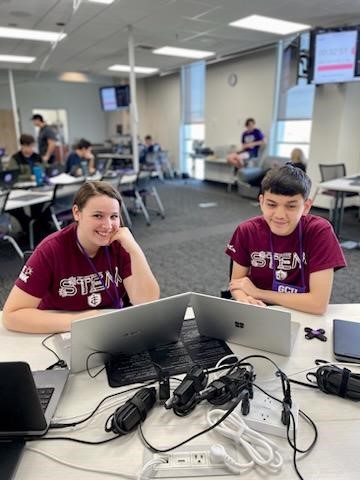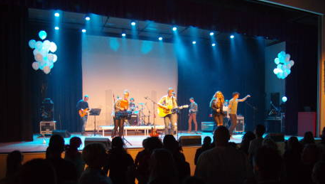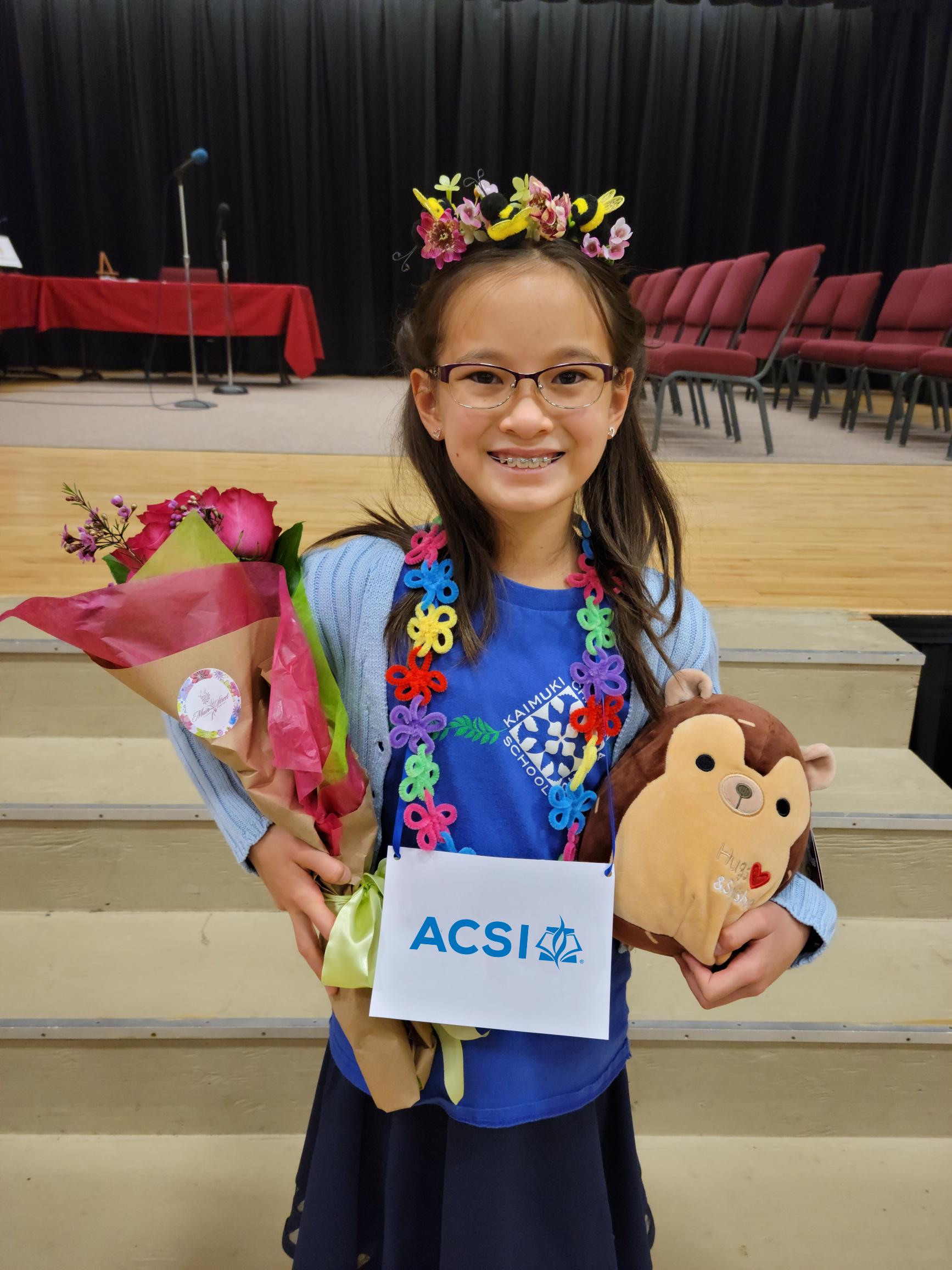 Benefits of Hosting an Event
As a thank you, here are a few benefits of serving as an ACSI Student Leadership & Learning Chairperson/Host:
Get first access to Student Leadership & Learning event registration.
School registration fee is waived for the event Chair. (Student participation fees still apply.)
Receive a "thank you" honorarium.
Enable member schools to broaden their students' education experience.
Create an opportunity for students to think creatively, problem solve, showcase their God-given talents, reinforce their biblical worldview, and develop a servant leadership mindset.
Requirements for Hosting
Click the button below to view the general requirements for hosting an ACSI Student Leadership & Learning event. If you are interested in learning the specifics of hosting each of our different event offerings, please visit our Event Information page and click on the event in which you are interested.