Welcome
The Student Success Center exists to strengthen Christian schools and equip Christian educators as they endeavor to address the plight of educationally disenfranchised children. The goal is to provide all children with an education that is distinctly Christian.
The Third Dimension In Education
For nearly 50 years this nation has embarked on a concerted effort to educate children with a particular concentration on poor children, children of color, and children who are educationally and socially disadvantaged. These children are summarily referred to as educational.
New School Resource
We highly recommend these resources from EdChoice. The foundation was founded in 1996 by Milton and Rose D. Friedman to advance a system of K-12 education in which all parents regardless of race, origin, or family income are free to choose a learning environment that is best for their children.
We've chosen the following documents to assist you in designing your school:
Student Success Center
BOSS Tools
BOSS Tools were developed with the Student Success Center in mind. Topics were chosen to assist administrators and teachers with school improvement and student academic success. They are BOSS Tools because they provide a Basic Overview on topics, while additionally giving you the tools to conduct a Self-Assessment then administer Self-Implementation for resultant change in your school.
For additional information or to contact the Student Success Center.
Starting a school is a major undertaking, and ACSI is committed to assisting you every step of the way.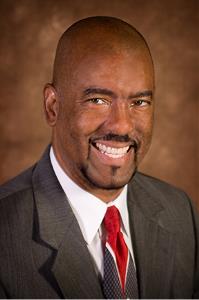 Vernard T Gant, Director
719.310.8199
vernard_gant@acsi.org