About the Student Success Center
The Student Success Center exists to strengthen Christian educators as they endeavor to address the educational plight of children who are academically disenfranchised, culturally diverse and disesteemed, and/or economically disadvantaged. The center works with Christian educators in developing the competencies to effectively educate these students with a Christ-honoring education.
There are a growing number of Christian educators that identify themselves as serving Student Success Center students. These educators represent various types of schools, sizes, regions and missions that are expanding their enrollments to Student Success Center students. This is partially fueled by the various parental choice programs throughout the nation that are mostly geared to students with financial and academic needs. The challenge is how to effectively assimilate a child who under performs academically into your student body with a rigorous academic program. Or, how to cultivate relationships with children from different social, racial, cultural, and/or linguistic backgrounds. And/or, how to accommodate children from low resource families. The Student Success Center has developed tools and provides services for these opportunities.
The center has four key areas of focus for facilitating the mission.
Strengthening Christian Educators to serve children with effectiveness by providing them with training specifically geared toward Student Success Center students. The Student Success Center works with school boards, administrators, teachers and staff members serving this population of students and provides support through local and regional networks.
Equipping Christian Educators by networking, resourcing, and under girding them to effectively address the educational needs of their students with a Christ-honoring education through professional development, meetings, conferences, workshops, in whatever educational venue they serve.
Helping Provide Affordable Christian Schooling through:
Parental choice and educational freedom to assist in removing the financial and accessibility barriers for these children to attend Christian schools.
Models of Christian schools with lower costs and enhanced instructional programs.
The following information is provided to assist individuals seeking information in developing a program and supporting students. Although historical in its presentation these are principles which stand the test of time. Please do not hesitate to contact the Student Success Center if you have questions or need additional information.
Developing Specific Tools and Services to assist Christian schools and educators for effectiveness with academically disenfranchised, culturally diverse, and economically disadvantaged students. These tools include:
Blog
An Open Letter to Teachers During Ridiculously Difficult Days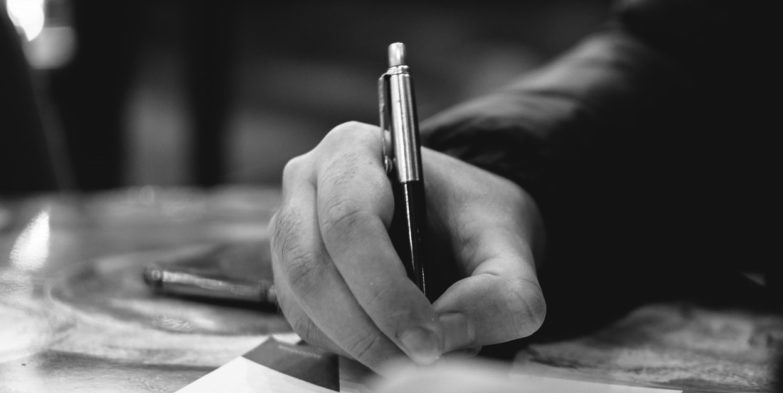 The past few years in education have not been what you thought you were signing up for. There's been volatility, racial unrest, political turmoil, and growing concerns over students' mental health. Sprinkle in a pandemic, raging debates over masking, virtual classrooms, and quarantines, and there's little doubt why teachers are feeling strained, discouraged, and disillusioned.
Read More