Find a School

Find a Christian school in your area! Select a country or enter the school name. For US schools, you will be able to select the state with a corresponding, interactive map.
The results page will allow you to actively filter the search results by grade level, zip code, school name, accreditation and more.
Blog: The Turnaround School: Moving Toward Financial Viability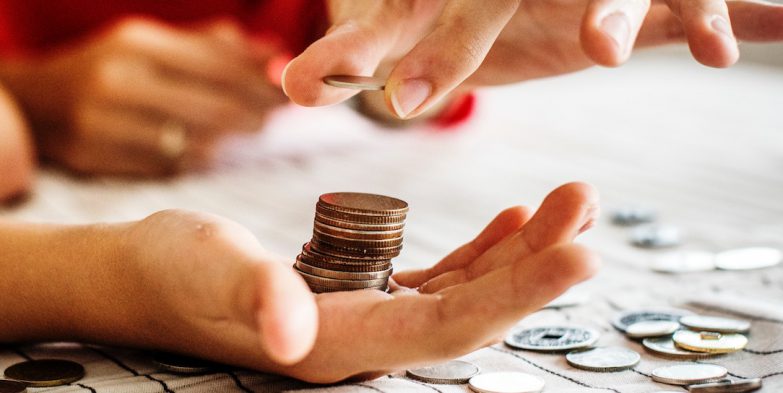 The moving truck just pulled up to your house. You settled on your new home a couple of days ago. New job, new home, new community—you should be excited, right? But something is weighing heavily on you. What you didn't realize when you accepted your new head of school position is that your new school is in financial trouble. In fact, you may not be able to pay your teachers after December. What do you do?
Read More