Join us in Chicago for Learninglab - A Flourishing Schools Institute Post Event
Each session is free and limited to 50 attendees.
Session One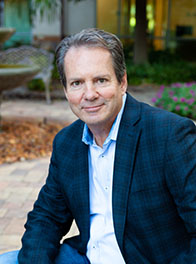 Presenter: Schuyler Lehman
Funding Your School's Growth Plan
This interactive presentation from Mission Advancement will provide an in-depth view of a capital campaign model for Christian schools. The session will include practical tools and guidance for fully funding your school's vision, as well as discussion time to problem solve with attendees who are in the midst of current campaign efforts.
Register Now
Hosted by

Session Two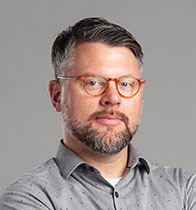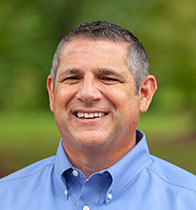 Presenters: Andy Lynch & Rick Newberry
Enrollment and Marketing Strategies to Help Your Schools Flourish
Since student enrollment drives the operational budget of your school, it is critical for you to implement the right enrollment and marketing strategies to achieve the right results. During this hands-on and collaborative workshop, Andy Lynch and Rick Newberry will guide you in discussion and understanding of the family journey through the process of selecting your school and continuing their enrollment through their child's graduation. They will discuss effective and intentional recruitment, retention and marketing strategies that you can implement, which will result in a flourishing school.
Register Now
Hosted by