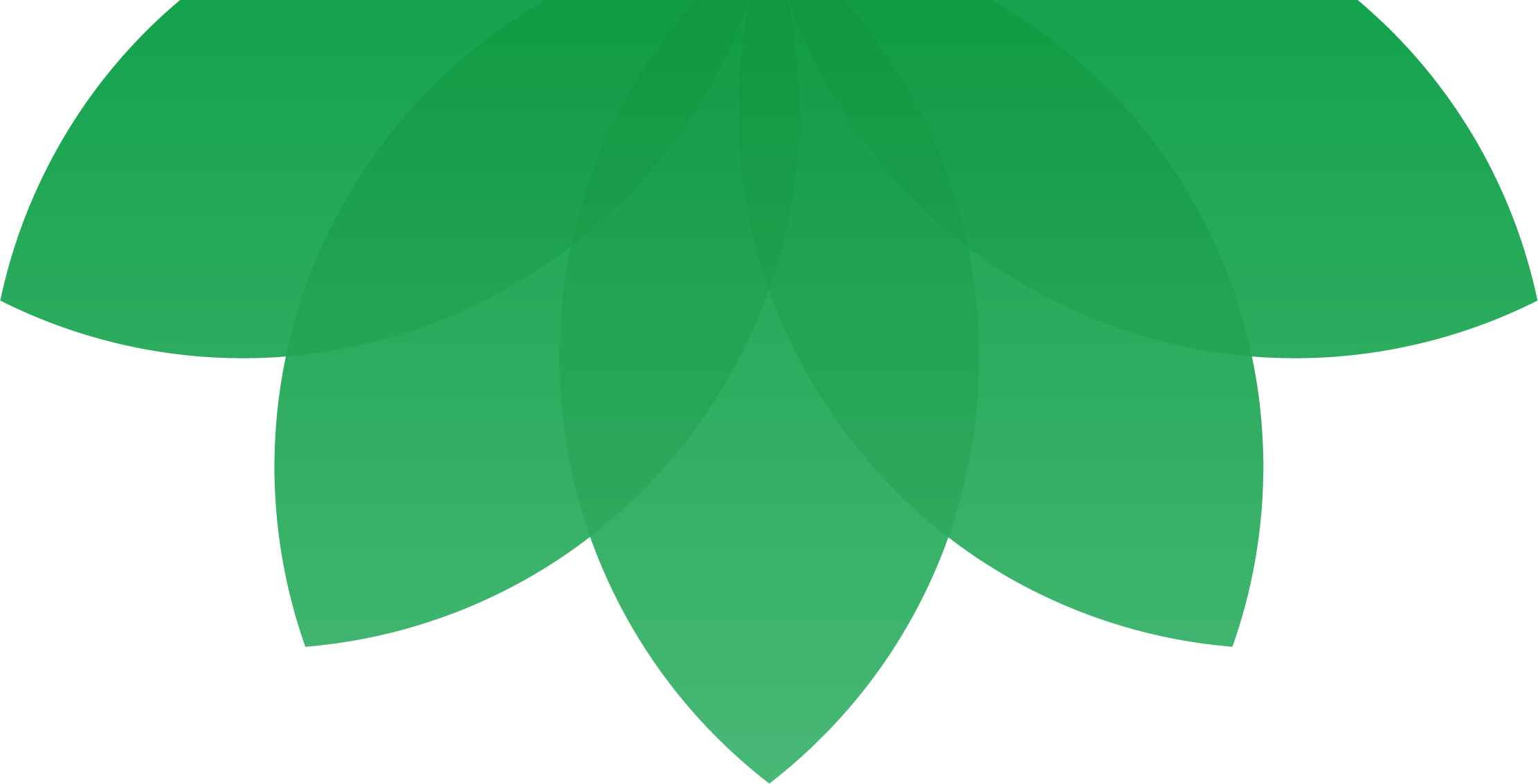 Register Now for the San Diego, CA Event
Date: March 8, 2022

God designed us for relationship. Explore how to foster stronger relationships in your school community to create a caring environment that promotes flourishing the way God intends. Perfect for all school leadership levels, glean deeper understanding of the relationship domain (part of ACSI's Flourishing School Culture Model) and best practices utilizing ACSI's Communities of Practice approach combining engaging learning, discussion and action planning.
Faculty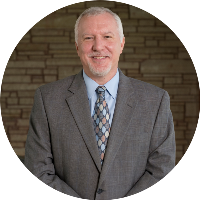 Dr. Jerry Eshelman
Keynote: Relationships
Communities of Practice: Leadership Interdependence
Dr. Jerry Eshleman has served in Christian education for nearly 27 years. He came to Resurrection Christian Schools, in Loveland, CO from San Antonio, TX where he served as Superintendent at Cornerstone Christian Schools for nearly 12 years. While in Texas Jerry served as the Chairman for the ACSI South-Central Regional Accreditation Commission. He has worked consistently at the state and national levels on legislative and policy issues as they pertain to private education.
He has worked, taught and consulted in K-12 schools and universities both nationally and internationally. Jerry has taught courses and led sessions and workshops in the areas of private school law, school organization & administration, educational psychology, teacher development, decision-making, emotion & cognition, instructional leadership, child growth & development, Christian worldview & Biblical integration and instructional design & methodology. Additionally he has served on numerous accreditation visits with multiple accrediting agencies for K-12 and university-level institutions.

His areas of expertise and research include leadership studies, school law, organization and administration theory, brain-based learning, emotion and cognition, and the neural and psychological mechanisms involved in learning and decision-making.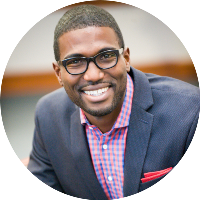 Dr. Walter Strickland
Communities of Practice: Insular Culture
Dr. Strickland's passion is to equip people to flourish in their context from a deep commitment to God's design. Along with being a diversity consultant, frequent conference speaker, and itinerant preacher, Dr. Strickland is an Assistant Professor of Systematic & Contextual Theology and Associate Vice President for Diversity at SEBTS. In addition, Dr. Strickland serves as an associate Research Fellow of the Ethics and Religious Liberty Commission (ERLC), and his work has appeared in The Gospel Project, Canon and Culture (of the ERLC), the Gospel Coalition, the Biblical Recorder, Christianity Today, Baptist Press, and World Magazine.
Cost: $149/person ACSI Members | $179/person Non-members
Group Discount (3 or more): $20 off per person
Please note the discount will appear as a $60 reduction on the third individual registered (to account for the first three registrants) and a $20 reduction for each additional registrant.
This event is a pre-conference of the CONVERGE conference (March 8-10, 2022). Registration and attendance of the CONVERGE conference is separate and not required to participate in Grow in Relationships.
Town and Country - San Diego
500 Hotel Circle North
San Diego, CA 92108, US