Your School Can Flourish
A flourishing Christian school is a community of students, educators, and families that glorifies Christ and excels in knowing Him and making Him known. Though such a community happens entirely by His grace, it does not happen at all by accident.
Helping Schools Flourish–Measurably
LEARN in which of the domains of flourishing your school excels and in which it lags.
UNDERSTAND what flourishing looks like in each domain.
SEE where to focus your limited resources to make the most significant impact on your school's culture.
A Valid Model
Our concept of "flourishing" is tailored to Christian schools, whose holistic expected student outcomes encompass learning and growth in the areas of spirituality, academics, community-mindedness, excellence, impact, and servanthood.
The Flourishing School Culture Model and Instrument were developed as exploratory tools to identify and validate a roadmap to flourishing for Christian schools.
Learn more about the Model
About the Research
After years of research review, collaboration with schools, primary data capture, analysis, and advanced modeling, we have arrived at an empirically validated model and assessment instrument for measuring the core components of flourishing school culture common to Christian schools.
Learn more about the Research
Independent Review
The FSCI has undergone a successful and rigorous independent review by a qualified academic scholar at a Research I institution. To read a summary of the findings and the reviewer's endorsement of the FSCI, click here.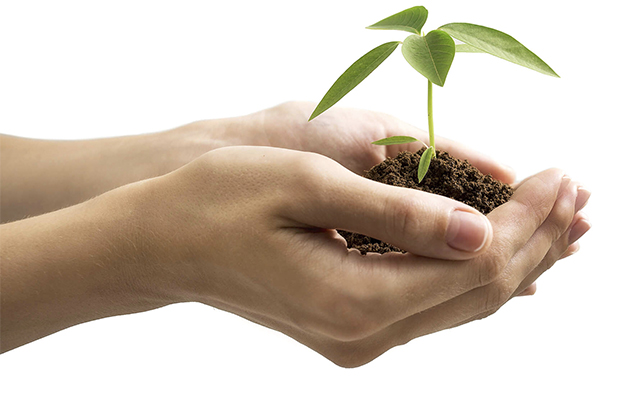 Your School
can flourish.
Assess, understand, and gain new vision for your school's culture.
Register Your School
If you would like more information about the Flourishing School Culture Instrument, please contact us at research@acsi.org.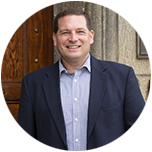 "The ACSI Flourishing School Culture Instrument (FSCI) equips 21st century Christian school leaders with a powerful tool to assess and implement change which will position our Christian schools to flourish in today's challenging market. Backed by industry leading research, the FSCI presents a "roadmap" for delivering our mission to school families with the highest excellence."
Daniel Steinfield, Head of School — Delaware County Christian School in Newtown Square, PA