Northeast Region Accreditation Documents
The following documents are to be used as a supplement to the ACSI Accreditation Documents found on the ACSI Accreditation Page. See orange links to the right on this page to navigate back to them.

NE Region Toolkits
These Toolkits help guide both chairs/teams and schools through the accreditation process.
Blog: The Turnaround School: Moving Toward Financial Viability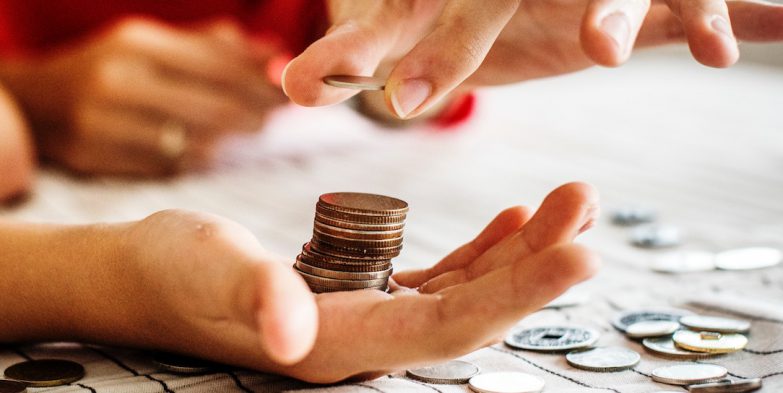 The moving truck just pulled up to your house. You settled on your new home a couple of days ago. New job, new home, new community—you should be excited, right? But something is weighing heavily on you. What you didn't realize when you accepted your new head of school position is that your new school is in financial trouble. In fact, you may not be able to pay your teachers after December. What do you do?
Read More