Northeast Region Accreditation Documents
The following documents are to be used as a supplement to the ACSI Accreditation Documents found on the ACSI Accreditation Page. See orange links to the right on this page to navigate back to them.

These Toolkits help guide both chairs/teams and schools through the accreditation process.
Sabbath Practices and Well-Being in Christian Schools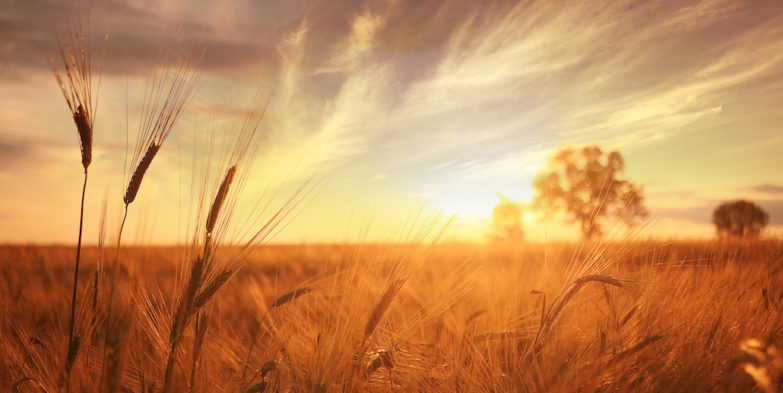 The COVID-19 pandemic impacted virtually (pun intended) every aspect of life. Education was no exception. Schools have adapted to a new normal—a shift that led to higher levels of stress among all school community members, including school leaders, teachers, students (here, here, and here), and parents. Christian school communities were not immune. A study about ACSI schools during COVID-19 shows that many Christian school leaders expressed their concerns about staff and students' mental health during the pandemic.
Read More at Blog.ACSI.org