The Association of Christian Schools International (ACSI)

Leading Christ-centered education toward excellence and flourishing
We want all schools to aspire to, achieve, and remain committed to a biblically-based philosophy of education, standards that are measurable, and flourishing-related criteria. ACSI strives to lead, support, and serve Christian schools, and educators, by placing them on a path of growth and flourishing using the research-based Flourishing Schools Initiative. This model should link leadership and faculty professional development accreditation, and every culture-driving component of a school. A common philosophy, and a flourishing-based metric, would unify our efforts of advancing Christian schools and educators.

Making Christ-centered education available and obtainable
ACSI is committed to making Kingdom education available to as many children and families as desire it, believing that such an education offers students an opportunity to grow in a loving relationship with their Creator, come to know His saving work through Jesus, and flourish in His Ephesians 2:10 calling for their lives. This commitment requires removing barriers to access for those who traditionally have not benefited from Christian school, as well as seeking out new ways to create access points to Kingdom education and the ability to thrive and be successful in that education—for all those who desire it.

Promoting and protecting Christ-centered education for today and tomorrow
As the largest evangelical Christian school association in the world, ACSI is by default viewed as the spokesperson for Christian schooling in the public square. In order to discharge this responsibility with excellence and seasoned speech (Colossians 4:6), and to equip our member schools to do the same, ACSI must invest in developing public-facing resources and forming strategic relationships with those working in the area of advocacy for Christian Education and for religious liberty.
FOR FAMILIES | OCTOBER 27, 2020
The Empty Tree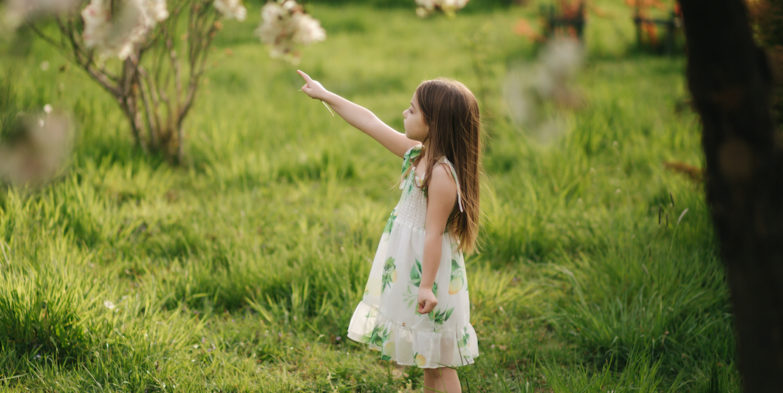 JAY FERGUSON
For 20 years, every first day of school at Grace, we would line our crew of three little girls in front of the "back-to-school tree," a crepe myrtle in our backyard that served as the backdrop for my children's race through childhood, with backpacks brimming with fresh supplies, butterflies in tummies, and the promises each new year brought our lives.
SCHOOL GROWTH | OCTOBER 20, 2020
Fundraising During a Crisis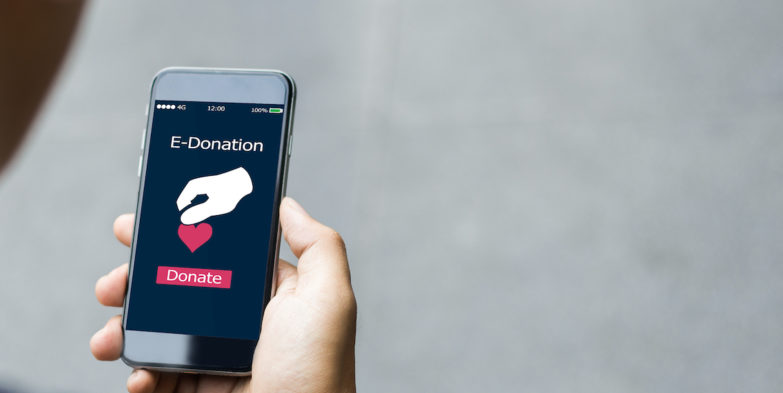 TERI O'CONNOR
Raising funds for even the most noble of causes can seem daunting at times, but especially in the midst of a crisis. Determining the right balance of activities and deciding whether donors should even be asked during difficult times has been the topic of many discussions this year, and has weighed heavily on the hearts and minds of Christian school leaders.
ACSI Appoints New VP for Public Policy, General Counsel
Aug 18, 2020, 10:00 AM by Larry Lincoln - ACSI
ACSI is pleased to announce the appointment of Stephen Novotny as its new Vice President for Public Policy and General Counsel. Combining his unique background in both the legal profession and Christian school administration, Novotny will focus on protecting and promoting the interests of ACSI and its member schools.
Colorado Springs, CO
– ACSI is pleased to announce the appointment of Stephen Novotny as its new Vice President for Public Policy and General Counsel. Combining his unique background in both the legal profession and Christian school administration, Novotny will focus on protecting and promoting the interests of ACSI and its member schools.
Novotny will assume his new duties on September 1, 2020.
As an attorney, Novotny has successfully represented and advised leading Fortune 500 corporations to small privately-owned companies. He is a member of both the Texas State Bar and the Washington State Bar.
In the arena of Christian education, Novotny recently completed 10 years of service as the executive director of Cypress Christian School in Houston, Texas. Under his leadership, the school experienced dynamic growth in all operational areas and enjoyed national recognition as an AP Capstone School with top-ranked scholastic, athletic, and fine arts programs.
ACSI President Dr. Larry Taylor expressed excitement and anticipation on Novotny joining the association. "I've known Stephen for many years and his background, professionalism, and skillset are exactly what we need at this time in light of our emphasis on serving Christian schools in Legal and Legislative matters," Taylor said. "Our school leaders have rated ACSI's Legal & Legislative services as one of the most important member benefits provided. Steve is joining a strong team, and I am confident that under his leadership this strategic and essential ACSI service will become even stronger."
Novotny also has served as an executive board member with the Texas Private School Association working to advance the public policy interests of private schools in Texas. Prior to his work in law and education, Mr. Novotny served as an officer in the United States Army, leading and training soldiers, and providing operational leadership for short range air defense gun and missile units.
"There has never been a time in our history where the freedom to think, the freedom to teach truth, and the freedom to choose the best educational environment for one's own children have been more important," Novotny explained. "I consider it a privilege to join ACSI in protecting these freedoms and in its mission to strengthen Christian schools and equip Christian educators so that parents will always have the opportunity to send their children to a school that has both academic excellence and biblical values."
Novotny has been married to Rachel Novotny for 28 years and together they have two sons, Calvin and Clayton, both of whom recently finished their time of service in the U.S. Army as Airborne Rangers with the elite 75th Ranger Regiment and are now pursing university studies.
About ACSI:
Headquartered in Colorado Springs, Colo., ACSI exists to strengthen Christian schools and equip Christian educators worldwide as they prepare students academically and inspire them to become devoted followers of Jesus Christ. ACSI advances excellence in Christian schools by enhancing the professional and personal development of Christian educators and providing vital support functions for Christian schools by offering multiple services including teacher and administrator certification, school accreditation, legal/legislative assistance, and curriculum publishing. Serving more than 25,000 schools in 108 countries, ACSI helps more than 5.5 million students worldwide connect to Christian education.
For more information on the ministry, visit www.ACSI.org or follow on Facebook at https://www.facebook.com/ACSIUSA or on Twitter at @ACSIUSA
Your new easy-to-use Community opens the door to ideation, collaboration and innovation with your peers around the world making us all Stronger Together. Take a moment to check out the community!