Flourishing School Culture Instrument Leverage a Multi-stakeholder Assessment That Will Measure Flourishing Within Your School Community
Understanding Well-Being PD by Design - On Demand, Digital PD For Teachers
Rethinking Discipleship - Why Christian Schooling Matters Sign up for the Summer Book Club
The Association of Christian Schools International (ACSI)

Leading Christ-centered education toward excellence and flourishing
We want all schools to aspire to, achieve, and remain committed to a biblically-based philosophy of education, standards that are measurable, and flourishing-related criteria. ACSI strives to lead, support, and serve Christian schools, and educators, by placing them on a path of growth and flourishing using the research-based Flourishing Schools Initiative. This model should link leadership and faculty professional development accreditation, and every culture-driving component of a school. A common philosophy, and a flourishing-based metric, would unify our efforts of advancing Christian schools and educators.

Making Christ-centered education available and obtainable
ACSI is committed to making Kingdom education available to as many children and families as desire it, believing that such an education offers students an opportunity to grow in a loving relationship with their Creator, come to know His saving work through Jesus, and flourish in His Ephesians 2:10 calling for their lives. This commitment requires removing barriers to access for those who traditionally have not benefited from Christian school, as well as seeking out new ways to create access points to Kingdom education and the ability to thrive and be successful in that education—for all those who desire it.

Promoting and protecting Christ-centered education for today and tomorrow
As the largest evangelical Christian school association in the world, ACSI is by default viewed as the spokesperson for Christian schooling in the public square. In order to discharge this responsibility with excellence and seasoned speech (Colossians 4:6), and to equip our member schools to do the same, ACSI must invest in developing public-facing resources and forming strategic relationships with those working in the area of advocacy for Christian Education and for religious liberty.
CULTURE AND COMMUNITY | JUNE 8, 2021
Summer Reading Book #2: Caring in Christian Schools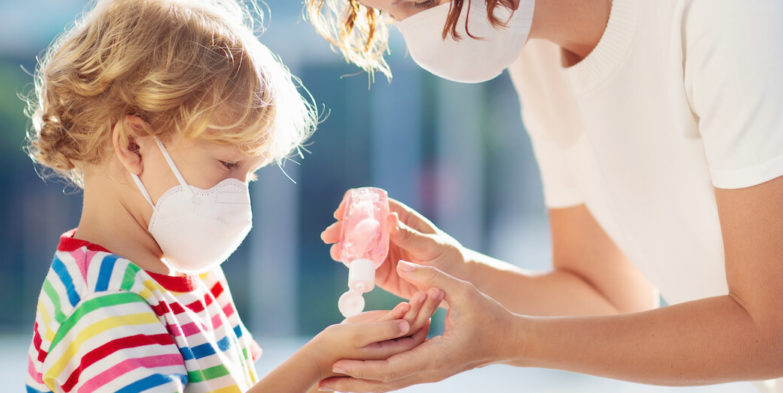 PAUL SHOTSBERGER
Why does the world need a book for Christian educators on caring? It's a fair question. As one colleague said recently if we have the gospels, do we really need something else to tell us how to treat others? The book How Shall We Then Care?: A Christian Educator's Guide to Caring for Self, Learners, Colleagues and Community, makes the case that ethic of care, and particularly a Christian ethic of care, are fundamentally reflective of God's nature. Particularly in a season of a global pandemic—when educators are engaged in greater levels of caring, both personally and professionally, than perhaps ever before—it is both instructive and encouraging to reflect on the caring nature of God and the implications for education.
CULTURE AND COMMUNITY | JUNE 1, 2021
Summer Reading Book #1: Weaving the Fabric of Faithfulness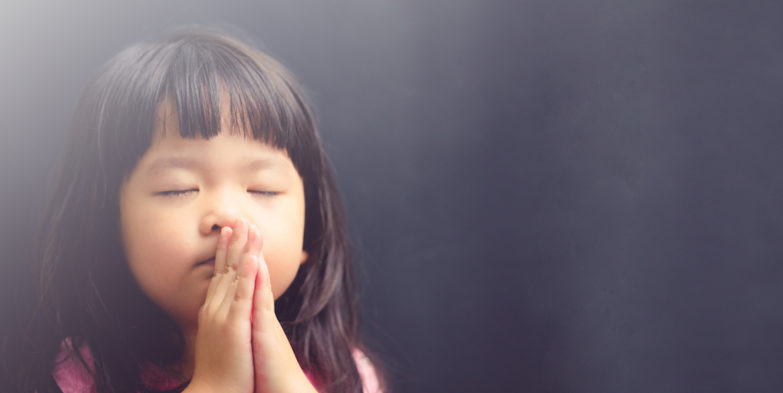 ALAN PUE
Our kids need to experience the real world. Hiding them away in a "bubble" does a disservice to them and will inhibit them in life. Christian schooling is not a bubble. Rather it is, or should be, a boot camp. Christian schooling is about equipping chil­dren and young people to engage in the war that is raging all around them. Doing that takes time and specific preparation. To simply send anyone into battle without adequate preparation and effective tools is a crime.
Purposeful Design Publications Releases New Dr. Alan Pue Book Highlighting the Importance of Christian Schooling and Discipling the Next Generation
Apr 5, 2021, 13:01 PM by Caitlyn Berman
Colorado Springs, Colo.– Purposeful Design Publications (PDP) is excited to release a new book examining the importance of Christian schooling and ways to biblically disciple the next generation.
"Rethinking Discipleship," by Dr. Alan Pue, explores the importance of the Christian community in helping youth develop a lifelong relationship with Christ so they can truly flourish.
According to Dr. Larry Taylor, ACSI President, the book's foundation is aligned with ACSI's Flourishing Initiative—to cultivate a school culture that glorifies Christ and excels in knowing Him and making Him known.
"'Rethinking Discipleship' is a thought-provoking resource uniting parents, ministry leaders and Christian educators to shepherd children's hearts and weave faith into every aspect of life," Taylor said.
Throughout the text, Pue shows how the effective journey of discipleship is framed by biblical principles and is supported through the collaborative efforts of home, church and school.
"Readers will embark on a holistic, comprehensive, theologically driven exploration of one of the most significant issues of our time," Pue said. "Evidence suggests the necessity of Christian schools to establish a firm foundation so that students are set up to have an eternal relationship with Christ."
Pue has written two other books on Christian schooling that are available on the PDP website, "Rethinking Sustainability" and "Rethinking Strategic Planning."
The new "Rethinking Discipleship" is available for purchase on the
PDP site
in digital and softcover format.
To learn more about PDP, please visit the website at
purposefuldesign.com
or connect with the ACSI Care Team by calling (800) 367-0798 or by emailing
careteam@acsi.org
.
About PDP:
Since the mid-1980s, Purposeful Design Publications (PDP), a division of the Association of Christian Schools International (ACSI), has provided resources and assessments, including academically rigorous textbooks that are intentionally rooted in biblical truth to equip schools and educators with the tools to eternally transform the hearts and minds of children.
Follow PDP on
Facebook
.
About Dr. Alan Pue:

Dr. Alan Pue has spent a lifetime in Christian schooling as a student, teacher, coach, head of school, pastor, and for five years as Provost of The Master's College (now University) in Santa Clarita, California. He currently serves as President of The Barnabas Group, Inc. providing strategic/scenario planning, leadership development, and governance training assistance to Christian schools and other faith-based organizations. He has been a featured speaker at hundreds of conferences worldwide and is the author of three books– "Rethinking Sustainability: A Strategic Financial Model for Christian Schools," "Rethinking Strategic Planning for Christian Schools," and "Rethinking Discipleship: Why Christian Schooling Matters." He is also a co-founder of ACSI's Leadership University.

Learn more about Dr. Pue by visiting The Barnabas Group website.
Your new easy-to-use Community opens the door to ideation, collaboration and innovation with your peers around the world making us all Stronger Together. Take a moment to check out the community!