Grow in Relationships An ACSI One-Day Event at Converge - March 8, 2022
You're Invited to Our Fall Product Preview October 27 at 10 a.m.
Rethinking Discipleship Available in Bundles of 10! Great for admissions gifts or faculty team study.
ACSI's Foundational 3 Pillars:

Leading Christ-centered education toward excellence and flourishing
We want all schools to aspire to, achieve, and remain committed to a biblically-based philosophy of education, standards that are measurable, and flourishing-related criteria. ACSI strives to lead, support, and serve Christian schools, and educators, by placing them on a path of growth and flourishing using the research-based Flourishing Schools Initiative. This model should link leadership and faculty professional development accreditation, and every culture-driving component of a school. A common philosophy, and a flourishing-based metric, would unify our efforts of advancing Christian schools and educators.

Making Christ-centered education available and obtainable
ACSI is committed to making Kingdom education available to as many children and families as desire it, believing that such an education offers students an opportunity to grow in a loving relationship with their Creator, come to know His saving work through Jesus, and flourish in His Ephesians 2:10 calling for their lives. This commitment requires removing barriers to access for those who traditionally have not benefited from Christian school, as well as seeking out new ways to create access points to Kingdom education and the ability to thrive and be successful in that education—for all those who desire it.

Promoting and protecting Christ-centered education for today and tomorrow
As the largest evangelical Christian school association in the world, ACSI is by default viewed as the spokesperson for Christian schooling in the public square. In order to discharge this responsibility with excellence and seasoned speech (Colossians 4:6), and to equip our member schools to do the same, ACSI must invest in developing public-facing resources and forming strategic relationships with those working in the area of advocacy for Christian Education and for religious liberty.
SCHOOL LEADERSHIP | SEPTEMBER 21, 2021
What is a Learning Orientation?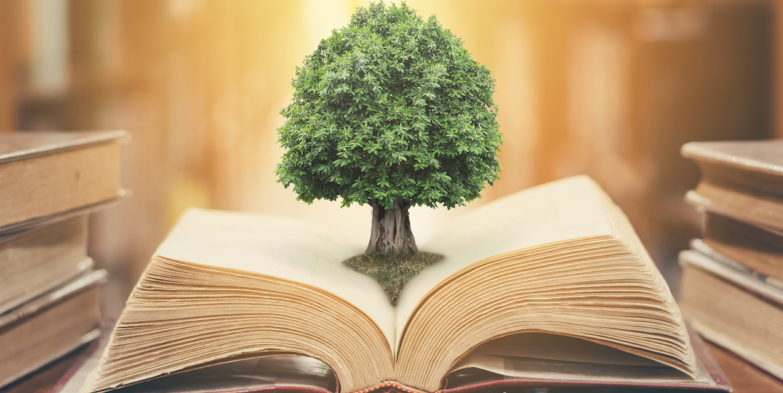 ALTHEA PENN
"May I see John's records? I want to take another look at his placement test," asked the fifth-grade teacher. My ears perked up and my heart leapt. I was so excited! A teacher wants to use the assessment data to inform his teaching practices, I thought. "I knew I made the right hiring decision!" I proudly assumed. My heart quickly plummeted to the floor after he asked, "Should we have accepted this student, considering his placement test results?"
PROFESSIONAL DEVELOPMENT | SEPTEMBER 13, 2021
Letter to a New Christian School Teacher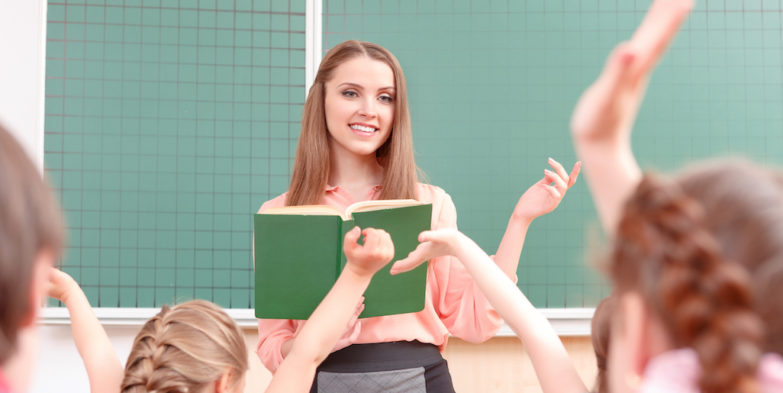 PENNY CLAWSON
Whether this is your first year teaching in a Christian school or your first year teaching anywhere, you are a novice. By definition, a novice is a beginner, a rookie, or even a greenhorn. Do any of those terms fit for you? A novice is one who experiences something new and is in the initial stage of learning the knowledge and skills that will certainly develop and be enhanced. Sometimes this is a lonely place to be, especially if all the others around you are skillful and experienced. But remember, all of us were once novices. Every teacher has a "first year." Even if your first year looks radically different from other first years, thanks to the disruption of COVID-19. In fact, even the most experienced teachers may feel like novices again, with all the changes in education last year and this year due to the pandemic.
Your new easy-to-use Community opens the door to ideation, collaboration and innovation with your peers around the world making us all Stronger Together. Take a moment to check out the community!
ACSI Announces New Senior Vice President for Global Business Development
Aug 3, 2021, 08:56 AM by Caitlyn Berman
Colorado Springs, Colo.– The Association of Christian Schools International (ACSI) is pleased to announce the appointment of Kurt Unruh as the new Senior Vice President for Global Business Development.
In alignment with ACSI's "Three Pillar" strategic plan, Unruh's primary responsibilities will be to develop initiatives that expand the organization's programs, products, and services to ensure greater economic growth for the continued funding of its mission.
In addition, he will oversee the connectedness of vision, global strategy, IT platforms, and effective synergies across all ACSI offices and partnerships to enhance overall impact.
He began his role Aug. 2, 2021.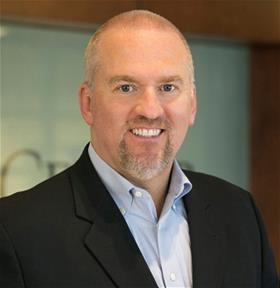 Unruh joins ACSI with more than 15 years of experience in Christian education. He founded Valor Christian High School in Highlands Ranch, Colorado in 2006, and has since grown enrollment to more than 1,000 students. Unruh also led the school in earning ACSI exemplary accreditation— a higher, more rigorous tier of accreditation.
ACSI President Dr. Larry Taylor believes Unruh will greatly contribute to the global mission of ACSI.
"Kurt Unruh is one of the most respected servant leaders in the country, and Valor is considered one of the top Christian schools," he shared. "He has a vision to increase access to Kingdom education around the world."
Before his time at Valor, Unruh served as an attorney in private practice focusing on business startups and charitable organizations.
Unruh looks forward to assuming his new duties.
"My vision for this role is that ACSI's business development opportunities, new initiatives and strategic advancements would meet the moment of our movement," Unruh said. "The Christian school movement is growing in connectiveness, and I look forward to helping provide more resources to strengthen its mission around the globe."
Taylor believes this position will benefit Christian schools worldwide.
"ACSI has never had a position like this nor a person with Kurt's skills and gifts," he said. "This is a big day for ACSI but more importantly, for Christian education."
About ACSI:
Headquartered in Colorado Springs, Colorado, ACSI exists to strengthen Christian schools and equip Christian educators worldwide as they prepare students academically and inspire them to become devoted followers of Jesus Christ. ACSI advances excellence in Christian schools by enhancing the professional and personal development of Christian educators and providing vital support functions for Christian schools through multiple services including teacher and administrator certification, school accreditation, legal/legislative assistance, and curriculum publishing. Serving more than 23,000 schools in 100 countries, ACSI helps more than 5.5 million students worldwide connect to Christian education.
Follow ACSI on our social channels: Facebook | Twitter | Linkedin | Instagram