ACSI's Foundational 3 Pillars:

Leading Christ-centered education toward excellence and flourishing
We want all schools to aspire to, achieve, and remain committed to a biblically-based philosophy of education, standards that are measurable, and flourishing-related criteria. ACSI strives to lead, support, and serve Christian schools, and educators, by placing them on a path of growth and flourishing using the research-based Flourishing Schools Initiative. This model should link leadership and faculty professional development accreditation, and every culture-driving component of a school. A common philosophy, and a flourishing-based metric, would unify our efforts of advancing Christian schools and educators.

Making Christ-centered education available and obtainable
ACSI is committed to making Kingdom education available to as many children and families as desire it, believing that such an education offers students an opportunity to grow in a loving relationship with their Creator, come to know His saving work through Jesus, and flourish in His Ephesians 2:10 calling for their lives. This commitment requires removing barriers to access for those who traditionally have not benefited from Christian school, as well as seeking out new ways to create access points to Kingdom education and the ability to thrive and be successful in that education—for all those who desire it.

Promoting and protecting Christ-centered education for today and tomorrow
As the largest evangelical Christian school association in the world, ACSI is by default viewed as the spokesperson for Christian schooling in the public square. In order to discharge this responsibility with excellence and seasoned speech (Colossians 4:6), and to equip our member schools to do the same, ACSI must invest in developing public-facing resources and forming strategic relationships with those working in the area of advocacy for Christian Education and for religious liberty.
SCHOOL LEADERSHIP | MARCH 21, 2023
Looking for the Helpers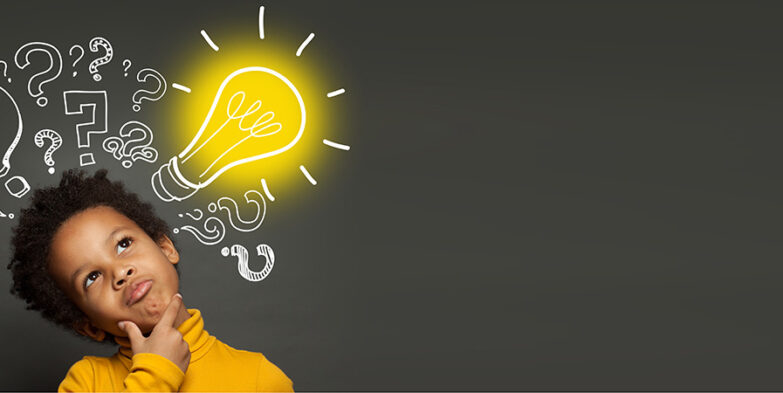 The gray-haired professor stood before a group of unsuspecting students, pointed her finger at each student, and with a force of power, said: "If you do not stand up for young children, who will?"
At that moment God pierced my heart, called my name, and set me on my life's journey (Isaiah 43:1). It has been a journey that has taken me from a public school teacher to a leader of children's ministries, writer and editor of Christian curriculum, adjunct professor, consultant, parent, and grandparent. For more years than seems possible, I have been trying to show up, stand up, and speak up for children.
SCHOOL LEADERSHIP | March 14, 2023
Preventing "Mission Drift" is Not Enough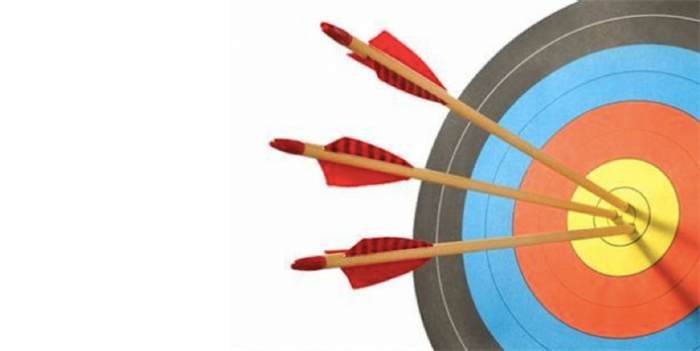 LYNN SWANER
Since Peter Greer and Chris Horst wrote their inspirational book Mission Drift in 2014, Christian organizations have rightly focused on ways to remain true to their mission for the long term. Greer and Horst coined the term "Mission True" to denote organizations whose missions are truly their North Star. Inherent in the title of the book, and articulated throughout the chapters, is the assumption that organizations will default to drifting away from their mission—unless they intentionality guard that mission.
Your new easy-to-use Community opens the door to ideation, collaboration and innovation with your peers around the world making us all Stronger Together. Take a moment to check out the community!
Court Allows ACSI and Female Athletes to Intervene in Lawsuit to Protect Fairness in Women's Sports
Sep 16, 2022, 17:45 PM by Caitlyn Berman
Knoxville, Tenn.– A federal district court issued an order Wednesday that allows the Association of Christian Schools International (ACSI) and three female athletes in Arkansas to intervene in a lawsuit challenging the Biden administration's reinterpretation of federal law that allows males to compete on female athletic teams. Alliance Defending Freedom (ADF) attorneys represent ACSI and the female athletes.
Twenty state attorneys general, led by the state of Tennessee, are challenging guidance documents issued by the U.S. Department of Education that interpret Title IX, which prohibits "discrimination on the basis of sex," to bar discrimination based on gender identity and sexual orientation. Among other things, these documents would require that schools subject to Title IX allow males who identify as female to participate on female athletic teams and use female-designated showers and locker rooms.
ACSI President Dr. Larry Taylor believes this historic moment serves as an "encouraging win" for Christian schools and educators.
"This court order enables ACSI to challenge the Biden administration's reinterpretation of federal law that would allow males to compete on female athletic teams," he said. "We are passionate about protecting and preserving fairness for our female athletes."
ACSI member schools represent nearly 500,000 students across the United States. Member schools compete against public schools that receive federal financial assistance and are required to adhere to the new federal mandate. This places Christian schools and their female athletes at a disadvantage because the public schools they compete against in athletic events would be required to permit males to compete on female sports teams.
ADF Senior Counsel Jonathan Scruggs believes the Biden administration's push to redefine sex threatens the safety, competitiveness, and equality of female athletes.
"We are pleased that the Association of Christian Schools International and the female athletes we represent will have the opportunity to participate in this case," he shared. "Female athletes deserve to compete on a level playing field."
Taylor is committed to ensuring the protection of Christian school students and female athletes in the future.
"We will continue to advocate on behalf of our Christian schools and students to defend their rights and promote fairness," he said. "This is a huge win that we could not have accomplished without the commitment of our ACSI Public Policy and Legal Affairs Department and the support of Alliance Defending Freedom."
About ACSI:

Headquartered in Colorado Springs, Colorado, ACSI exists to strengthen Christian schools and equip Christian educators worldwide as they prepare students academically and inspire them to become devoted followers of Jesus Christ. ACSI advances excellence in Christian schools by enhancing the professional and personal development of Christian educators and providing vital support functions for Christian schools through multiple services including teacher and administrator certification, school accreditation, legal/legislative assistance, and curriculum publishing. ACSI supports more than 5,000 member schools throughout the United States and around the world, which collectively serve approximately 1.2 million students. Through additional training programs, materials, and expertise provided to other educational groups worldwide, ACSI's overall influence and positive impact reaches more than 26,000 schools operating in 100 countries, together serving 5.5 million people.

Follow ACSI on social media: Facebook | Twitter | Linkedin | Instagram


About ADF:
Alliance Defending Freedom is an alliance-building, non-profit legal organization committed to protecting religious freedom, free speech, parental rights, and the sanctity of life.
Learn more about ADF by visiting the website.