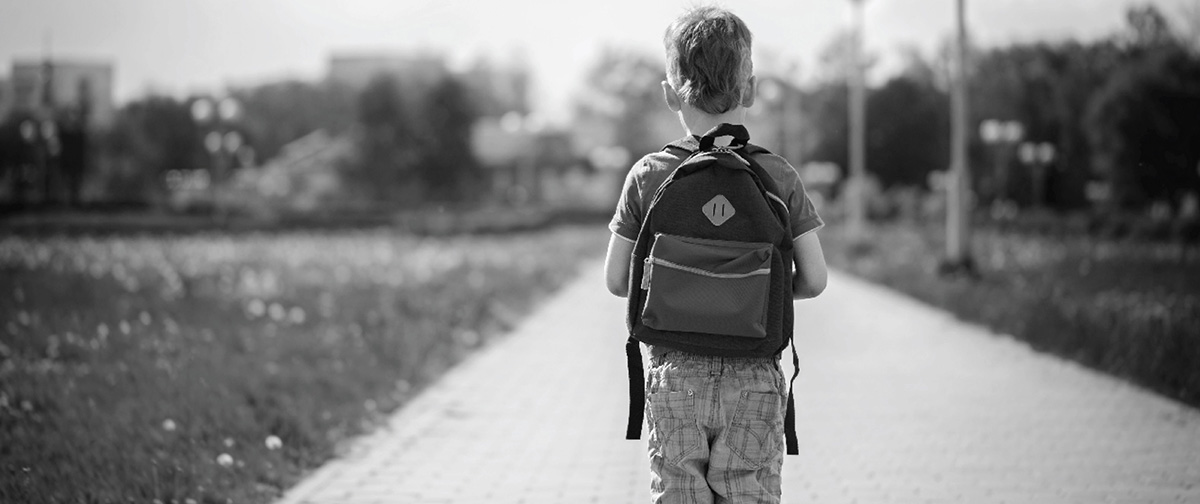 Invest in Christian Education
A Lasting Impact
The charitable gifts of engaged donors have an untold effect on the Christian school movement. If you are looking for ways to advance the strategic growth, influence, and effectiveness of Christian schooling, consider donating in one of these ways:
A gift in your will or living trust
Charitable bequests
Beneficiary designations
Donor-advised fund
Endowments
Gifts that provide income
Charitable gift annuity
Charitable remainder trust
Cash contributions
Gifts of appreciated assets
Matching gift programs
Gift assets from your IRA during your lifetime
Contact Ben Waterman at the ACSI Education Foundation at 719.528.6906 x 260 or at ben_waterman@acsi.org to discuss the possibility of giving a legacy gift to the Foundation. Seek the advice of your financial or legal advisor first to make sure this gift fits your goals.