Submit a Membership Inquiry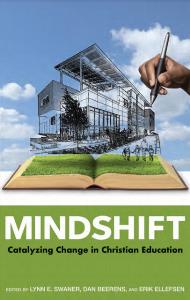 Be part of something bigger. ACSI is here to support you with resources your school needs for academic excellence.
Complete this form to learn more about ACSI membership. There's no obligation. One of our team members will simply contact you and answer any questions you may have.
As our thanks to you, we will send you a digital copy link to Mindshift: Catalyzing Change in Christian Education. This book provides insights on how schools can offer a deeper and more authentic Christian education and catalyze growth.
Thank you in advance for your interest!
ACSI Charts New Strategic Direction Established on Advancing, Access, and Advocacy

September 8, 2020

In response to the changing needs of its members and of Christian educators in a rapidly-evolving landscape, the Association of Christian Schools International (ACSI) is renewing its commitment to Christian schools and teachers by embarking on a new strategic direction characterized by three foundational pillars of Advancing, Access, and Advocacy.