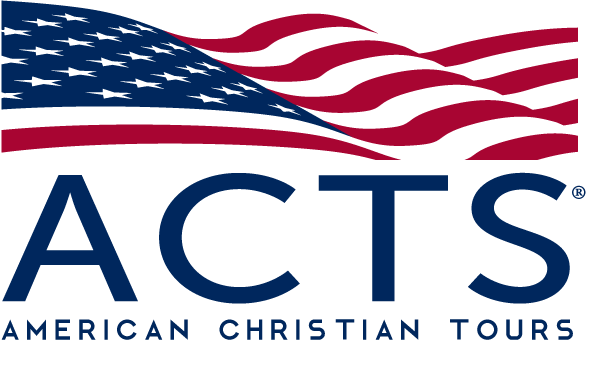 Your adventure is about to begin!
You know your students were created by God with a special purpose for their lives, but do they? American Christian Tours (ACTS) offers you, as educators and administrators, the chance to ignite a fire within your students that will help turn them into world changers. By experiencing a face-to-face encounter with America's Christian history, your students will gain not only a deeper understanding of our nation's heritage, but a sense of their role in our nation's future. ACTS tours travel to historic sites in cities such as Washington, D.C., Boston, and New York with three main objectives:
First, to explain the foundations of our freedoms, and tell the dramatic story and impact of America's Christian beginnings.
Secondly, provide students with a visual basis they can use in upcoming history, social studies, geography, and civics courses, bringing extra life to the classroom, enriching current and future studies.
Thirdly, we feel that travel in itself is a great educator. Using air, boat, and train travel, staying in hotels, packing, having a budget, adjusting sleep schedules, perhaps trying different foods, seeing different regions and people of the country, and seeing the wealth of sites all contribute to one great life experience. Many students will hold the trip as one of the top memories of their educational experience.
Why Choose ACTS? We include in each tour:
An ACTS licensed Education Program Leader with your group 24/7
Roundtrip air transportation
Ground transportation on deluxe motorcoaches
Top-quality hotel accommodations
Evening hall security staff
Admissions to scheduled sites
All breakfasts and dinners
Student Explorer workbooks and journals
ACTS Financial Protection
Online registration and E-Office access
Email American Christian Tours or call toll free, 800.222.2001.