Leadership R&R - Seaside 2023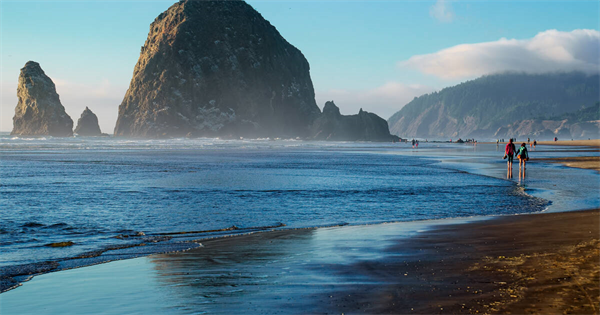 ACSI 2023 Leadership Roundtable & Retreat
The ACSI Western Division is hosting a two-day Leadership Retreat & Roundtable for your encouragement and growth. The convening theme, "Together" will encourage and equip you to develop your leadership capacity and team effectiveness. Register below, place the dates on your calendar and we will see you there!
Where: Seaside, OR - Seaside Convention Center
When: April 16 -18, 2023,
Cost: $249
Meet Your Keynote Speakers: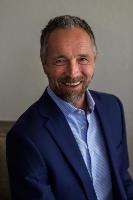 Dr. Jeff Myers is president of Summit Ministries. As an educator and entrepreneur, Dr. Myers has become one of America's most respected authorities on youth leadership development. Dr. Myers has become a fresh voice offering humor and insight from a Christian worldview. He is the author of 14 books, including the Understanding the Faith, Understanding the Times, and Understanding the Culture textbooks which are studied by tens of thousands of students. Dr. Myers holds a Doctor of Philosophy degree from the University of Denver. He continues to engage college students through an exclusive Signature Leadership Course series offered with Unbound, a project-based education company that prepares high school and college students to become leaders for Christ in the real world. Jeff and his wife Stephanie and their family live in Colorado.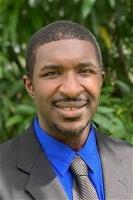 Jerry Nelson is the Chief Ministry Officer at ACSI. He oversees all Spiritual Formation related initiatives focused on the elevation of God's Word, prayer, biblical worldview development, and the fulfillment of the Great Commission for all ACSI's stakeholders, programs, and content. He also provides leadership and professional expertise in the planning and implementation of initiatives identified in ACSI's Strategic Plan. Jerry most recently served as Head of School at Northwest Christian Academy in Miami, FL for 11 years. Jerry has been married for 17 years to Christine and they are the proud parents of Lydia (16), Jonah (14), and Jacob (13).
What to expect?

Through this interactive, participant-centered conference you will be challenged to evaluate your leadership and team's effectiveness. This year we will be joined by Dr. Jeff Myers, President of Summit Ministries and Jerry Nelson, Chief Ministry Officer at ACSI.
Along with the presentations you will also enjoy:
• Challenging Reflection - You will be lead through leadership content that evaluates your decision making strategies and processes.
• Small Group Interactions - Multiple group interactions for discussion and interaction with the content.

• Fellowship & Networking- Make connections with administrators from across the west.
Pricing:
$249.00 per Attendee

Registrants are required to make their own hotel arrangements; Refer to hotel group rate options
Schedule
Detailed Schedule: 2023 Leadership Roundtable & Retreat
*Please note the location for Sunday night's gathering is different from the roundtable*
April 16th | 6:30 PM - Meet and Greet "Sundae" Night (Best Western Ocean Plus Resort)
April 17th | 7:15 AM - 2:45 PM - Roundtable (Seaside Civic and Convention Center)
April 18th | 7:15 AM - 12:00 PM - Roundtable (Seaside Civic and Convention Center)
Travel Accomodations:
ACSI has group rates available at two local hotels. Click below to view rates and booking information:
The nearest airport to fly into is Portland, OR. It is 90 miles (~2 hour drive) from the Seaside Civic and Convention Center.
If you have any further questions or concerns, please contact acsi_west@acsi.org
We would love to connect with you and help in any way we can!
Or call: 714-256-1287