Sorry, didn't locate that resource.
We were unable to find a resource at the requested URL. Please use our main navigation or feel free to contact us.
You may also try our Site Map link.
Thank you.
Blog
An Open Letter to Teachers During Ridiculously Difficult Days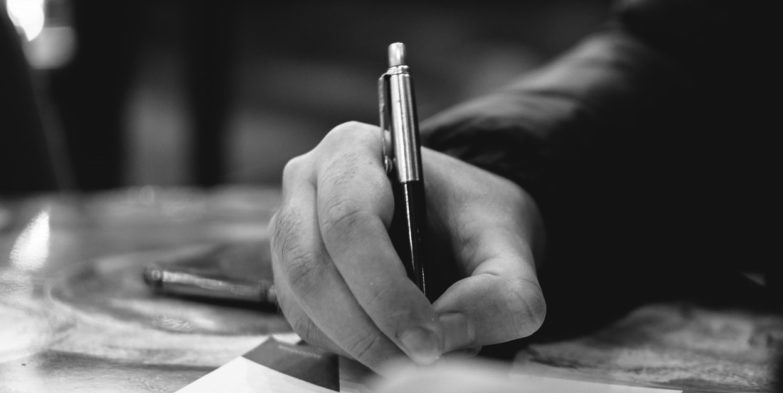 The past few years in education have not been what you thought you were signing up for. There's been volatility, racial unrest, political turmoil, and growing concerns over students' mental health. Sprinkle in a pandemic, raging debates over masking, virtual classrooms, and quarantines, and there's little doubt why teachers are feeling strained, discouraged, and disillusioned.
Read More