Relevant Thought Leadership
2021 Early Education Virtual Conferences
The Association of Christian Schools International (ACSI)

Leading Christ-centered education toward excellence and flourishing
We want all schools to aspire to, achieve, and remain committed to a biblically-based philosophy of education, standards that are measurable, and flourishing-related criteria. ACSI strives to lead, support, and serve Christian schools, and educators, by placing them on a path of growth and flourishing using the research-based Flourishing Schools Initiative. This model should link leadership and faculty professional development accreditation, and every culture-driving component of a school. A common philosophy, and a flourishing-based metric, would unify our efforts of advancing Christian schools and educators.

Making Christ-centered education available and obtainable
ACSI is committed to making Kingdom education available to as many children and families as desire it, believing that such an education offers students an opportunity to grow in a loving relationship with their Creator, come to know His saving work through Jesus, and flourish in His Ephesians 2:10 calling for their lives. This commitment requires removing barriers to access for those who traditionally have not benefited from Christian school, as well as seeking out new ways to create access points to Kingdom education and the ability to thrive and be successful in that education—for all those who desire it.

Promoting and protecting Christ-centered education for today and tomorrow
As the largest evangelical Christian school association in the world, ACSI is by default viewed as the spokesperson for Christian schooling in the public square. In order to discharge this responsibility with excellence and seasoned speech (Colossians 4:6), and to equip our member schools to do the same, ACSI must invest in developing public-facing resources and forming strategic relationships with those working in the area of advocacy for Christian Education and for religious liberty.
SCHOOL LEADERSHIP | NOVEMBER 30, 2020
Do You Have a Leadership Development Plan?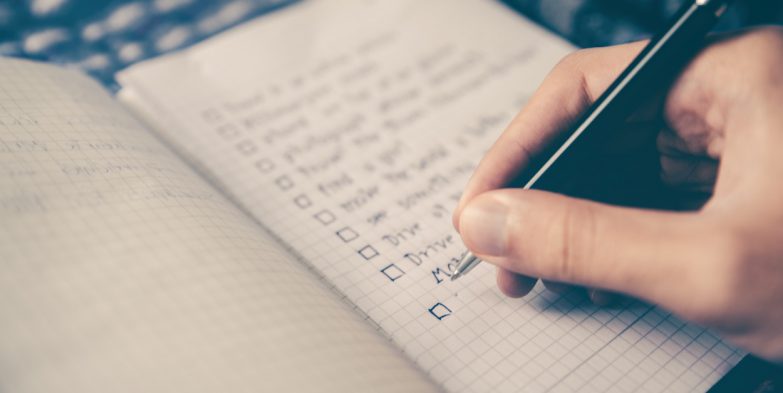 LYNN SWANER
Do you have a leadership development plan? That's the question I've asked over a hundred Christian school leaders at three different conferences since the start of the New Year. And of that number, only two responded in the affirmative. Most had never heard of the concept of a leadership development plan—and for that reason, a few leaders suggested I address the topic in a blog post.
PODCAST | NOVEMBER 16, 2020
Women's Leadership in Christian Education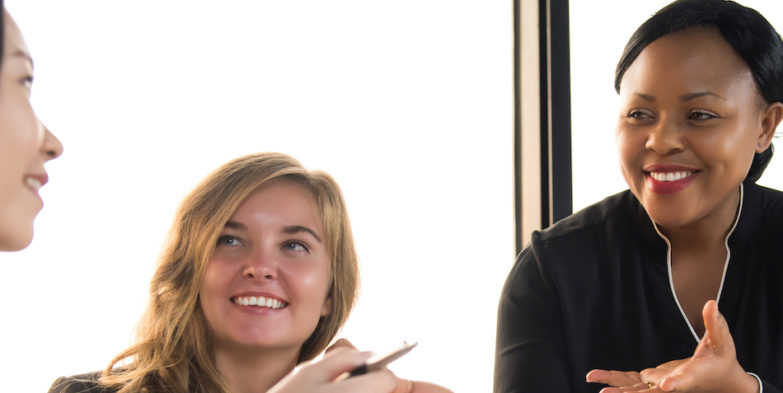 BECKI RUST
This month's podcast features Becki Rust, ACSI Thought Leadership Project Coordinator, who interviews Dr. Maria Varlet, Head of Research and Innovation at Crest Education in Melbourne, Australia, about the importance of women's leadership in Christian education. They discuss ways to develop women's leadership through mentoring, building a leadership network, and taking a strengths-based approach, as well as Maria's recent blog post for the new Women Leaders for Christian Education blog.
ACSI Announces Appointment of New Associate Vice President of Global Strategic Development

November 16, 2020

The Association of Christian Schools International (ACSI) is pleased to announce the appointment of Gavin Brettenny as the Associate Vice President of Global Strategic Development. Brettenny's responsibilities will include building and implementing strategies that enable ACSI to realize its full potential as a global association, serving Christian schools around the world.

ACSI Announces Key Changes to Communication and Engagement Staff Structure

October 19, 2020

The Association of Christian Schools International is pleased to announce several key changes in its communication and engagement structure designed to enhance outreach and member experience as it moves forward with implementation of its new "Three Pillars" Strategic Plan. As part of its strategic restructuring, Larry Lincoln is appointed as the association's Chief Communication and Engagement Officer.

ACSI Announces Appointment of New CIO

October 7, 2020

Cabrera joins ACSI with more than 28 years of experience in the IT field. Over the course of his career, he has built IT teams and helped produce high quality systems and software. He also previously served as an overseas missionary for 10 years.
Your new easy-to-use Community opens the door to ideation, collaboration and innovation with your peers around the world making us all Stronger Together. Take a moment to check out the community!