ACSI's Foundational 3 Pillars:

Leading Christ-centered education toward excellence and flourishing
We want all schools to aspire to, achieve, and remain committed to a biblically-based philosophy of education, standards that are measurable, and flourishing-related criteria. ACSI strives to lead, support, and serve Christian schools, and educators, by placing them on a path of growth and flourishing using the research-based Flourishing Schools Initiative. This model should link leadership and faculty professional development accreditation, and every culture-driving component of a school. A common philosophy, and a flourishing-based metric, would unify our efforts of advancing Christian schools and educators.

Making Christ-centered education available and obtainable
ACSI is committed to making Kingdom education available to as many children and families as desire it, believing that such an education offers students an opportunity to grow in a loving relationship with their Creator, come to know His saving work through Jesus, and flourish in His Ephesians 2:10 calling for their lives. This commitment requires removing barriers to access for those who traditionally have not benefited from Christian school, as well as seeking out new ways to create access points to Kingdom education and the ability to thrive and be successful in that education—for all those who desire it.

Promoting and protecting Christ-centered education for today and tomorrow
As the largest evangelical Christian school association in the world, ACSI is by default viewed as the spokesperson for Christian schooling in the public square. In order to discharge this responsibility with excellence and seasoned speech (Colossians 4:6), and to equip our member schools to do the same, ACSI must invest in developing public-facing resources and forming strategic relationships with those working in the area of advocacy for Christian Education and for religious liberty.
SCHOOL LEADERSHIP | NOVEMBER 29, 2022
Outcomes Matter!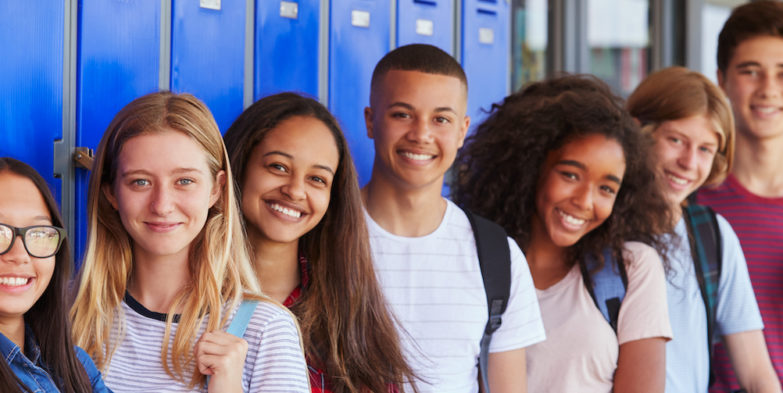 GARY ARNOLD
The beauty of Kingdom education is its multi-dimensional power. At its best, Kingdom education is made manifest in the intertwined dynamic of the home, church, and school. In the home, adults lead their children in the way in which they should go. In the church, elders edify families. In schools, professional educators multiply the seeds of the home and church and prepare children to be ambassadors in the marketplace of commerce, law, medicine, service, innovation, and ideas.
SCHOOL LEADERSHIP | NOVEMBER 14, 2022
Practicing Thankfulness in School Community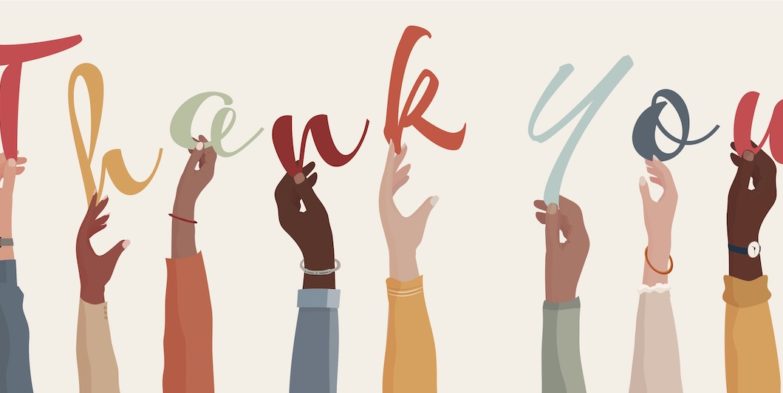 ELISA CARLSON
Last year during the pandemic, these two simple words were a blessing to me at the end of each of my math classes. Even though I'm the head of school, those of us who serve in smaller schools often have the privilege of teaching a class or two. Mine is Algebra I. Last school year, students were filled with gratitude to be together at school. Families were filled with gratitude to have their students at school. The staff was filled with gratitude to teach in person. And everyone seemed to go the extra mile to express it.
Your new easy-to-use Community opens the door to ideation, collaboration and innovation with your peers around the world making us all Stronger Together. Take a moment to check out the community!