It's Time for Your School Culture to Flourish How God Intends
Think for a moment, in 100 years, what legacy do you want to leave for the students that sit in your classrooms? ACSI wants to come alongside you and help your school community flourish how God intends—biblically.
We started with research...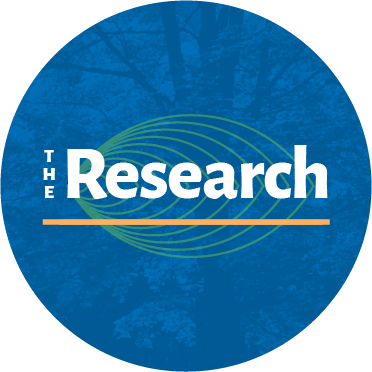 Through a multi-year research endeavor, ACSI identified 35 constructs that support five primary domains, which create a school community consisting of healthy spiritual, emotional, and cultural characteristics. This research was validated by a rigorous independent review sponsored by Cardus and grew into the ACSI Flourishing Initiative.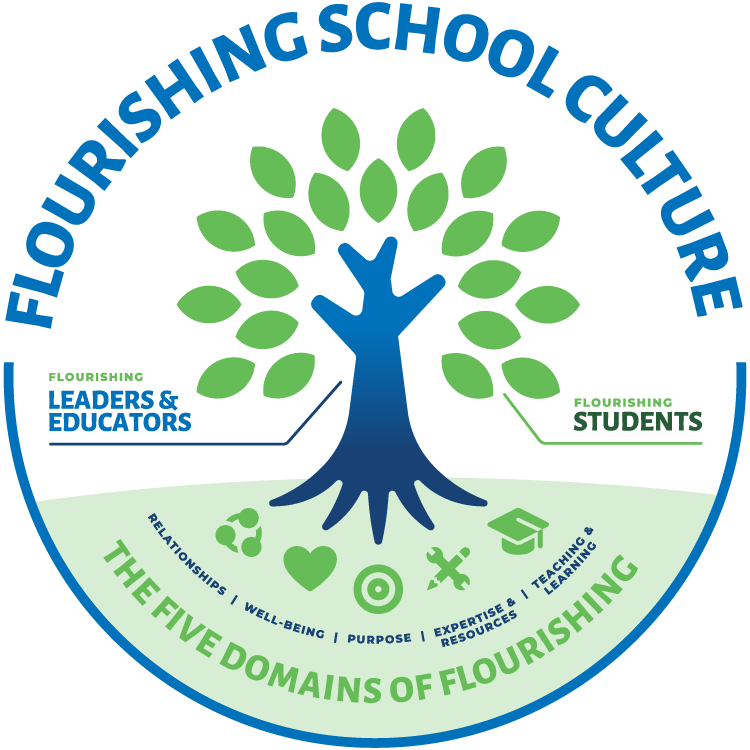 Created the Flourishing School Culture model...
Backed by rigorous research and God's Word, the Flourishing School Culture model provides the framework to measure school community strengths and weaknesses and create an action plan to see transformational results.
Explore the Model
Now we're equipping you...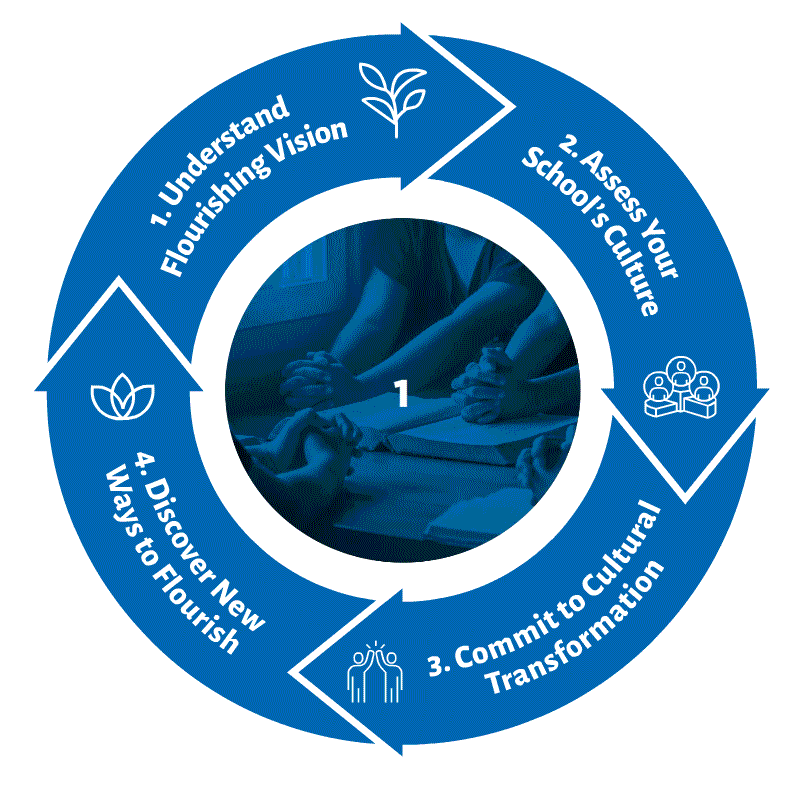 We've developed tools and training to help you measure and foster a flourishing school culture.

Leverage a multi-stakeholder assessment that will measure flourishing within your school community and deliver valid, reliable scores and benchmark comparisons showing areas of flourishing and improvement.
Experience how to apply the research and instrument data into tangible everyday leadership and school activities to radically transform your school culture.

The FFI Research report (free download here) provides an overview of the research, including literature review, methodology, validation process, and initial findings. The FFI will be available for schools' use beginning in early 2024.
...and are continually integrating the Flourishing School Culture Model into our programs and resources.

Utilize turn-key opportunities to grow in key areas of leadership with PD opportunities available in a variety of formats, time commitments and CEU capability. A faculty and staff resource, PD by Design, provides on-demand, research-aligned modules to equip and encourage your team in a way that works for you.

Deepen your on-going learning and steps to flourishing with additional resources such as books, articles, devotional material and more.
...so your school can
flourish how
God intends.

Not sure where to start?
Learn how to holistically assess your school's culture.
Meet the Leadership Team Behind the Flourishing Initiative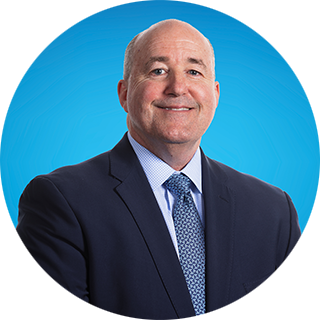 Larry
Taylor, Ph.D.
President, ACSI
Tap for Bio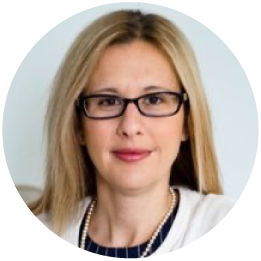 Lynn
Swaner, Ed.D.
Chief Innovation and Strategy Officer, ACSI
Tap for Bio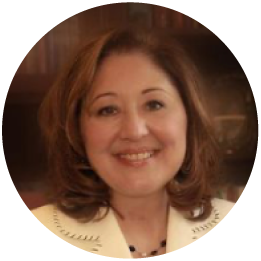 Cindy
Dodds, M.Ed.
Vice President of Flourishing Initiatives, ACSI
Tap for Bio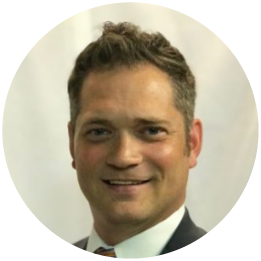 Edward
Bunn, Ed.D.
Director of Leadership Programs, ACSI
Tap for Bio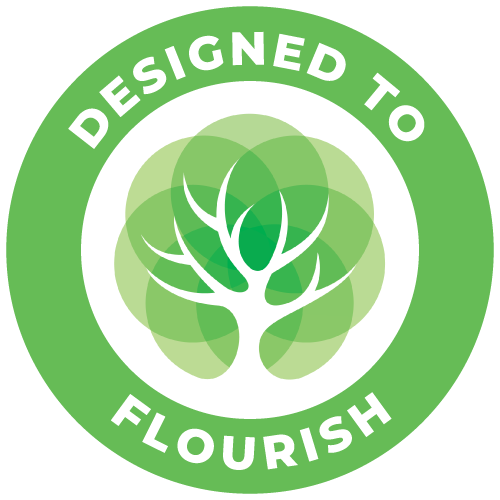 "They will be like a tree planted by the water that sends out its roots to the stream."