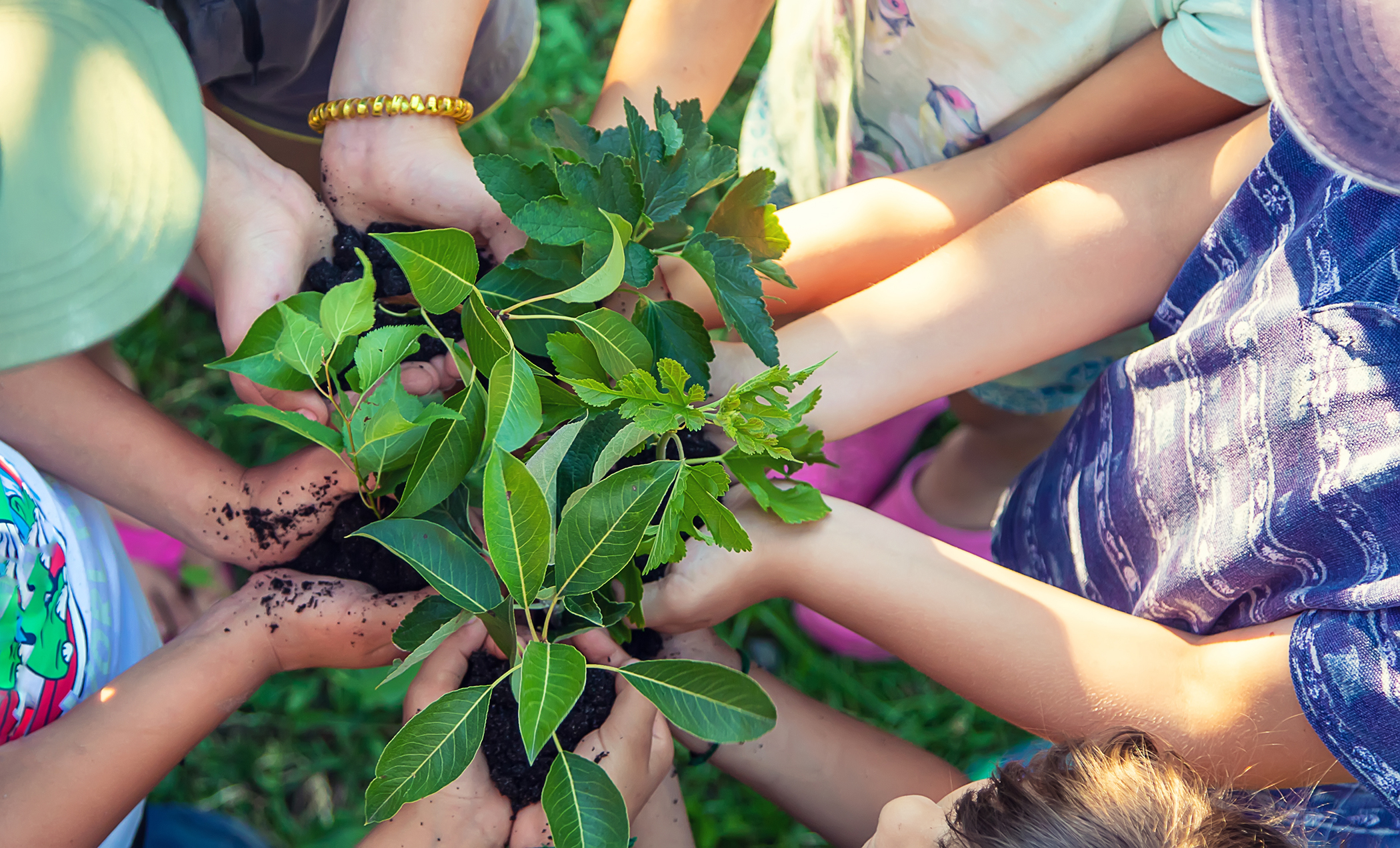 Early Education Webinars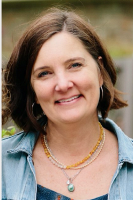 Allison Jessee is an experienced educator who has worked in a variety of early childhood roles varying from classroom and art teacher to outdoor classroom and curriculum director. Recently, her pursuit of learning about emergent curriculum and the educational philosophies of Reggio Emilia and Outdoor Classroom Project has led her to create a nature-based, inquiry-driven school in her own backyard. Allison also provides training on process and inquiry based art and learning and works with teachers to implement those ideas into early childhood classrooms. She has a Bachelor of Arts degree from Presbyterian College in Clinton, South Carolina and a Masters in Early Childhood Education from the University of North Texas.
Upcoming Webinars
Turn Your Day Inside Out - An Outdoor Classroom Project with Allison Jessee
Date: Wed., Oct. 13, 2021, at 12 p.m. (PT), 1 p.m. (MT), 2 p.m. (CT), 3 p.m. (ET)
Cost: Free
According to Eric Nelson, founder of the Outdoor Classroom Project, "Everything you can do indoors, you can do outdoors and even more!" In this session, Allison Jessee, will discuss the developmental benefits of extended time outdoors, as well as give practical ways to move more of our activities and centers outside. We will also look at how outdoor play aligns with developmental and learning domains.
ACSI members will earn one clock hour CEU for their attendance.
Recorded Webinars in the Early Education Community Group (member benefit)
ACSI members have access to many more recorded webinars for professional development training in our EE Community group. Each training can be viewed individually or in a group setting. Upon completion of a webinar session, members submit a CEU claim form to receive continuing education (CEU) for one clock hour of training (.17 CEUs).
Access the EE Community Group Recorded Webinars