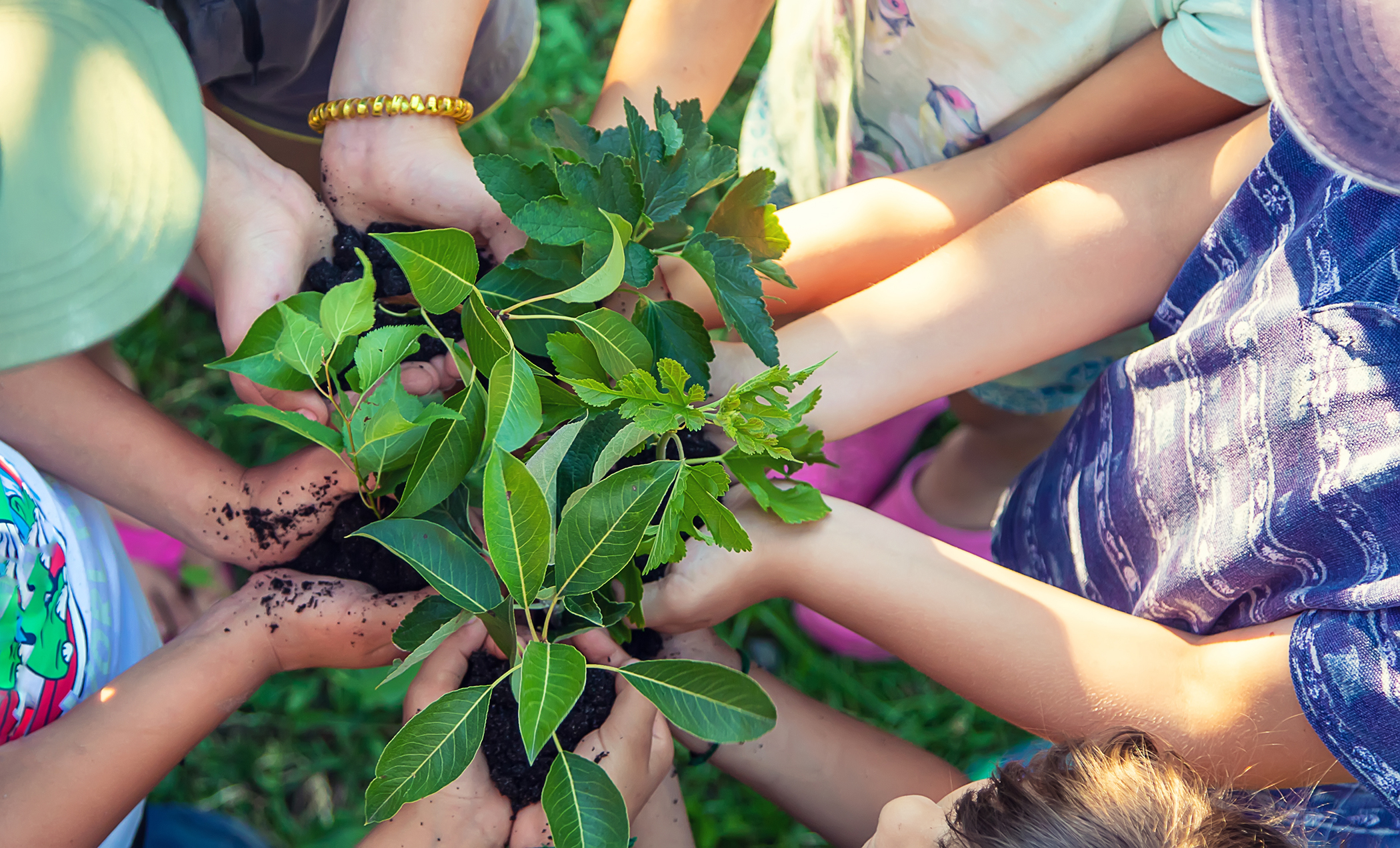 Early Education Webinars
2023 - 2024 Webinar Schedule
October 18, 2023

2:00 PM ET | 1:00 PM CT | 12:00 PM MT | 11:00 AM PT
Sensory, Behavior or Both? - Presented by Kate Haddock

Do you ever wonder why some children seem to be driven by a motor while others can sit quietly and listen to your every word? Why do some children crash into furniture in the classroom while others tiptoe around it? Each child processes sensory stimulation differently. Some may crave touch while others avoid it. Some may not register auditory stimulation until it is as loud as can be while others cover their ears at the slightest whisper. Managing these behaviors in the classroom can be difficult. It is often hard to determine if behaviors are sensory processing difficulties or outright behavior difficulties. This session will look at some of these behaviors, examine what sensory processing issues many be contributing to them, and generate possible solutions to address them.
November 15, 2023
2:00 PM ET | 1:00 PM CT | 12:00 PM MT | 11:00 AM PT
A Guide to Language Fundamentals: Reframe What You Know About Language Development - presented by Gilda Panales
We use language on a daily basis to aid survival and to improve our overall quality of life. What happens when language acquisition doesn't go as planned? How does reaching milestones change in the face of a pandemic? This lecture will explore a discussion of the 2022 update on developmental milestones, how Covid has impacted the development of children (specifically those under the age of 5), and what activities can be included in the classroom to help Covid kiddos to catch up.
February 21, 2024
2:00 PM ET | 1:00 PM CT | 12:00 PM MT | 11:00 AM PT
Cultivating the Soil of a Child's Heart: Sowing Seeds for Spiritual Growth - presented by Lainie Montgomery
You have an important job! You are planting seeds in the hearts and mind of children every day. You may not always see the fruit, but you are creating a space for spiritual growth to take place. Join us as we discuss intentional ways you can foster a passion for knowledge and growing devotion to Jesus, which will cultivate the soil for growth and obedience to the Word of God.
March 20, 2024
Topic: Child Guidance - More information coming soon!
April 17, 2024
Topic: Health and Safety - More information coming soon!
ACSI Early Education webinars are 1-hour live virtual training sessions that empower you to make a lasting impact on the young learners you lead. A range of topics that are essential to your teaching practice as a Christian educator are offered. Topics include strategies for building strong relationships with parents and families and creating a positive classroom culture that fosters learning and growth. Webinar sessions are taught through a biblical worldview and provide practical tips and resources that you can start using right away.