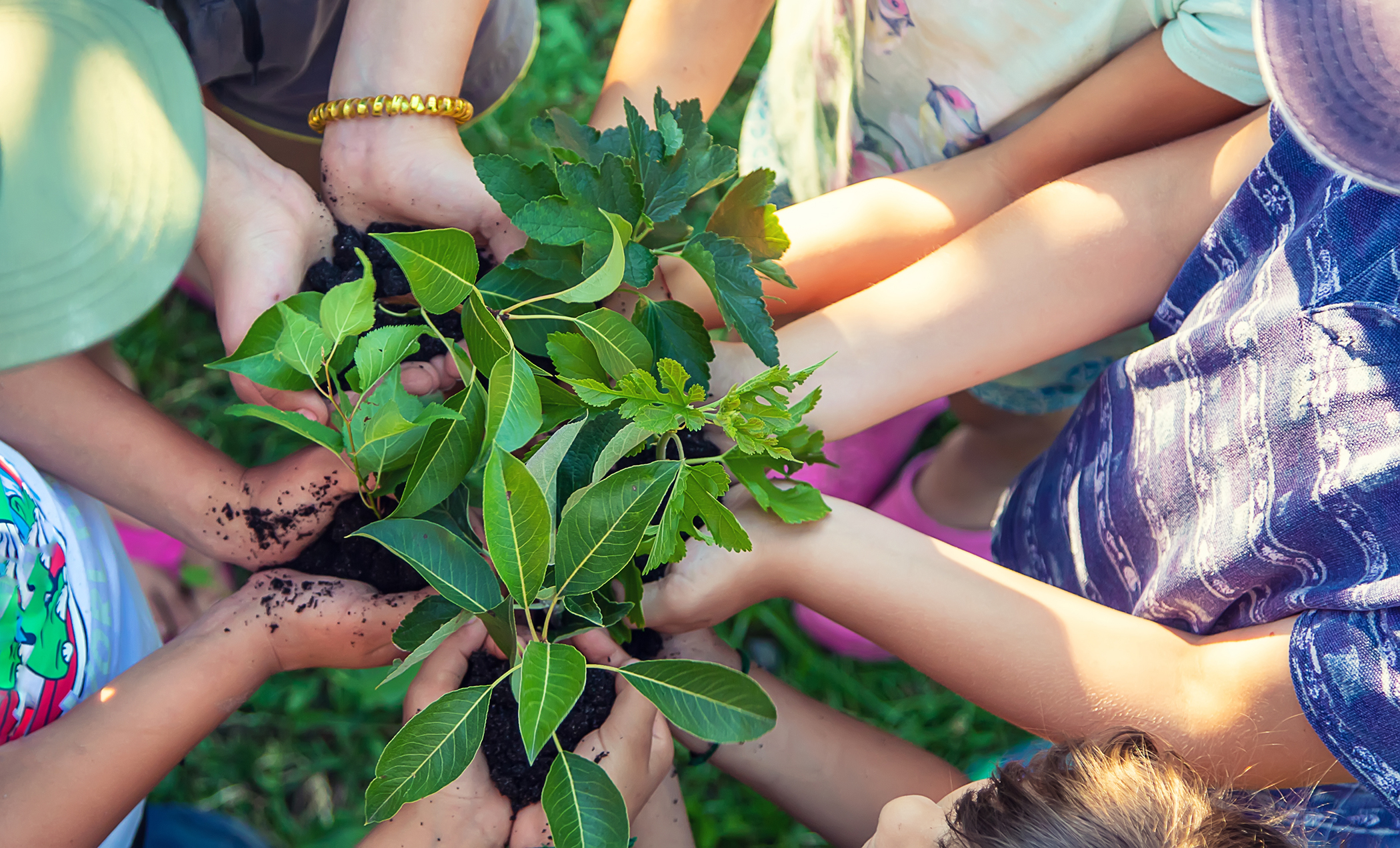 Early Education Webinars
Upcoming Webinars
Staff Retention from Inception | Effective Interviewing + Onboarding
Date: Wed., Sept. 15, 2021, at 12 p.m. (PT), 1 p.m. (MT), 2 p.m. (CT), 3 p.m. (ET)
Cost: Free
Bio: Beth Cannon is an international speaker, educator, and entrepreneur known for her passion for engaging leaders and inspiring teams. With a heart to serve early educators through business and leadership strategy and team building, Beth serves as a keynote speaker, conference presenter, digital course creator, coach, and consultant. She's also the creator of The Leader's Lounge – an online platform for early education professional development. You can find her chatting it up on multiple industry podcasts, webinars, and the mix of social platforms.
Learn the key components of an effective onboarding strategy that will help you avoid the overwhelming feeling of building a team and leave you with a sense of peace and confidence in selecting the best team players. Join this inspiring webinar presented by experienced business owner and coach, Beth Cannon to:

Nail down what you value in an employee and create a process to communicate the values and mission of your organization from the interview through the onboarding process.
Learn an exact framework for breaking apart the components of your unique onboarding system and laying it into a systematic and consistent process
Understand the importance of training instructional design, which means moving away from paper manuals and creating a more engaging and interactive onboarding experience
ACSI members will earn one clock hour CEU for their attendance.
Early Education Webinar: Feeling Safe to Learn with Dr. Lori Cooper
One of the many goals of an early education teacher is to foster a sense of safety for their young learners. Children need to feel safe in order for learning to be more meaningful. But how do we do this well? Creating safe spaces to learn can include examining the physical safety, emotional safety, and safety for how children grow socially. Join us as Dr. Lori Cooper with Wilkes University shares insight from her research where she examined how social-emotional learning impacts how a teacher leads the classroom.
Early Ed Webinar Feeling Safe to Learn
Recorded Webinars in the Early Education Community Group (member benefit)
ACSI members have access to many more recorded webinars for professional development training in our EE Community group. Each training can be viewed individually or in a group setting. Upon completion of a webinar session, members submit a CEU claim form to receive continuing education (CEU) for one clock hour of training (.17 CEUs).
Access the EE Community Group Recorded Webinars