Global - Offices & Leadership
ACSI is privileged to be a part of God's robust worldwide movement in Christian schooling. The Global Department is focused on serving two different international elements.

"National" Christian schools are those located outside of the U.S. and primarily focus on serving the indigenous population, following the curriculum guidelines of that particular country. ACSI has 20 country or regional offices around the world providing services to these national Christian schools movements. Our aim is to help provide culturally relevant effective Christian education, led by local educators, in an economically sustainable in their own context.

"International" Christian schools are those located outside of the U.S. serving the expatriate community and often times, a portion of the host country population. Frequently, instruction is in English with a Western-style curriculum. The ACSI International School office within ACSI headquarters in Colorado Springs, CO serves international schools located in more than 75 countries.

Serving together,

Mike Epp
Senior Vice President, Global | ACSI
Country and Regional National Offices
Our Worldwide Offices continue the mission of ACSI in strengthening Christian schools and equipping Christian educators worldwide as they prepare students academically and inspire them to become devoted followers of Jesus Christ. Each office brings a wide variety of conferences for educators and students in leadership, specialized training and events to equip our schools, educators and students.
ACSI is privileged to be a part of God's robust worldwide movement in Christian schooling. The Global department is focused on serving two different international elements.
Leadership Legacy Specific Highlights
Thousands of Christian schools look to ACSI global leaders for spiritual mentorship, training, resources, and encouragement. Through our Leadership Legacy Program we strategically identify, equip, and empower national educators who lead Christian schooling movements in their country or region.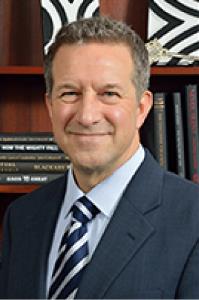 Michael Epp, Sr. Vice President of Global, leads the ACSI Global Department in Colorado Springs, CO, and also provides leadership for the country or region offices in Africa and Europe. The country or region offices on these continents work in collaboration with ACSI Global to serve their national schools. ACSI's aim is to promote, equip, empower these offices in the development of the Christian schooling movement around the world. Partnerships with other countries, Christian schools, organizations, and international ministries are continually forming. These partnerships and networks are facilitating the fast-paced growth of ACSI work in these emerging regions.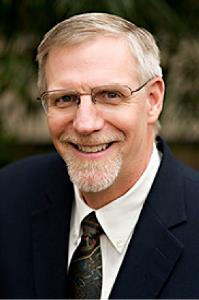 David Wilcox, Ph.D., Assistant Vice President, provides support for the country and regional offices in South Asia, East Asia, and the Americas. These offices work in partnership with ACSI Global to provide services to the national Christian schools in their area. ACSI's curricular resources and programs such as accreditation and certification are contextualized to strengthen schools and equip educators. New partnerships with existing national Christian school organizations are increasing ACSI's global opportunities to support Christian schooling in the Americas and Asia. Dr. Wilcox also serves as editorial advisor for ACSI's journal and Purposeful Design Publications to promote the global relevance of ACSI publications.