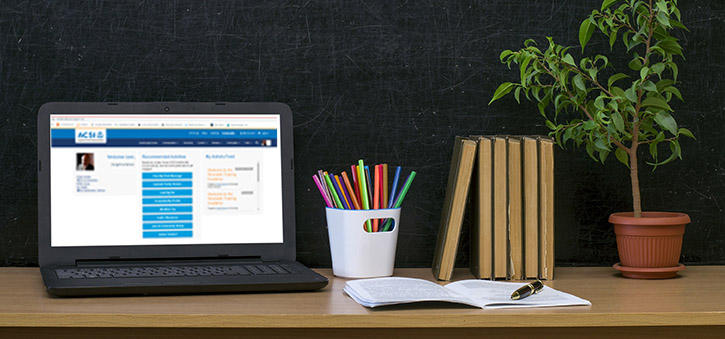 Welcome to the ACSI Community. This is a space for Christian Educators to discuss Christian education and collaborate with and encourage one another.
Even if you're not yet a member of ACSI, you can discuss topics from our blog in this section of the Community. Start by creating an account. Click on the 'Create Account' button on the login screen. Fill in some simple fields to access all discussions and resources based on ACSI Blog posts.

ACSI Community Blogs
ACSI is a convener for Christian schools around the world. ACSI Blog contributors are known for their efforts to develop, test, and share the best approaches for addressing challenges facing Christian schools. Our goal is to provide relevant and timely content that explores real questions, concerns, and opportunities facing Christian schools.
Topics
In this section of the ACSI Community, you can discuss blog topics in these categories:
Stronger Together
ACSI offers membership options for schools and individuals. Whether you're a Christian school administrator or teacher, ACSI has the programs, resources, and relationship building opportunities to help you and your students flourish.
Attend ACSI Leadership Network Meetings to connect with fellow school leaders in your area

Learn More