ACSI presents a professional development opportunity for Christian school leaders and teachers who want to transform their school culture to flourish.
The Flourishing Schools Institute (FSi) brings ACSI school leaders and teachers together so they can collaborate and implement research-based principles. Learn from new Institute faculty speakers about wide-ranging topics related to the Flourishing Domains, including new constructs that have not been addressed before. Attending FSi will encourage you to continue your flourishing journey—or begin one!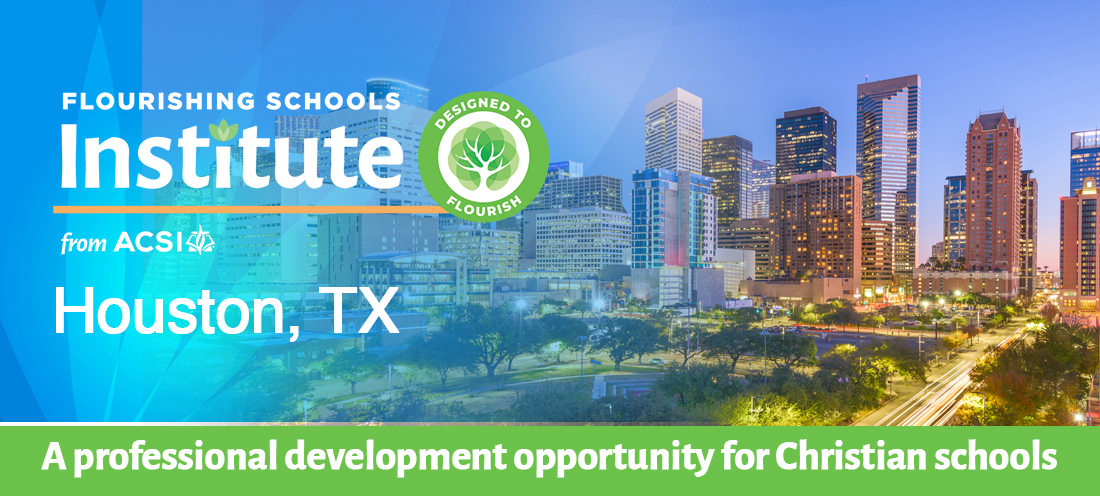 Houston, TX
October 29–31, 2024
Suggested Teacher Track
Teachers, welcome to FSi! At FSi, you will have the opportunity to learn from a panel of dynamic keynote speakers and attend a variety of breakout sessions that address the constructs of: Holistic Teaching, Stress, Mentoring Students, Engaged Learning, and Resources (Technology).
Gain Perspective
The Institute will give you rich perspective on what flourishing truly looks like and will equip you with the expertise and processes to bring your entire team on the journey to flourishing.
Cultivate Community
The Institute is a place to meet brothers and sisters in Christ who are dedicated to creating flourishing Christian schools.
Transform Lives
Through the Institute, you will discover how to apply research-based principles in your everyday leadership and school activities to radically transform your school culture.
Cultivating Leaders and Empowering Educators to Transform Culture
Your School Can Flourish
A flourishing Christian school is a community of students, educators, and families that glorifies Christ and excels in knowing Him and making Him known. Though such a community happens entirely by His grace, it does not happen at all by accident.
Click on the interactive model for more information.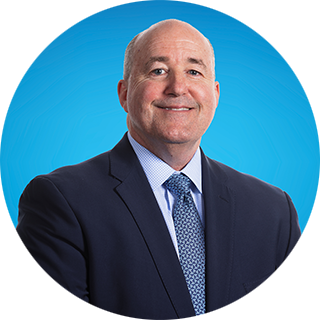 Dr. Larry Taylor
President and CEO, ACSI
Dr. Larry Taylor is the president of the Association of Christian Schools International (ACSI).
Prior to assuming leadership at ACSI, Dr. Taylor served for 20 years as the Head of School at Prestonwood Christian Academy (PCA) in Plano, Texas. Dr. Taylor previously served as President of the Texas Private Schools Association (TPSA) Board of Directors. Dr. Taylor also was a high school principal and assistant headmaster for 12 years at The First Academy in Orlando, Florida and has held teaching positions within the public school system. Taylor co-launched a national training institute for schools, "Becoming a Kingdom School Institute" and founded the Student Leadership Institute (SLI) program. He developed a training program for parents called "Becoming a Kingdom Family." Dr. Taylor published the book titled Running with The Horses, which helps parents raise children to be servant-leaders for Christ and helps to build a family plan.
Architect, ACSI Flourishing Schools Research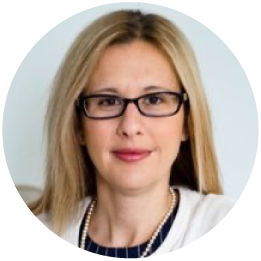 Dr. Lynn Swaner
Chief Strategy and Innovation Officer, ACSI
Dr. Lynn Swaner, ACSI Chief Strategy and Innovation Officer and Cardus Senior Fellow, leads ACSI's groundbreaking Flourishing Schools Research initiative. Join her at FSi as she unpacks the data from the Flourishing School Culture Instrument (FSCI), along with findings from Christian schools around the world and new insights on how leaders can shape their school's culture toward flourishing.
Institute Faculty 2023-2024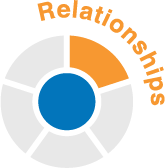 Dave Hill
Founder of HeartSmart
Click Here to Read More About Dave Hill
Domain: Relationships Construct: Prosocial Orientation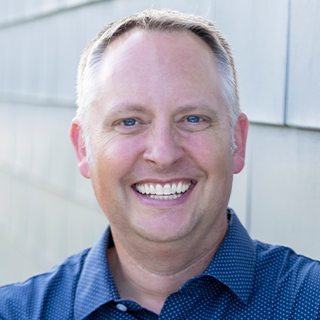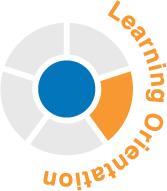 Dr. Dave Mulder
Professor of Education at Dordt University
Click Here to Read More About Dr. David Mulder
Domain: Teaching & Learning Construct: Engaged Learning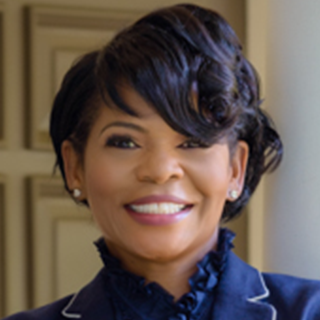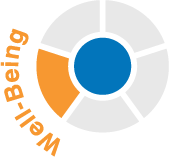 Mia Mbroh
Author, Professional Counselor, Consultant
Click Here to Read More About Mia MBroh
Domain: Well-Being Construct: Stress (Leader)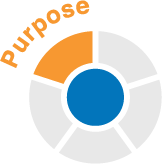 Natasha Crain
Speaker, Blogger, Podcaster, Author
Click Here to Read More About Natasha Crain
Domain: Purpose Construct: Integrated Worldview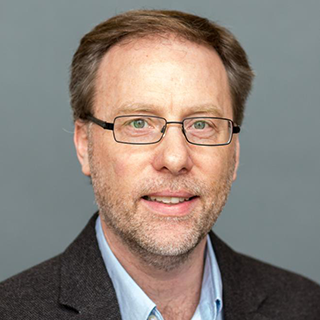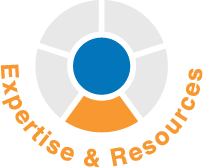 Dr. Derek Schuurman
Professor of Computer Science at Calvin University
Click Here to Read More About Dr. Derek Schuurman
Domain: Expertise and Resources Construct: Resource (Technology)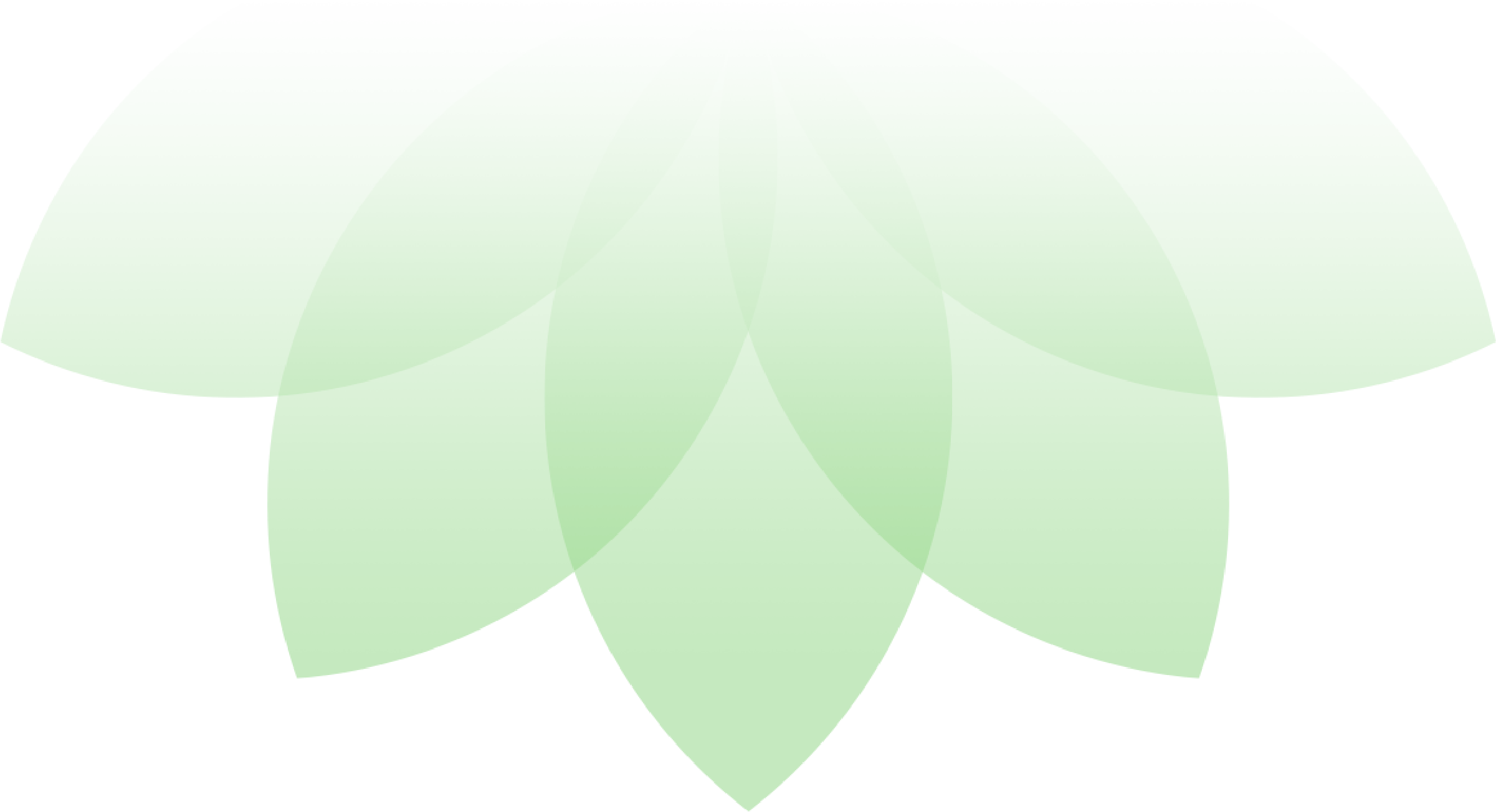 Research-based Learning
Dig deep into what flourishing in a Christian school means. Dynamic keynote speakers and breakout teachers will guide you through unpacking the ground-breaking, research-based Flourishing Christian School Model consisting of five domains: Purpose, Relationships, Learning Orientation, Expertise, and Resources along with Well-Being.
Interactive Experimentation & Application
Put your thinking into action with a collaborative time to process flourishing learnings with speakers and other educators. Together, we will brainstorm an action plan for your school culture. We hope you will enjoy the opportunity to network with other school leaders and teachers through the Institute.
Experiential, Exponential Growth
With in-person locations across the United States to consider, this unique, hands-on experience will be a rewarding investment professionally for you, your leadership team, and your teaching team, and for the long-term health of your school culture and community. These destinations also provide the opportunity to explore and enjoy a different perspective.
The Flourishing Christian School Model offers a wide range of ways to engage. While you may choose to just attend the Institute, we strongly recommend bundling the Instrument and Institute together, which will provide you with a fuller experience. If your survey data is completed before arriving at the Institute, it will help you to know what to focus on and thereby allow you to make the most of this collaborative time.
Hear From Past FSi Attendees
No matter how long you've been in Christian ed, there's never a finish line. I think the professional development from a biblical worldview is extremely important.
Christy Monda, Loganville Christian Academy
I simply love FSi. I love the level of professionalism, the quality of speakers along with the research base. It's really taking ACSI and Christian schools overall to a different level.
Denver Daniel, Open Door Christian Schools
The Flourishing Schools Institute was a powerful opportunity to learn about the research base behind what makes Christian schools flourish. The institute was well laid out and contained a good balance of solid keynote presentations coupled with roundtable discussions about the application. The content was spiritually rich, encouraging, and challenging. I left feeling affirmed, supported, and inspired to continue to lead my school toward flourishing from a Biblical perspective.
Randy Claes, Wooster Christian School
In over 20 years of attending ACSI events, this was the best training I've ever received. My team and I walked away challenged and equipped. The FSi event was the perfect blend of practical and theory, individual reflection, and group collaboration, and it even included practical "next steps" for our school that felt manageable. I look forward to attending again!
Mike Skaggs, Trinity Christian Academy
Seeing a research-backed roadmap to how a Christian school can flourish has been invaluable for us.
Dan Steinfeld, Delaware County Christian School
Yes, I want to learn more about the ACSI Flourishing Schools Institute!