A professional development opportunity for school leaders who want to transform their school culture to flourish.
March 14-16, 2023
Kansas City, MO
Gain Perspective
The Institute will give you rich perspective on what flourishing truly looks like and will equip you with the expertise and processes to bring your entire team on the journey to flourishing.
Cultivate Community
The Institute is a place to meet brothers and sisters in Christ who are dedicated to creating flourishing Christian schools.
Transform Lives
Through the Institute, you will discover how to apply research-based principles in your everyday leadership and school activities to radically transform your school culture.
Cultivating Leaders To Transform Culture
Your School can Flourish
A flourishing Christian school is a community of students, educators, and families that glorifies Christ and excels in knowing Him and making Him known. Though such a community happens entirely by His grace, it does not happen at all by accident.
Click on the interactive model for more information.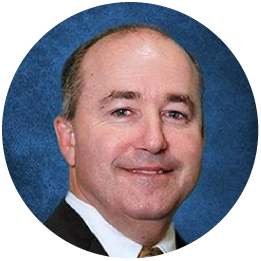 "The Flourishing School Institute cultivates Christ-centered leaders to transform their school culture through Kingdom education.The FSi is organized around research-based linkages of constructs, or parts, of the school which contribute to the development of a flourishing school culture. Please read more important information detailing the philosophy and research-rich foundation of this biblically distinctive new initiative."
Dr. Larry Taylor, ACSI President
ARCHITECT, ACSI FLOURISHING SCHOOLS RESEARCH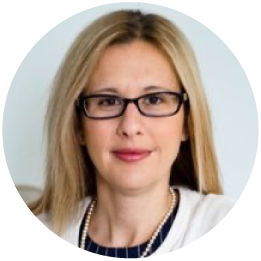 Lynn Swaner
Chief Strategy and Innovation Officer, ACSI
Lynn Swaner, ACSI Chief Strategy and Innovation Officer and Cardus Senior Fellow, leads ACSI's groundbreaking Flourishing Schools Research initiative. Join her at FSi as she unpacks the data from the Flourishing School Culture Instrument (FSCI), along with findings from Christian schools around the world and new insights on how leaders can shape their school's culture toward flourishing.
Institute Faculty 2022-2023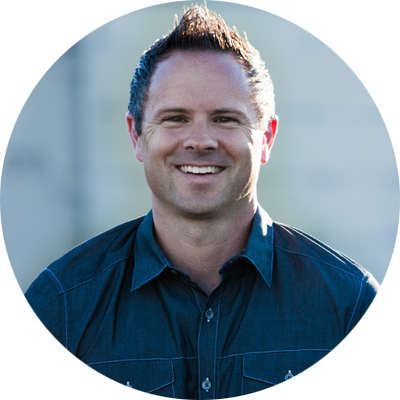 Dr. Sean McDowell
Dr. Sean McDowell is a gifted communicator with a passion for equipping the church, and in particular young people, to make the case for the Christian faith. He connects with audiences in a tangible way through humor and stories while imparting hard evidence and logical support for viewing all areas of life through a Biblical worldview. Sean is an Associate Professor in the Christian Apologetics program at Talbot School of Theology, Biola University.
In 2008 he received the Educator of the Year award for San Juan Capistrano, California. The Association of Christian Schools International awarded Exemplary Status to his apologetics training. He graduated summa cum laude from Talbot Theological Seminary with a double master's degree in Theology and Philosophy. He earned a Ph.D. in Apologetics and Worldview Studies from Southern Baptist Theological Seminary in 2014.
Sean is the author, co-author, or editor of over twenty books including The Fate of the Apostles, So the Next Generation Will Know (with J. Warner Wallace), Evidence that Demands a Verdict (with Josh McDowell), Same-Sex Marriage: A Thoughtful Approach to God's Design for Marriage (with John Stonestreet), Is God Just a Human Invention? (with Jonathan Morrow) and Understanding Intelligent Design (with William A. Dembski). Sean has one of the leading apologetics blogs, which can be read at seanmcdowell.org.
Domain: Purpose Construct: Questioning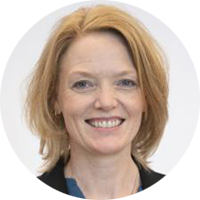 Dr. Leah Zuidema
Dr. Leah Zuidema has had a lifelong curiosity about how teachers enable student learning. This thread of curiosity has been a constant in her work as an educator, from her days as a high school student giving music lessons, to her roles as an English teacher and English education professor, to her years as a college dean and administrator for undergraduate, graduate, and online programs. She now serves as Vice President for Academic Affairs at Dordt University, where she is responsible for leading all faculty and academic programs—with the purpose of equipping students for Christ-centered renewal in all areas of life.
Leah is passionate about supporting and developing teachers. Formative experiences in her own professional development have included the National Writing Project's teacher-led summer institutes, her graduate studies at Michigan State University, a Fulbright Scholar program in France for administrators, and her recent role as elected leader for the National Council of Teachers of English. She co-authored the book Coaching Teacher-Writers: Practical Steps to Nurture Professional Writing and numerous scholarly articles on composition and teacher education. One of her most widely read pieces is an online article for In All Things entitled "The Toughest Question about Christian Education."
Domain: Teaching & Learning Construct: Feedback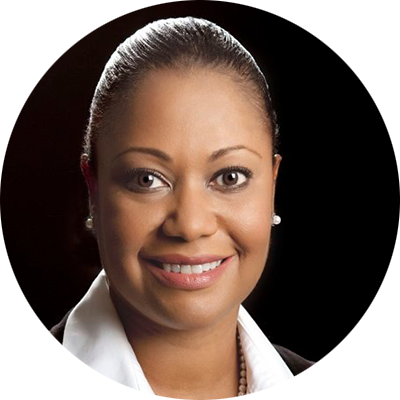 Dr. K. Shelette Stewart
Dr. K. Shelette Stewart has over 20 years of leadership experience as a business practitioner and academician with leading organizations, including Harvard Business School, The Coca-Cola Company, and BellSouth/AT&T. She is a Fulbright Foreign Scholarship Program Specialist and holds a Doctorate in Business Administration.
A graduate of Harvard University, Dr. Stewart is the founder and principal of Stewart Consulting, LLC, launched in 2007. She is also the author of the award-winning book, Revelations in Business: Connecting Your Business Plan with God's Purpose and Plan for Your Life©.
A highly sought-after international speaker, Dr. Stewart has served as the keynote speaker for many leading organizations. Her board memberships include the LEAD Program, New Hope Compassion (NHC) for China, the Warren Holyfield Boys & Girls Club. She is the recipient of Women Economic Forum Iconic Leaders Creating a Better World for All Award, The YWCA of Greater Atlanta, and The Coca-Cola Company Salute to Women of Achievement Award..
Domain: Relationships Construct: Community Engagement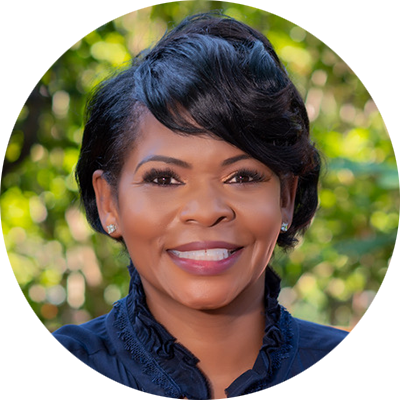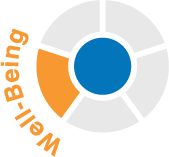 Mia
Mbroh
Mia Mbroh has been a licensed professional counselor for over 25 years and is a certified parent educator and a trained facilitator for the Anti-Defamation League. Her career has been dedicated to helping others; she has extensively worked with children, educators, schools, and leaders. Mia currently works as a facilitator of organizational wellness, specifically addressing leaders' mental and emotional health. Mia facilitates healthy conversations about relational health, mental and emotional wellness, faith, awareness, and self-improvement.
Mia holds a Master of Arts in Counseling Psychology and a Bachelor of Science in Family Psychology with a minor in Education and Communication. She is also a published author and has recently written A Sticky Story, a children's book about navigating emotions and feelings when hard things happen. In response to a world that has brought anxiety and grief to the forefront, this book was created as a tool to evoke life-giving conversations with a young audience and equip them in a proactive manner.
Domain: Well-Being Construct: Stress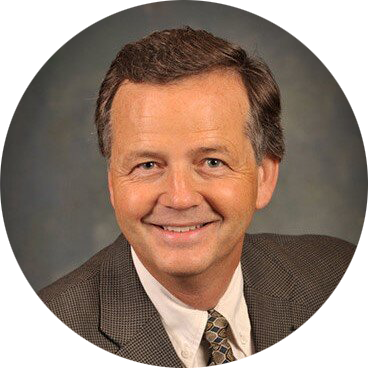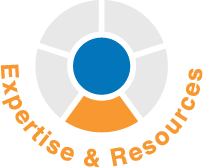 Dr. Scott
Rodin
Dr. Scott Rodin has a passion for helping Christian ministry leaders take a biblical approach to leadership development, strategic planning, board development and raising kingdom resources. Over the past thirty years he has worked with hundreds of organizations in the U.S, Canada, Middle East, Great Britain, China, India, the Philippines, and Australia.
Dr. Rodin is president of The Steward's Journey and Kingdom Life Publishing. He also runs Rodin Consulting, Inc. He is a Senior Fellow of the Association of Biblical Higher Education, Partner for the Alliance for Board Effectiveness and is past board chair of China Source and the Evangelical Environmental Network.
Dr. Rodin holds Master of Theology and Doctor of Philosophy degrees in Systemic Theology from the University of Aberdeen, Scotland.
Domain: Expertise & Resources Construct: Resource Planning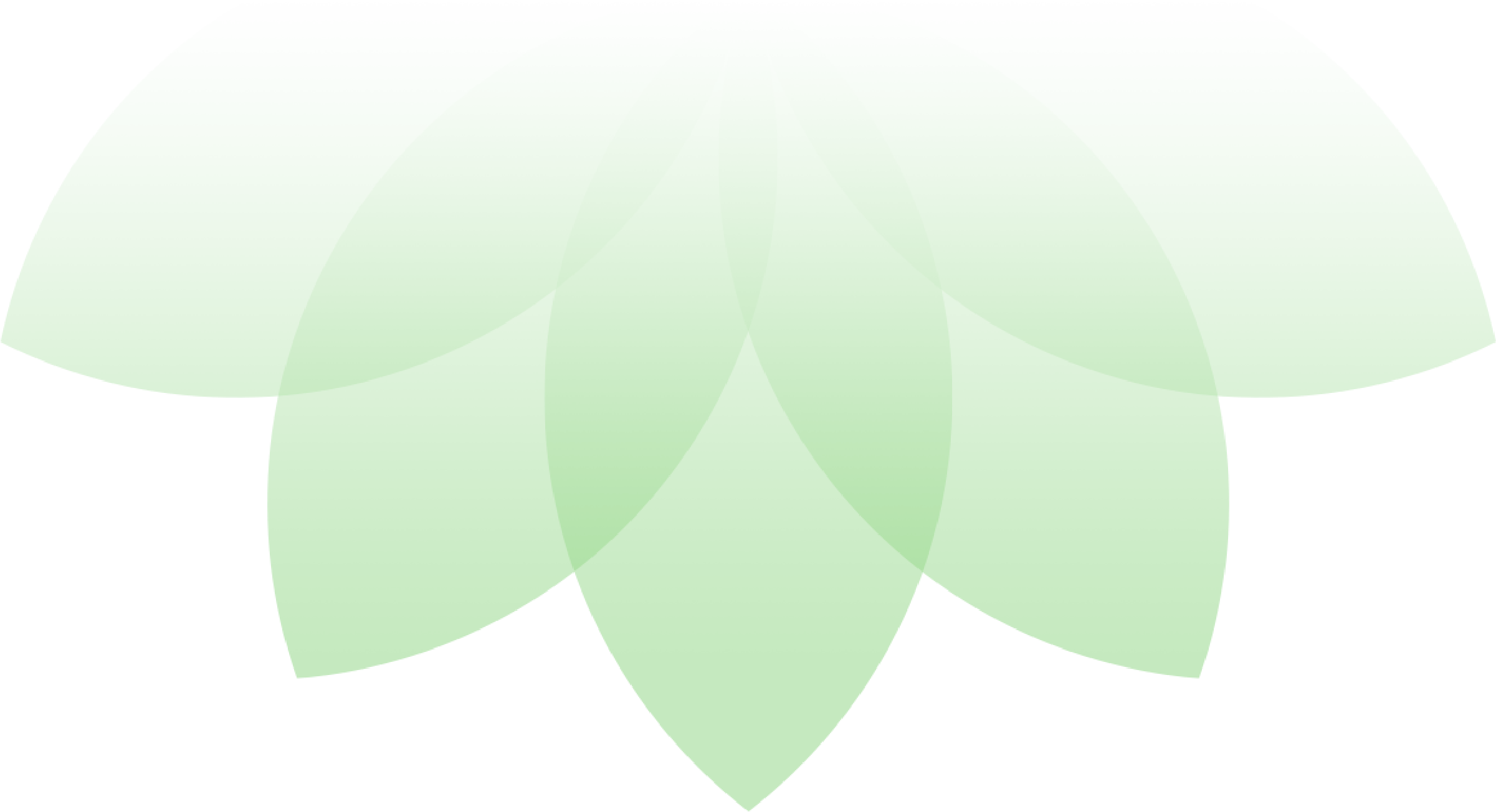 Research-based Learning
Dig deep into what flourishing in a Christian school means. Dynamic keynote speakers and breakout teachers will guide you through unpacking the ground-breaking, research-based Flourishing Christian School Model consisting of five domains: Purpose, Relationships, Learning Orientation, Expertise, and Resources along with Well-Being.
Interactive Experimentation & Application
Put your thinking into action with a collaborative time to process flourishing learnings with speakers and other educators. Together, we will brainstorm an action plan for your school culture. We hope you will enjoy the opportunity to network with other school leaders through the Institute.
Experiential, Exponential Growth
With in-person locations across the United States to consider, this unique, hands-on experience will be a rewarding investment professionally for you, your leadership team, and for the long-term health of your school culture and community. These destinations also provide the opportunity to explore and enjoy a different perspective.
The Flourishing Christian School Model offers a wide range of ways to engage. While you may choose to just attend the Institute, we strongly recommend bundling the Instrument and Institute together, which will provide you with a fuller experience. If your survey data is completed before arriving at the Institute, it will help you to know what to focus on and thereby allow you to make the most of this collaborative time.
Flourishing
Institute Attendance
Flourishing Bundle
Institute Attendance & Instrument
* Title II funding could assist with this professional development cost. Call the ACSI Care Team at (800) 367-0798 for more information.
Hear From Past FSi Attendees
No matter how long you've been in Christian ed, there's never a finish line. I think the professional development from a biblical worldview is extremely important.
Christy Monda, Loganville Christian Academy
I simply love FSi. I love the level of professionalism, the quality of speakers along with the research base. It's really taking ACSI and Christian schools overall to a different level.
Denver Daniel, Open Door Christian Schools
The Flourishing Schools Institute was a powerful opportunity to learn about the research base behind what makes Christian schools flourish. The institute was well laid out and contained a good balance of solid keynote presentations coupled with roundtable discussions about the application. The content was spiritually rich, encouraging, and challenging. I left feeling affirmed, supported, and inspired to continue to lead my school toward flourishing from a Biblical perspective.
Randy Claes, Wooster Christian School
In over 20 years of attending ACSI events, this was the best training I've ever received. My team and I walked away challenged and equipped. The FSi event was the perfect blend of practical and theory, individual reflection, and group collaboration, and it even included practical "next steps" for our school that felt manageable. I look forward to attending again!
Mike Skaggs, Trinity Christian Academy
Seeing a research-backed roadmap to how a Christian school can flourish has been invaluable for us.
Dan Steinfeld, Delaware County Christian School
Join Us for Pre-Event Data Workshops
Get the most out of your FSi experience with informative sessions from two of ACSI's greatest minds. Chief Strategy and Innovation Officer, Dr. Lynn Swaner, will prepare institutional leaders for the in-depth FSCI process, and Director of Research, Dr. Matthew Lee, will provide helpful insights and strategies for interpreting your school's results once your report is complete.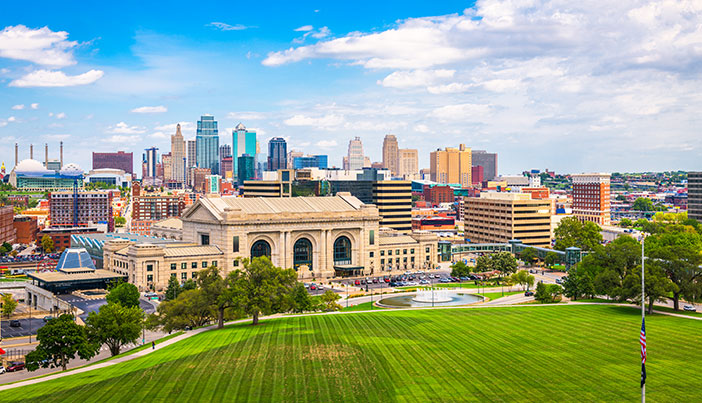 Kansas City, MO
March 14-16, 2023
Yes, I want to learn more about the ACSI Flourishing Schools Institute!
We are excited to share more about our pilot year and program details being finalized with you. Let us know you're interested in learning more and we will be in contact soon.