June 24-27, 2024
Ridgecrest Conference Center
Black Mountain, NC

Register Now
Some days it feels like secular culture is winning. Yet, Scripture draws us back to a pivotal premise – God's truth prevails.
Even so, educators around the world are asking how to more effectively engage students in the spiritual formation journey and help develop deeper roots in the flourishing soil of a biblical worldview.
ACSI and the Colson Center have partnered together to offer a "worldview summit" to answer this leading question and provide valuable resources for educators around the world.


Secure Your Spot and
Reserve Your Room Today
1
Register for the Summit
Complete your registration for the Rooted Educator Worldview Summit and get ready for a great line-up of speakers, breakout sessions, worship and more.
Registration Fee: $149
2
Reserve a Room at Ridgecrest
Book your hotel and meal package at the luxurious Ridgecrest Conference Center from June 24-26 (3 nights) along with breakfast, lunch, and dinner on Tuesday and Wednesday.
Develop a Christlike Culture
Facilitate Healthy Faith Formation
Engage Secular Ideology
Developing a Christlike culture, facilitating healthy faith formation, and providing tools to engage secular ideology, and expanding best practice around a clear and consistent application of biblical integration across all subjects.
Creation to Classroom
Flourishing Under a Christian Worldview
Session 1: Flourishing in the Classroom
Big Idea: The Christian classroom should reflect and reinforce the truths of a Christian worldview.
Summary: This session will introduce and give an overview of the purpose of worldview formation in the classroom and will lead participants in discovery of what holistic, well-rounded growth looks like.
Session 2: Flourishing in Reality
Big Idea: Flourishing in God's world requires affirming God's design.
Summary: In order to have a Christian worldview, one must have a Christian view of the world. In this session, we will walk through the proper understanding of God, the universe, and mankind's place in the universe as he relates to his Creator. Participants will engage with how this reality impacts worldview formation in their classroom.
Session 3: Flourishing in Truth
Big Idea: True flourishing requires affirming true knowledge.
Summary: If flourishing in God's world requires God's affirming design, then anything that can be called truth must align with that design. In this session, we will discuss how the source of all truth is ultimately God. Participants will explore how to effectively communicate this in any subject and at any grade level.
Session 4: Flourishing in Goodness
Big Idea: Flourishing in the good life requires embracing God's good design.
Summary: In this session, we will discuss how virtue, beauty, and ethics all find their justification and pattern in the character, nature, and Word of God. Participants will discover how to use any subject matter to display what true goodness looks like.
Session 5 – Cultivating Flourishing
Big Idea: School culture is the soil in which the Christian worldview grows and the Christian life flourishes.
Summary: Nothing exists in a vacuum, but instead exists in an environment that either facilitates its flourishing or promotes its destruction. In this session, we will discuss the elements of a God-honoring school culture that enables the Christian worldview to flourish.
Session 6 – Panel Q&A and Next Steps
Summary: This session will allow participants to ask questions that have arisen in the instruction/application of the material. It will also serve as an opportunity to point participants toward the next steps with Colson Educators.
Getting to Ridgecrest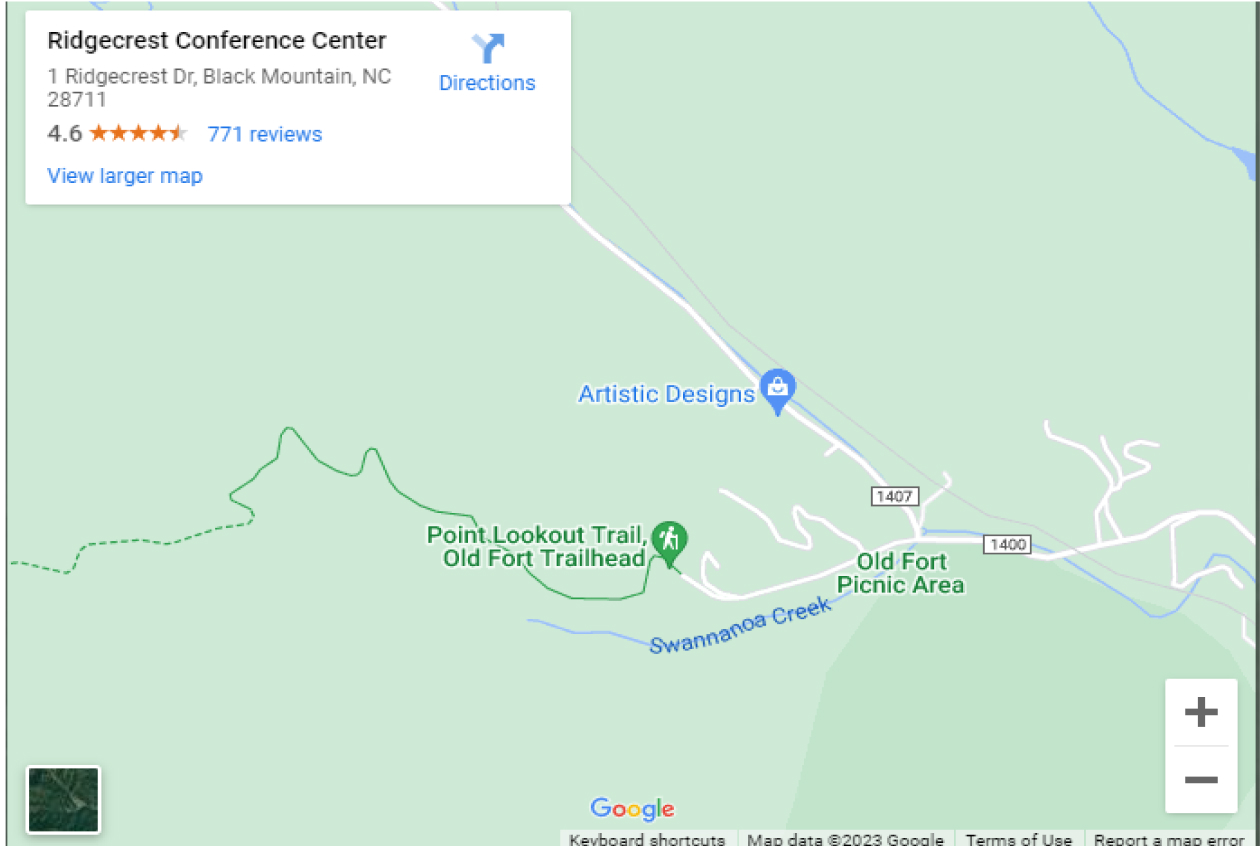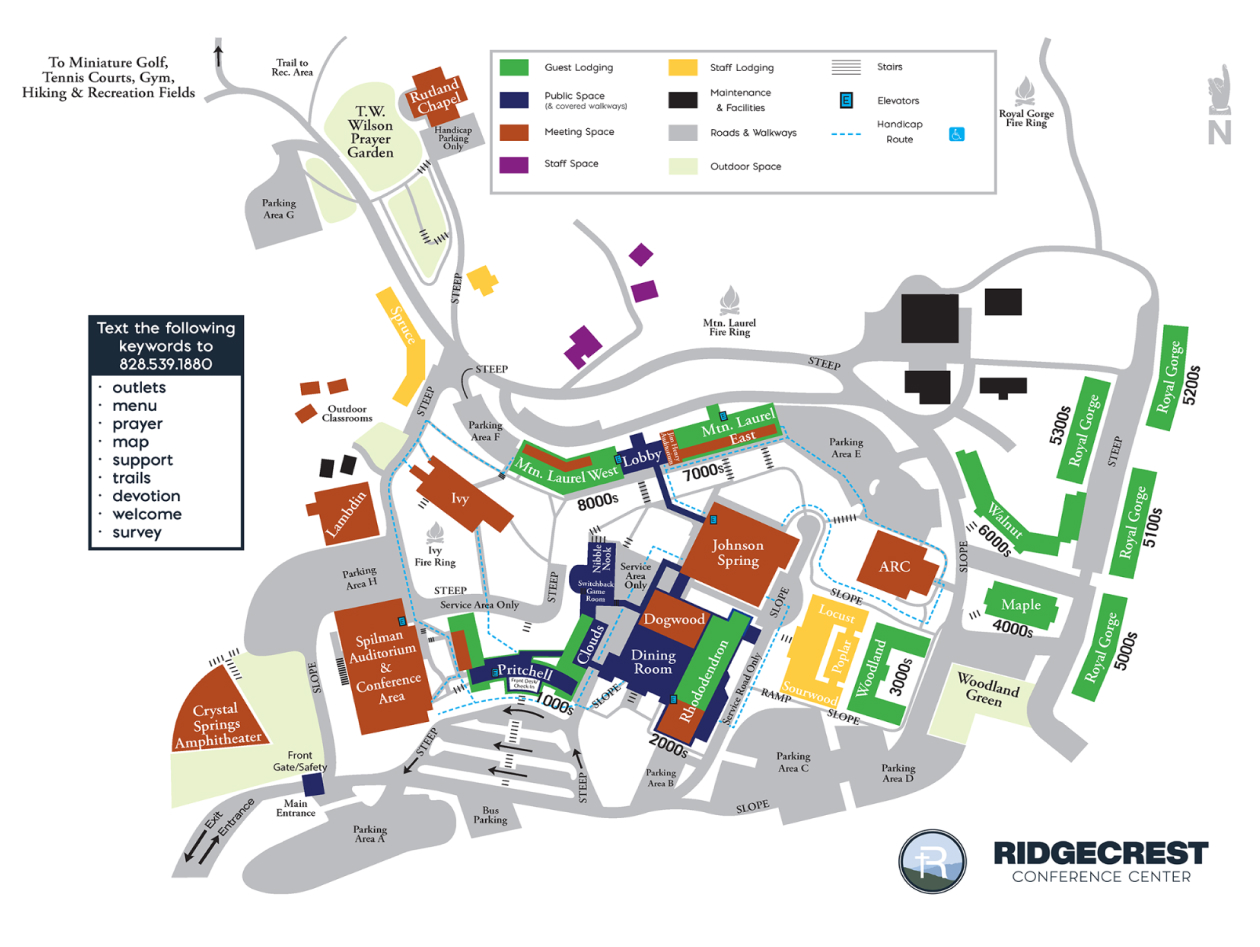 Location
Ridgecrest is located 15 miles east of Asheville, North Carolina, on Interstate 40 at Exit 66. We are approximately 30 miles from the Asheville Regional Airport.
Distance From:
Atlanta, GA - 3.5 hours
Birmingham, AL - 6 hours
Charlotte, NC - 2 hours
Cincinnati, OH - 6 hours
Columbia, SC - 2.5 hours
Jacksonville, FL - 7 hours
Knoxville, TN - 2 hours
Louisville, KY - 5.5 hours
Memphis, TN - 8 hours
New York, NY - 10.5 hours
Orlando, FL - 10 hours
Washington, DC - 7.5 hours
Airline Travel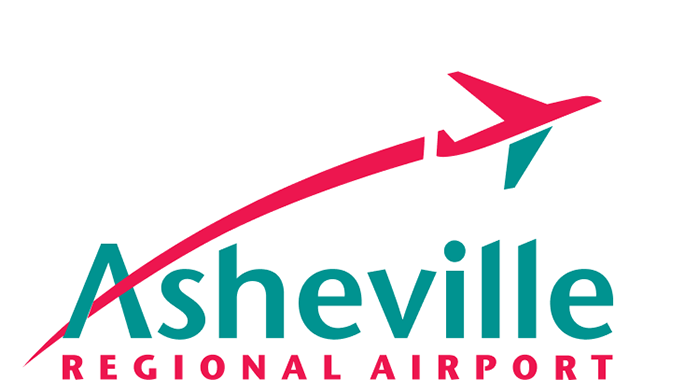 Asheville Regional Airport
30 miles (30 minutes)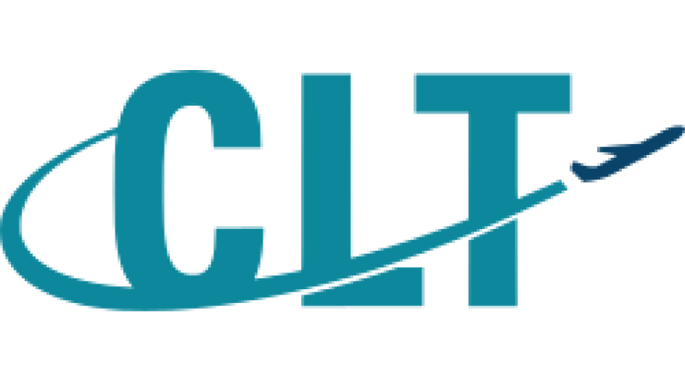 Charlotte International Airport
110 miles (2 hours)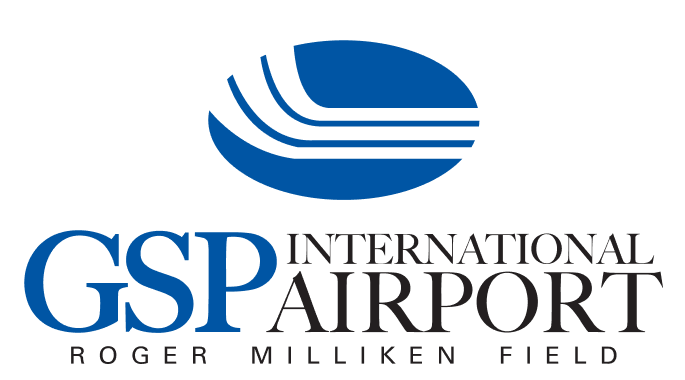 Greenville-Spartanburg Airport
90 miles (1.5 hours)
Register Now
Educator Worldview Summit '24
June 24-27