Measuring Spiritual Formation in Christian Schools
Following the groundbreaking work of the Association of Christian Schools International (ACSI) in developing the industry standard Flourishing School Culture Instrument (FSCI), many of our member schools raised questions as to whether it was possible to develop a similar survey instrument for understanding and measuring spiritual formation and biblical worldview development.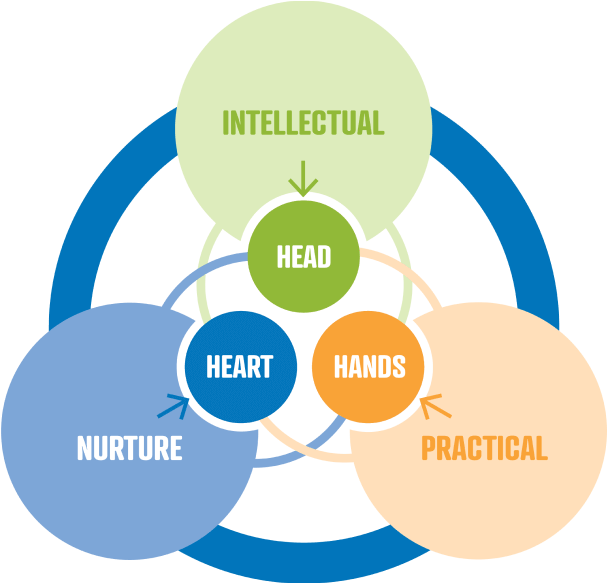 In 2022, ACSI Research sought to answer these questions through new research on biblical worldview and spiritual formation development in Christian schools by developing and validating a new research tool—the Flourishing Faith Index (FFI).
The FFI Research report (free download here) provides an overview of the research, including literature review, methodology, validation process, and initial findings. The FFI will be available for schools' use beginning in early 2024.
Sign Up Today to be Notified on the FFI Roll Out