Join us for Flourishing Schools Institute Pre-Event Learning Labs
Student Assessment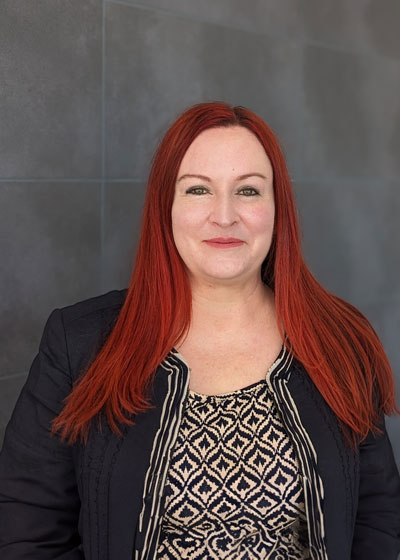 Presenters: Gina Kinnard and Lisa Chubbic
Learning Lab - Building a Flourishing Student Assessment Program
Come prepared to share and hear from your peers, as well as the ACSI Student Assessment Program team, about how to effectively improve student achievement utilizing various assessment options. There is not a one-size-fits-all model for school culture, standards, and curriculum. Schools might use admissions, placement, and benchmark testing, along with summative or college and career readiness assessments. Let's put our heads together as practitioners to discuss which assessment model and data analysis approach is right for your school.
Phoenix, AZ: November 7, 2023 from 4:00 PM - 5:00 PM - Register Now
ACSI Resources for Your Flourishing Journey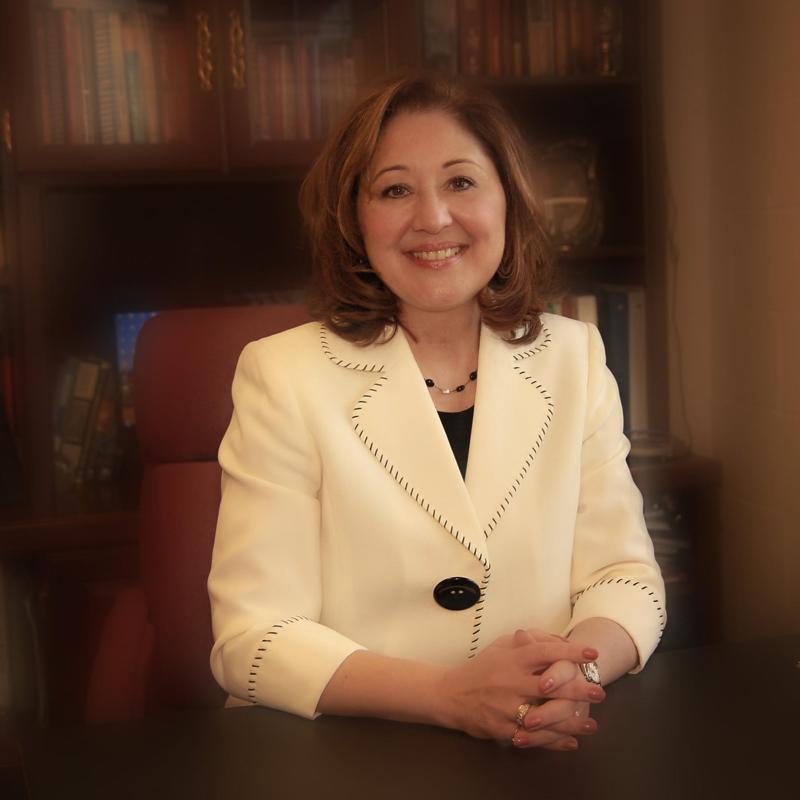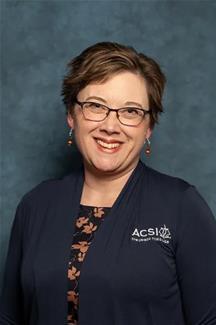 Presenters: Cindy Dodds and Christi Lynn
The Flourishing Journey
Come join us for this two-part learning lab to learn more about the flourishing journey. Discover a highly integrated approach to creating a flourishing culture in your school. The first part of this session will explore connections between the Flourishing School Culture Instrument, the Flourishing Schools Institute, and the new Inspire accreditation protocol. The second part of this learning lab will dive into specific resources that will support your flourishing journey. Learn more about the important tools and resources ACSI has to offer to enhance your flourishing journey. Whether you are new to the flourishing journey or are a seasoned flourishing practitioner, this learning lab will inspire you to continue in your journey!
Phoenix, AZ: November 7, 2023 from 4:00 PM - 5:00 PM - Register Now