A new professional development opportunity for school leaders who want to transform their school culture to flourish.
LAUNCHING 2021
June 16-18
Dallas, TX
November 1-3
Orlando, FL
Gain Perspective
The Institute will give you rich perspective on what flourishing truly looks like and will equip you with the expertise and processes to bring your entire team on the journey to flourishing.
Cultivate Community
The Institute is a place to meet brothers and sisters in Christ who are dedicated to creating flourishing Christian schools.
Transform Lives
Through the Institute, you will discover how to apply research-based principles in your everyday leadership and school activities to radically transform your school culture.
Cultivating Leaders To Transform Culture
Your School can Flourish
A flourishing Christian school is a community of students, educators, and families that glorifies Christ and excels in knowing Him and making Him known. Though such a community happens entirely by His grace, it does not happen at all by accident.
Click on the interactive model for more information.
"The Flourishing School Institute cultivates Christ-centered leaders to transform their school culture through Kingdom education. Please read my letter detailing the philosophy and research-rich foundation of this biblically distinctive new initiative."
Dr. Larry Taylor, ACSI President
KEYNOTE SPEAKERS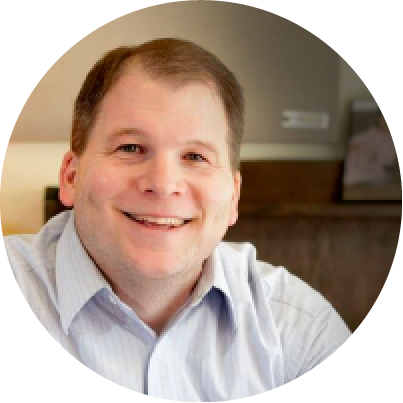 John Stonestreet
John is a sought-after author and speaker on areas of Christian faith and culture, theology, worldview, education and apologetics. John is the daily voice of BreakPoint, the nationally syndicated commentary on the culture founded by the late Chuck Colson. He is also the voice of the Point, a daily one-minute feature on worldview, apologetics and cultural issues. Before joining the Colson Center, John served in various leadership capacities with Summit Ministries and was on the biblical studies faculty at Bryan College.
Domain: Purpose Construct: Questioning
Dr. Rob Loe
Dr. Robert Loe has worked in education for over eighteen years with a range of leadership roles in schools throughout Essex and Cambridgeshire. Relationships Foundation believes that a good society is built on good relationships, from family and community to public service and business Rob researches, writes, and speaks on the importance of fostering positive relationships between key stakeholders in schools. Rob was a featured speaker at the Global Christian School Leadership Summit, where he shared about Christian schools leading as relational schools.
Domain: Relationships Construct: Community Engagement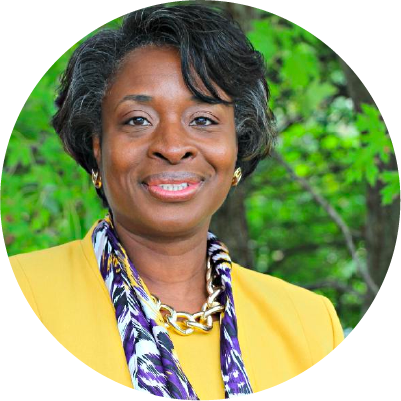 Dr. Althea Penn
Executive Director, The Shepard's Academy Private Christian School
Dr. Althea Penn has over 30 years of experience in organization leadership and serves as an educational consultant and professional development specialist. Dr. Penn has earned two Master's degrees in Education Administration, a Doctor of Education in Organizational Leadership, certification as an Early Childhood Educator, and the National Administrator Credential. She has served as a teacher, children's ministry director, and principal. Dr. Penn has authored several books, including "Christian Education Mandate,", " Firmly Rooted: Cultivating Faith Development in the Next Generation", and "Equipping and Empowering Early Educators".
Domain: Learning Orientation Construct: Outcomes Focused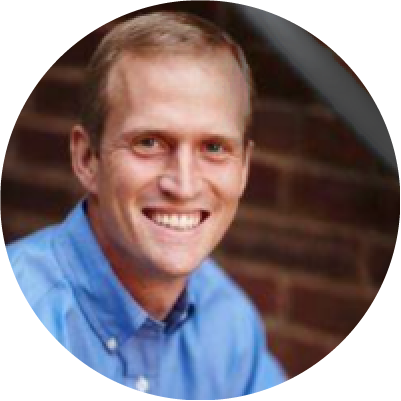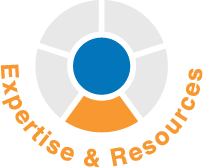 Peter Greer
HOPE International is a global, Christ-centered economic development organization serving several continents. Prior to joining HOPE, Peter worked internationally as a microfinance adviser in Cambodia and Zimbabwe and as managing director for Urwego Bank in Rwanda. He received a B.S. in international business from Messiah College and an MPP in political and economic development from Harvard's Kennedy School. As an advocate for the Church's role in missions and alleviating extreme poverty, he has co-authored several books, including "Mission Drift", "Rooting for Rivals", and "Created to Flourish".
Domain: Expertise & Resources Construct: Resource Constraints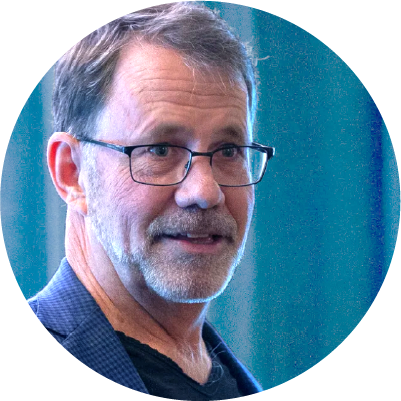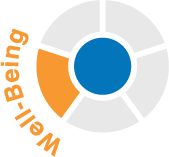 Rex Miller
Author, "Humanizing the Education Machine"
"Humanizing the Education Machine," tells the story of what great 21st-century learning looks like and how to bring that dynamic into schools. Rex's company, MindShift, works with organizations to help them adapt to the fast and unpredictable changes they face. Two of his books have won international awards for innovation and excellence. Rex graduated from the University of Illinois with a Bachelor's in Theology and Communications, and earned a Master's in Strategic Foresight, Global Leadership & Entrepreneurship from Regent University. Rex's current project examines ways to create a healthy workplace in schools.
Domain: Well-Being Construct: Stress
"The FSi is organized around research-based linkages of constructs, or parts, of the school which contribute to the development of a flourishing school culture."
Dr. Larry Taylor, ACSI President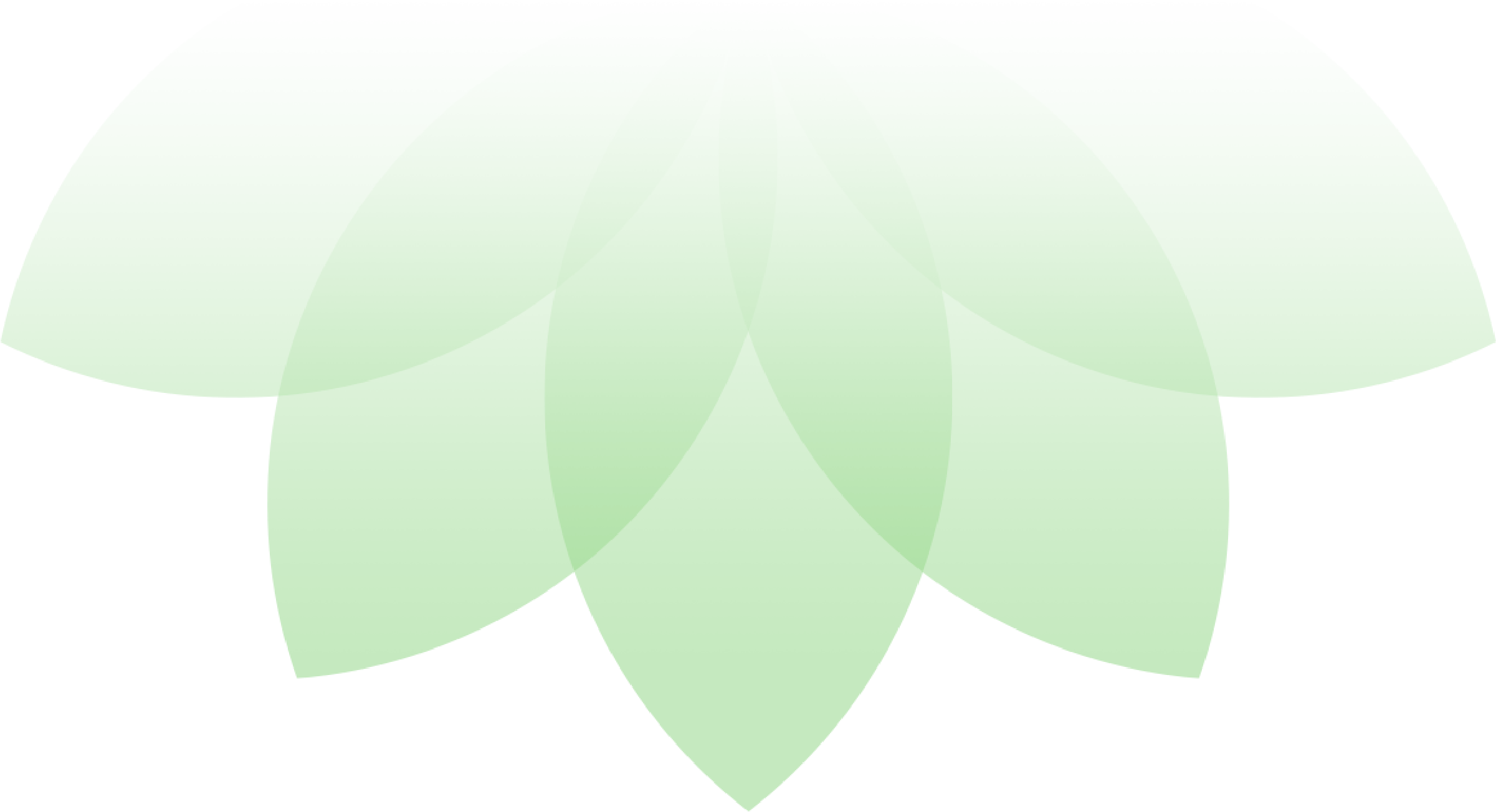 Research-based Learning
Dig deep into what flourishing in a Christian school means. Dynamic keynote speakers and breakout teachers will guide you through unpacking the ground-breaking, research-based Flourishing Christian School Model consisting of five domains: Purpose, Relationships, Learning Orientation, Expertise, and Resources along with Well-Being.
Interactive Experimentation & Application
Put your thinking into action with a collaborative time to process flourishing learnings with speakers and other educators. Together, we will brainstorm an action plan for your school culture. We hope you will enjoy the opportunity to network with other school leaders through the Institute.
Experiential, Exponential Growth
With in-person locations across the United States to consider, this unique, hands-on experience will be a rewarding investment professionally for you, your leadership team, and for the long-term health of your school culture and community. These destinations also provide the opportunity to explore and enjoy a different perspective.
The Flourishing Christian School Model offers a wide range of ways to engage. While you may choose to just attend the Institute, we strongly recommend bundling the Instrument and Institute together, which will provide you with a fuller experience. If your survey data is completed before arriving at the Institute, it will help you to know what to focus on and thereby allow you to make the most of this collaborative time.
Flourishing Bundle
Institute Attendance & Instrument
* Build your vision to flourish by bringing your leadership team and emerging leaders at a discounted price. See pricing details at registration.
Dallas, TX
June 16-18, 2021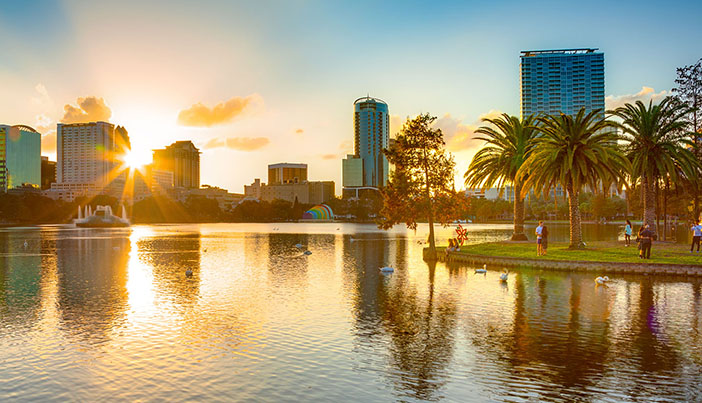 Orlando, FL
November 1-3, 2021
Yes, I want to learn more about the ACSI Flourishing Schools Institute!
We are excited to share more about our pilot year and program details being finalized with you. Let us know you're interested in learning more and we will be in contact soon.
"The FSi's position on school culture is that the philosophy of Christian education, and more specifically Kingdom education, must be the first thing established by school leaders. A biblically based common philosophy is key to and essential for unity in heart, thought, and action when it comes to school flourishing"
Dr. Larry Taylor, ACSI President