Central Division
Central Division Greeting and Announcements

Thank you for visiting our website! We appreciate your membership, involvement, or interest in ACSI, and we pray that you'll find support and encouragement in your Divisional family. In the Resources menu on the right, you'll find the information you need to connect, find specialized resources you may need, and more. Please don't hesitate to contact our office if you have questions or need support. May God bless you as you minister to His children! We are stronger together.
Resources
ACSI Virtual Early Education Conferences are designed with sessions to equip individuals who lead and teach children from birth to 2nd grade. The ACSI Early Education Directors' Day is for administrators, directors, leaders, or aspiring leaders of early education programs. Choose a time zone that works for you and earn up to 6 clock hours/1 CEU! Dr. Milt Uecker, professor emeritus with Columbia International University and author of Distinctively Christian, A Christ-centered Approach to Early Childhood Spiritual Development, will be the keynote speaker.
Same event
Three different dates
Register for the date that works for you!
Registration is now open so check it out!
Central Division Contact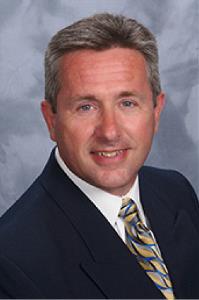 Dr. Jeff Mattner
Senior Director, Central Division
jeff_mattner@acsi.org
6009 W. Parker Rd., #149-223
Plano, TX 75093
815-282-7070
ACSI_Central@acsi.org