Western Division
Thank you for visiting our website! We appreciate your membership, involvement or interest in ACSI, and we pray that you'll find support and encouragement in your Divisional family. In the Resources menu on the right, you'll find the information you need to connect, find specialized resources you may need and more. Please don't hesitate to contact our office if you have questions or need support. May God bless you as you minister to His children! We are stronger together.
Announcements

Additional Resources
Western Division Contact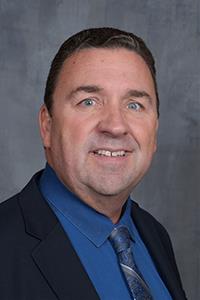 Dr. Cecil Swetland
Senior Director, Western Division
Western Division Office
910 E. Birch St., Suite 260
Brea, CA 92821
714-256-1287
ACSI_West@acsi.org
Meet your Western Division Staff!