My school wants to be a part of the Great Commission Project!
ACSI and Joshua Expeditions are advancing Christ-centered education through the Great Commission Project.
"The Great Commission can be fulfilled by any Christian school, anywhere."
- Dr. Larry Taylor, ACSI President & CEO
The ACSI Great Commission Project is a life-changing learning experience you can provide your students to be the hands and feet of Jesus through service, connecting with another ACSI school located in the area, and gaining valuable cultural experience in another country.
Through this experience, your entire school will develop a heart for missions and perhaps students may be called into ministry or the mission field. Students will learn how to share the Gospel perhaps for the first time and gain confidence in knowing they can make a tangible difference in the lives of others and be changed as well.
Our friends at Joshua Expeditions will journey with you in planning this missional travel experience to the Dominican Republic.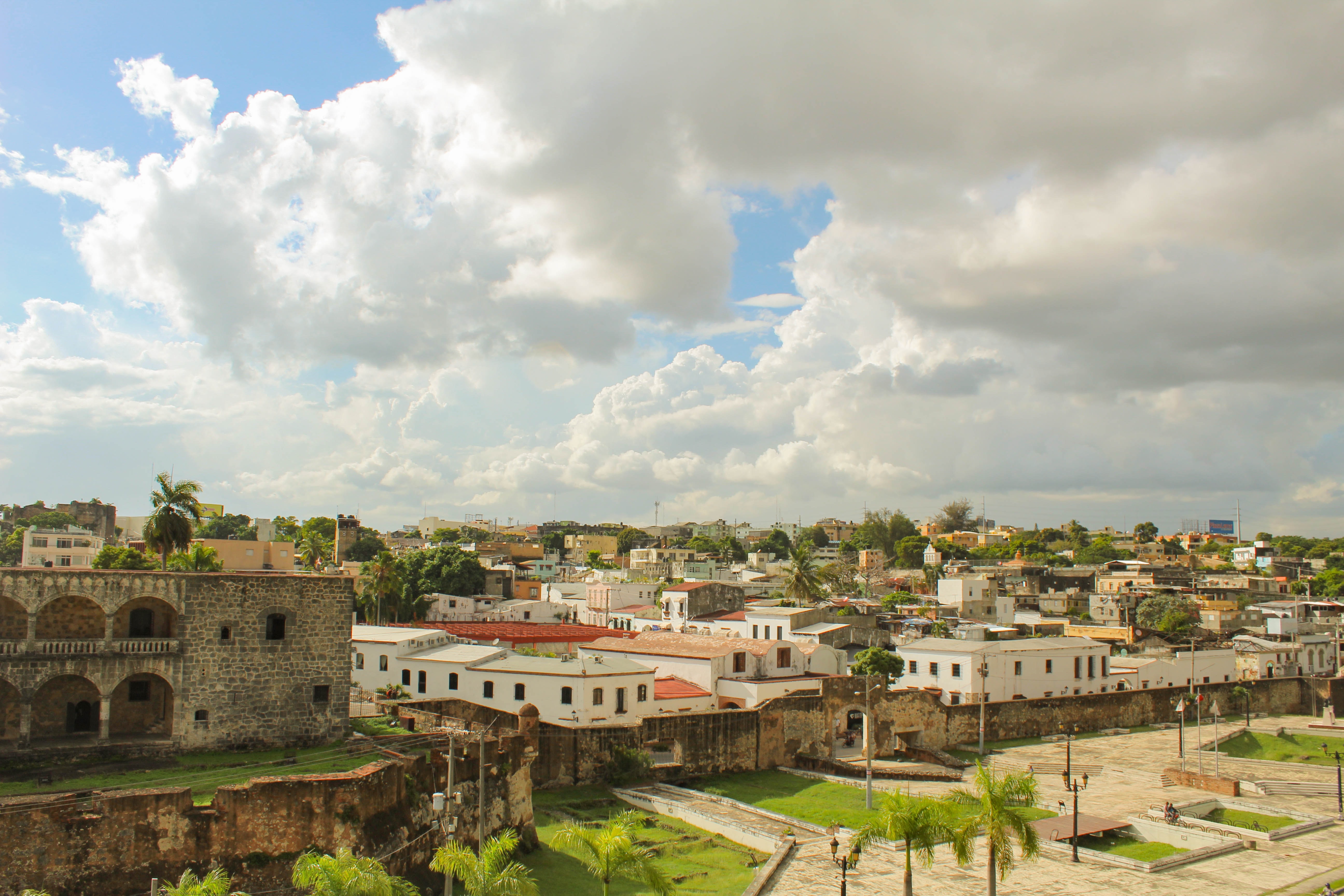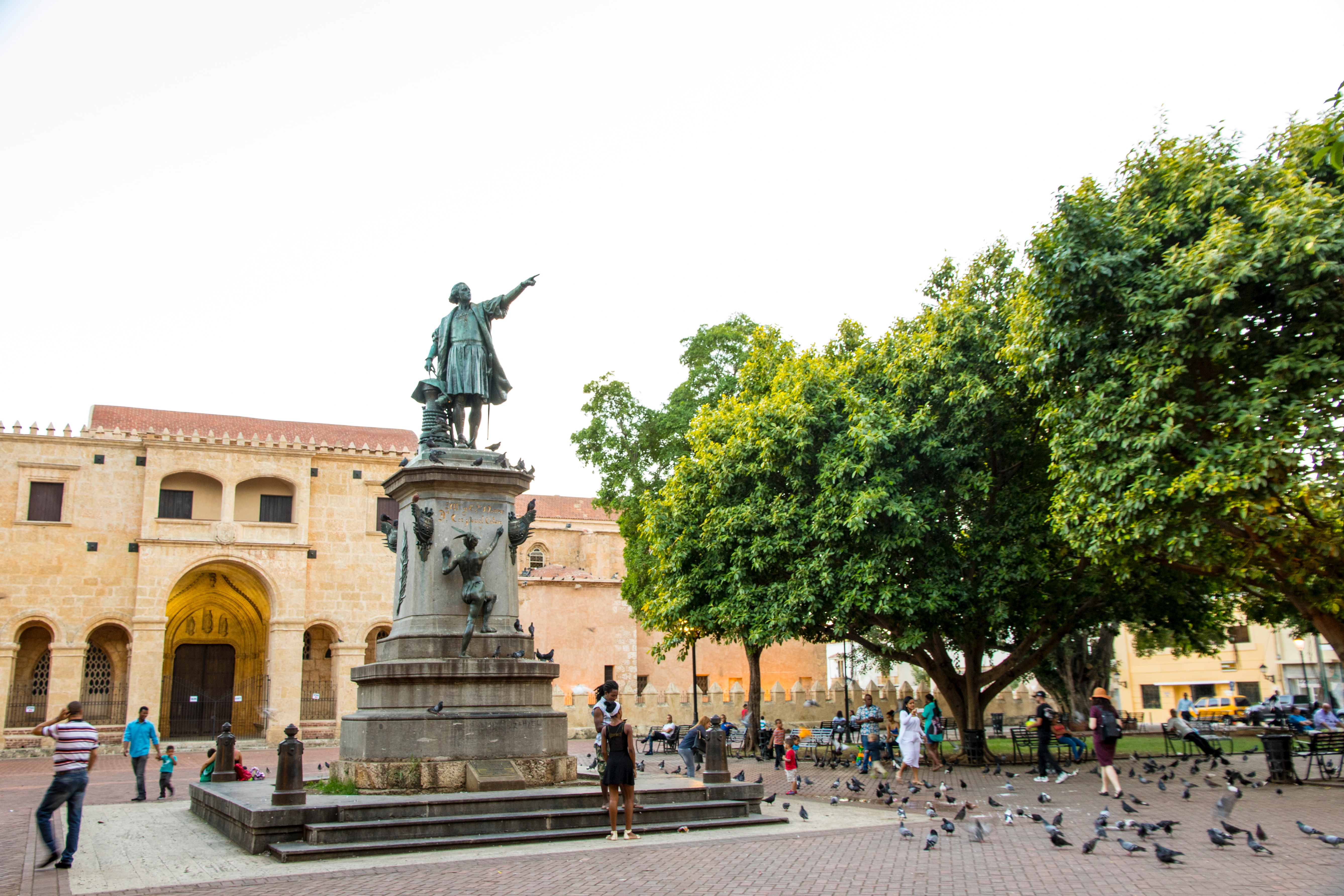 "The transformation within the schools through Great Commission trips is profound."
- Dr. Larry Taylor, ACSI President & CEO
Our prayer at ACSI is that your students will develop a passion to serve others, share the Gospel, and be the ambassadors for Jesus Christ needed in this generation.
Testimonials:
"This was one of the best trips I've ever been on!! I can definitely say it was life-changing." - Amy S., Teacher
"The trained guides of JE have led with such excellence that our students have been encouraged to share Christ." - Dr. S.L. Sherrill, Superintendent
"Go therefore and make disciples of all nations, baptizing them in the name of the Father and of the Son and of the Holy Spirit, teaching them to observe all that I have commanded you. And behold, I am with you always, to the end of the age." Matthew 28:19-20