One of the Greatest Mission Fields in the U.S.
One of the Greatest Mission Fields in the U.S.


Frederick Douglass Christian School is a small Christian community in Chester, PA, established to serve under-resourced, underserved families because the local, traditional public educational system—ranked near the bottom of all school districts in Pennsylvania—has not and is not working for the vast majority of students. Our mission is to provide our students with academic excellence, build godly character, and develop a desire to serve the Kingdom of God in this community in whatever calling God has on their lives.
We are holding to that mission because ACSI and its A.C.E department, in particular, partnered with and supported us over the years. A.C.E provided the research basis for our mission and directed us toward the resources needed to continue during the most challenging times.
Dr. Vernard Gant and his staff poured their hearts and life's work into serving our schools. Through their spiritual and emotional support, we are prepared to work with families who aren't financially equipped to send their children to a Christian school. A.C.E showed us that

our schools represent perhaps the greatest mission field in the country

as we equip another generation with the gospel of Jesus Christ and live out our faith before our students. Each time he taught us, we received encouragement to continue our work for His Glory.

Finally, going through ACSI's Steps To School Improvement accreditation program with a cohort of other schools has been a gift from God. We could not have made this level of progress without it. The process is long and challenging, but meeting together, sharing ideas and methods under the auspices of godly, caring leaders remind me that I'm not alone.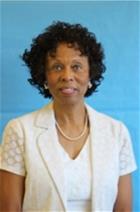 Janice Bowdre, Ed.D.
Head of School
Frederick Douglass Christian School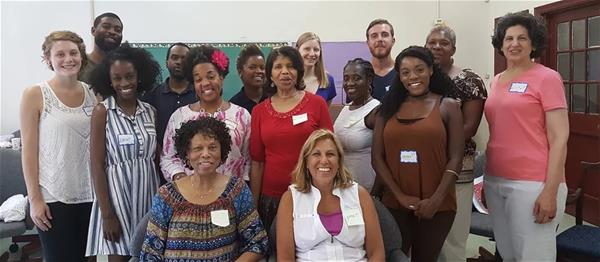 The Frederick Douglass Christian School Leadership Team.