Public Policy & Advocacy Summit
OPENING GALA DINNER AT MUSEUM OF THE BIBLE
PUBLIC POLICY & ADVOCACY SUMMIT - SEPTEMBER 18-20, 2023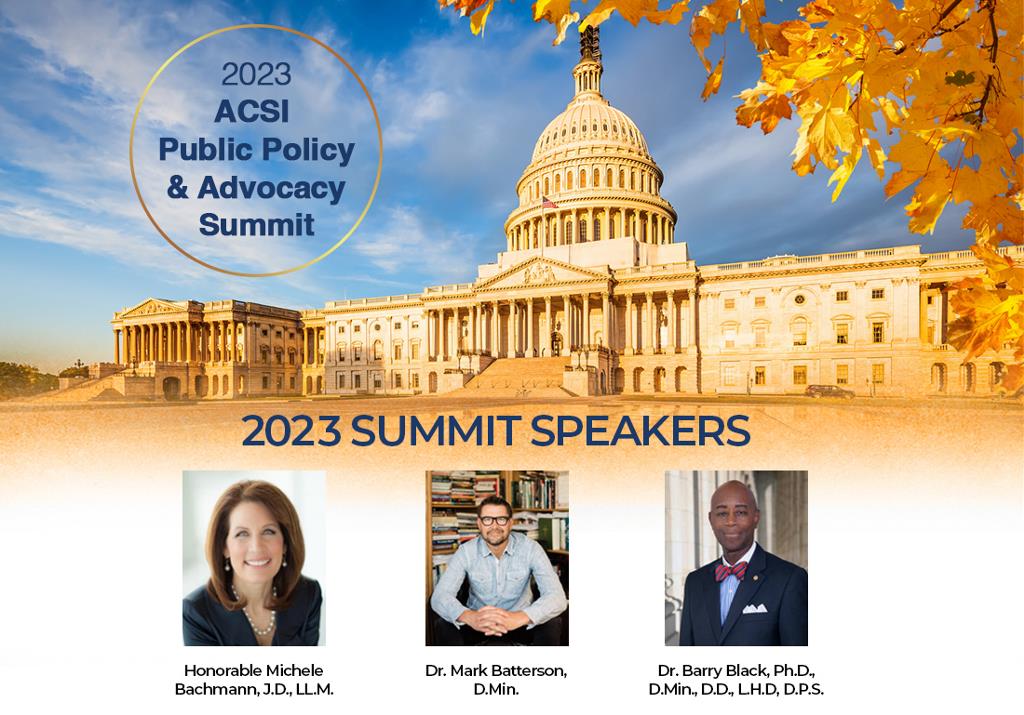 Join us this September for a very special Public Policy and Advocacy Summit. Tickets include:
Monday Evening Opening Gala Dinner at Museum of the Bible
Tuesday Training and Special Guest Speakers
Advocacy Training
Encouragement for How to Do Public Policy
Opportunities for learning how to Advocate on the Hill and Back at Home
Alumni Track Options
Opportunity to register for a Pre-Conference Legal Training (extra cost)
CEU credit
Opportunities to connect with fellow Heads of Schools
Meals and Snacks for Monday Evening and Tuesday
Opportunities to connect with Speakers, ACSI Staff, and the PPLA Team
MONDAY EVENING, OPENING GALA DINNER SESSION AT MUSEUM OF THE BIBLE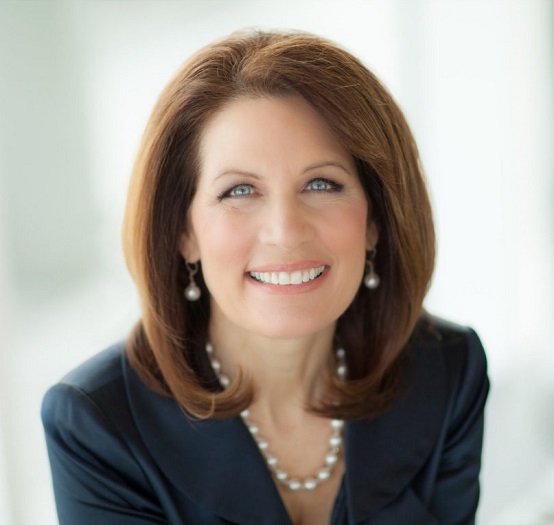 Honorable Michele Bachmann, J.D., LL.M.
Former Member of Congress and current Dean of Robertson School of Government at Regent University.
Michele Bachmann was born in Waterloo, Iowa. She received a B.A. in Political Science and English from Winona State University in 1978. She married Marcus Bachmann, a clinical therapist who holds a master's degree from Regent University. In 1986, Bachmann received a Juris Doctor degree from Oral Roberts University. She was a member of the ORU law school's final graduating class, and was part of a group of faculty, staff, and students who moved the ORU law school library to Regent University. Two years later, she completed a Master of Law in taxation at the College of William & Mary. She worked for four years as a lawyer for the Internal Revenue Service's Office of Chief Counsel in St. Paul, Minnesota.
Bachmann and her husband have five children. They also worked with a private foster care agency to house 23 children in their home during the 1990s. Bachmann's children were home schooled and also attended private Christian schools, and her political career stemmed from her interest in education reform.
In 2000, Bachmann defeated a longtime moderate incumbent for a state senate seat in Minnesota. In 2006, Bachmann entered the race to represent her suburban Minneapolis congressional district. She won 52 percent of the vote, becoming the first Republican woman from Minnesota elected to the House of Representatives. She easily won reelection in 2008 and 2010.
Michele Bachmann currently serves as the Dean of the Robertson School of Government at Regent University in Virginia Beach, VA.
Bachmann's extensive career highlights include:
Bachmann was the first Republican woman from Minnesota elected to the U.S. House of Representatives.
Bachmann served as a United States Congresswoman representing Minnesota's 6th District from 2007 to 2015.
She quickly became a national figure in the Republican Party and a founding member of the congressional Tea Party Caucus.
In 2011, Bachmann announced her bid for the Republican presidential nomination and ran for president in 2012.
Bachmann is a highly respected leader who is deeply committed to conservative values in government.
"It has been the highest honor to serve the American people and to uphold conservative principles on a national scale," Bachmann stated. "I am thrilled to now direct my focus to preparing the next generation of government leaders at Regent University."
The Robertson School of Government is an institutional member of the Network of Schools of Public Policy, Affairs, and Administration (NASPAA) and the American Political Science Association (APSA). Students learn from prominent faculty members and practitioners and participate in meaningful internships in Washington, D.C. and across the country. Over 1,100 alumni occupy strategic positions in state/national legislatures, the White House, local/state government, and the Departments of Justice, Homeland Security, and Health and Human Services. The school offers practice-oriented, research-based degrees including the M.A. in Campaigns & Political Leadership, M.A. in Government, M.A. in National Security Studies, and Master of Public Administration, online and on campus.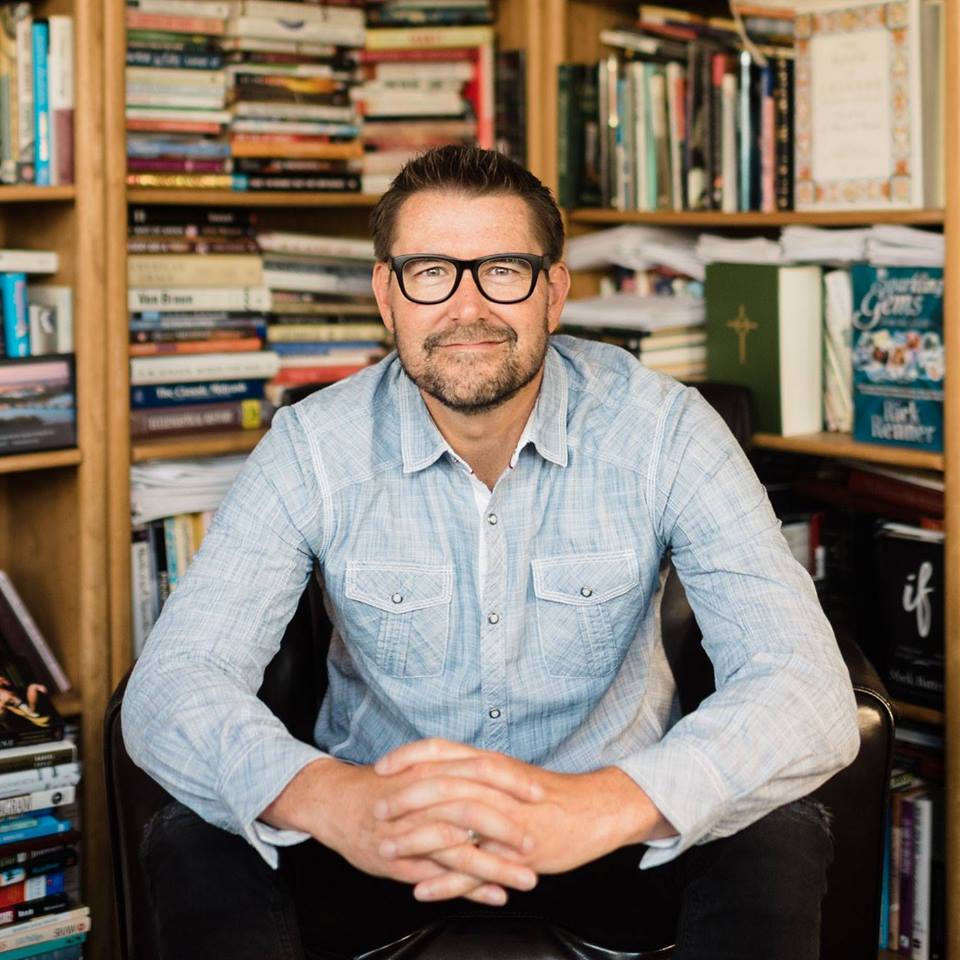 Dr. Mark Batterson, Pastor of National Community Church, New York Times Best seller
Mark Batterson serves as lead pastor of National Community Church in Washington, DC, one church with multiple locations. NCC also owns and operates Ebenezers Coffeehouse, The Miracle Theatre, the DC Dream Center, and Capital Turnaround as gathering places for the community and funding for Kingdom causes. Mark serves as lead visionary for The Dream Collective, which equips and supports dreamers who long for revival in the church, reformation in the kingdom, and renaissance in culture.

Mark holds a Doctor of Ministry degree from Regent University and is the author of 23 books including the New York Times bestselling The Circle Maker as well as In a Pit with a Lion on a Snowy Day, Wild Goose Chase, Double Blessing, Whisper, and, most recently, Win the Day and Do it for a Day. Mark is married to Lora and they live on Capitol Hill. They have three children: Parker, Summer (married to Austin), and Josiah.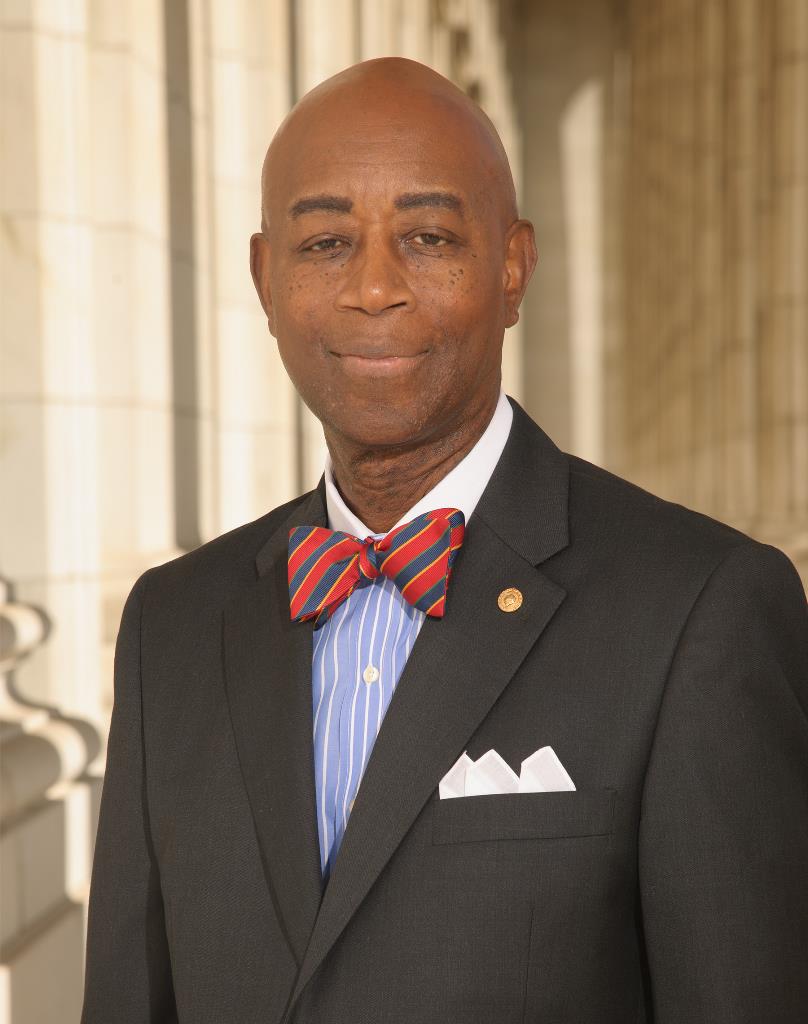 US SENATE CHAPLAIN, BARRY BLACK
Ph.D., D.Min, D.D., L.H.D, D.P.S
RADMU, USN (Retired)
Chaplain Black is a native of Baltimore, Maryland and an alumnus of Oakwood College, Andrews University, North Carolina Central University, Palmer Theological Seminary, Salve Regina University, and Alliant International University. In addition to earning Master of Arts degrees in Divinity, Counseling, and Management, he has received a Doctorate degree in Ministry and a Doctor of Philosophy degree in Psychology.
He has authored five books beginning with his autobiography, From the Hood to the Hill (2006), The Blessing of Adversity (2011), Nothing to Fear (2017), Make Your Voice Heard in Heaven (2018), and Bible Wisdom for Better Living (2019). And A Prayer for Our Country: Words to Unite and Inspire Hope (2022).
Chaplain Barry C. Black is married to the former Brenda Pearsall of St. Petersburg, Florida. They have three sons: Barry II, Brendan, and Bradford. On June 27, 2003, Rear Admiral Barry C. Black (Ret.) was elected the 62nd Chaplain of the Senate. He started his work on July 7, 2003. Prior to Capitol Hill, Chaplain Black served in the U.S. Navy for over twenty-seven years, ending his distinguished career as the Chief of Navy Chaplains.
2023 SESSION SUMMIT SPEAKERS

**SESSION SPEAKER BIOS COMING SOON**
Past Summit Speakers Include
Gregory S. Baylor, Director, Center for Religious Schools, and Senior Counsel, Center for Legislative Advocacy of the Alliance Defending Freedom (ADF)
Hon. Winsome Earle-Sears, Lieutenant Governor of Virginia
Dr. Michael Lindsay, President of Taylor University
Rep. Vicky Hartzler (R-Missouri)
Senator James Lankford (R-Oklahoma)
Senator Ted Cruz (R-Texas)
Hon. Patricia Puertas Rucker, West Virginia State Senator
John Schilling, former President of American Federation for Children
Dr. Stanley Carlson-Thies, Founder and Senior Director of the Institutional Religious Freedom Alliance (IRFA), a division of the Center for Public Justice.
and many more!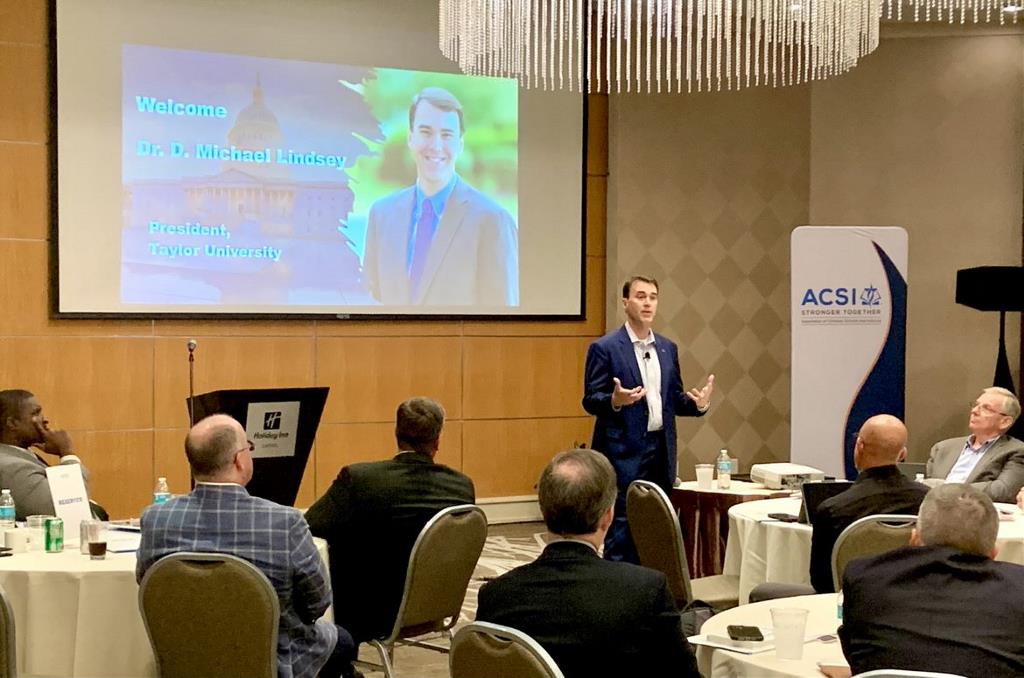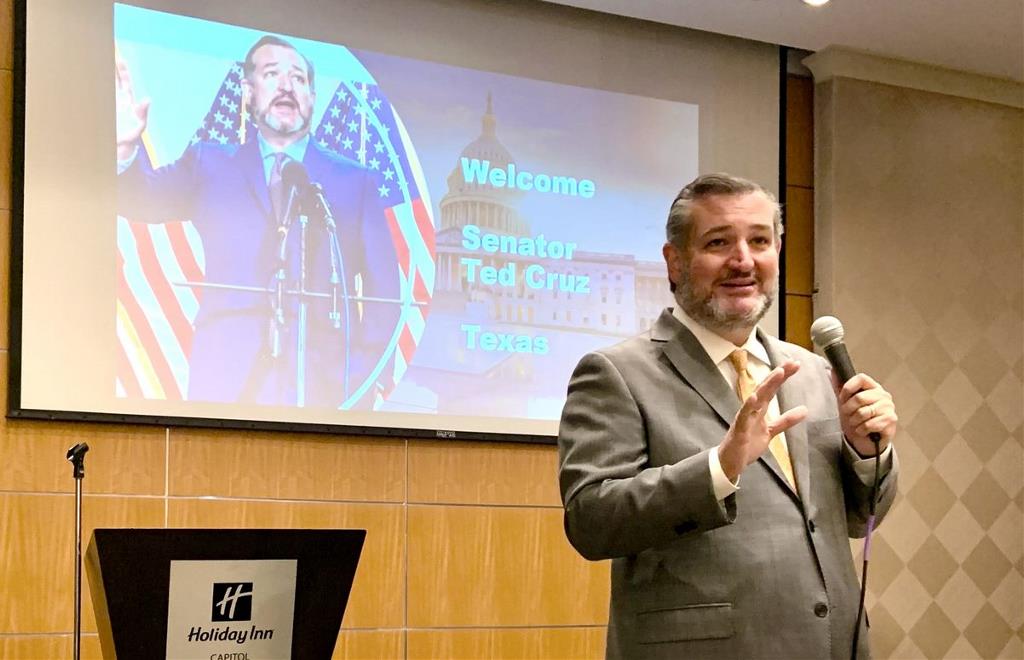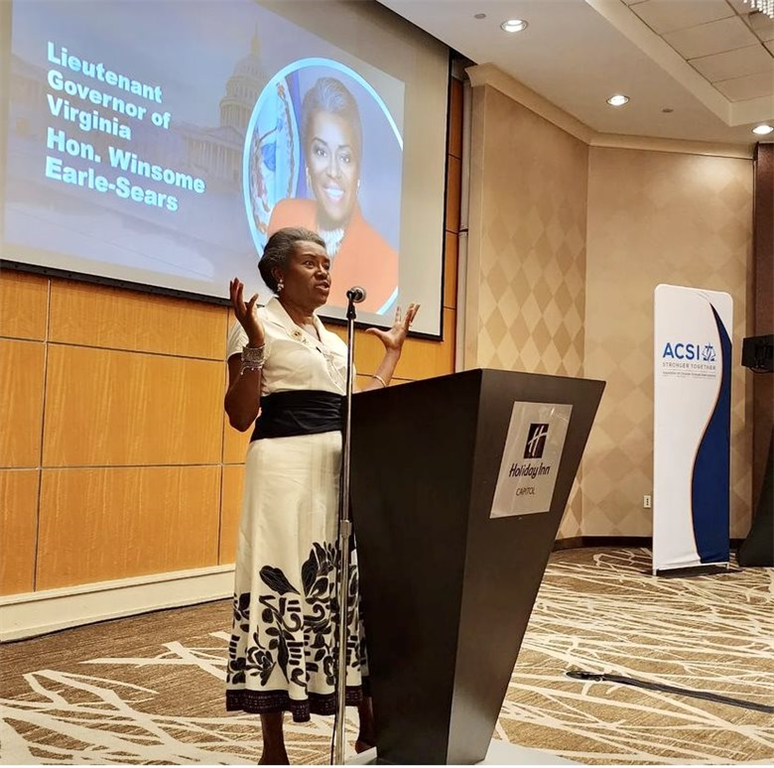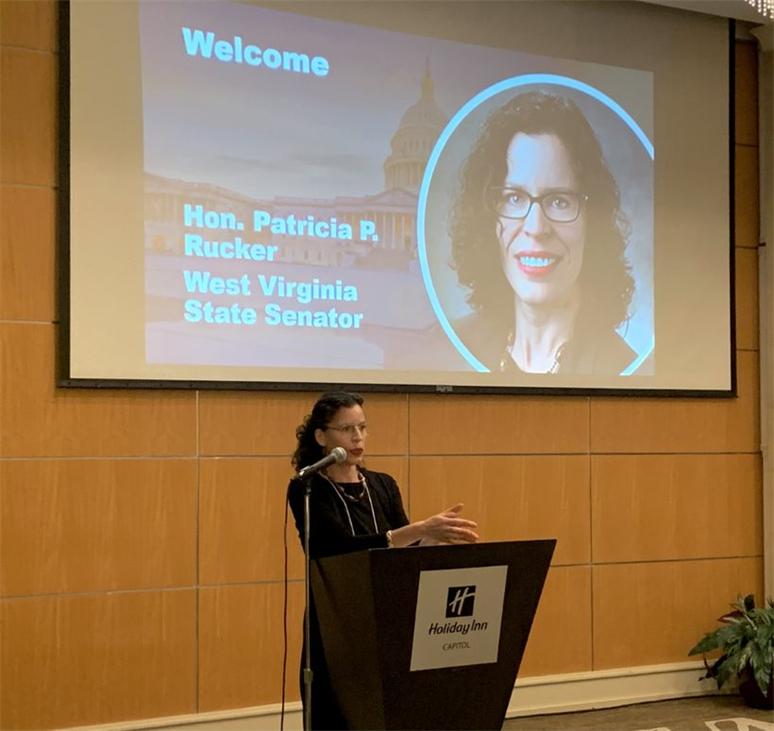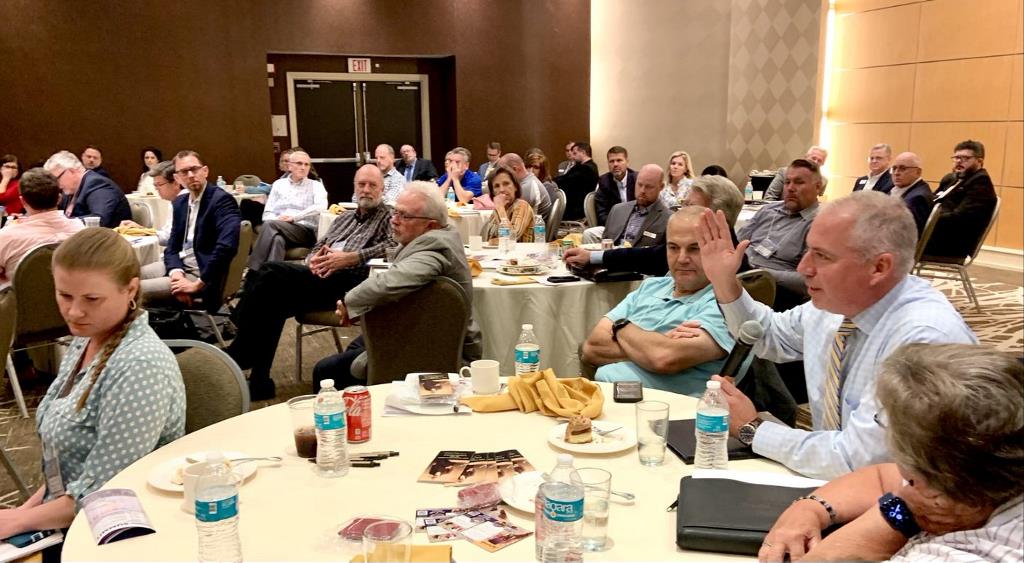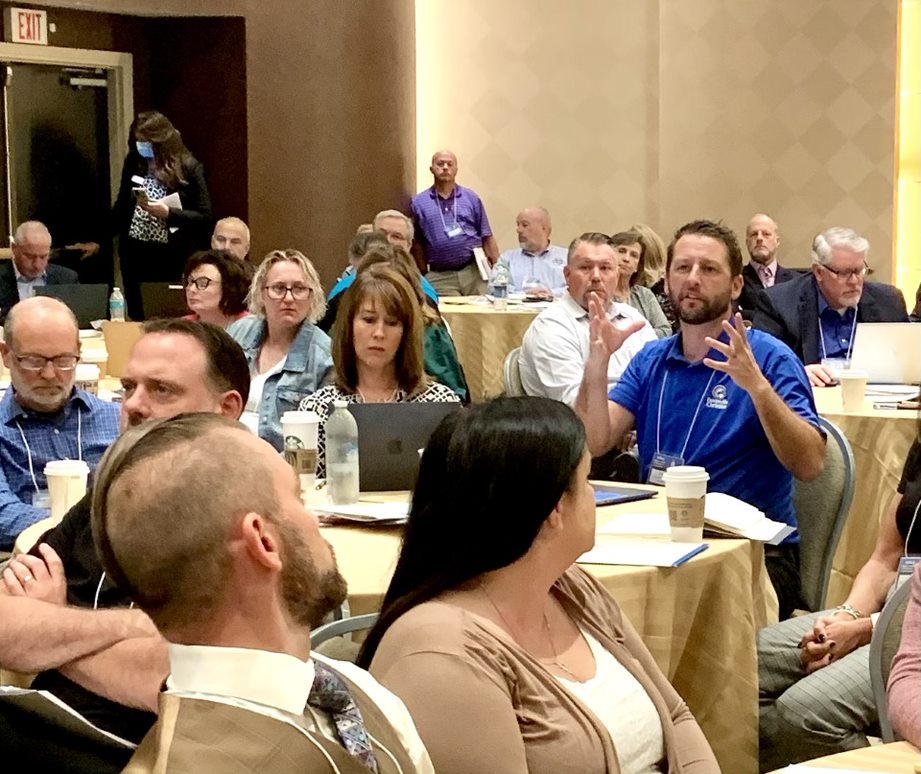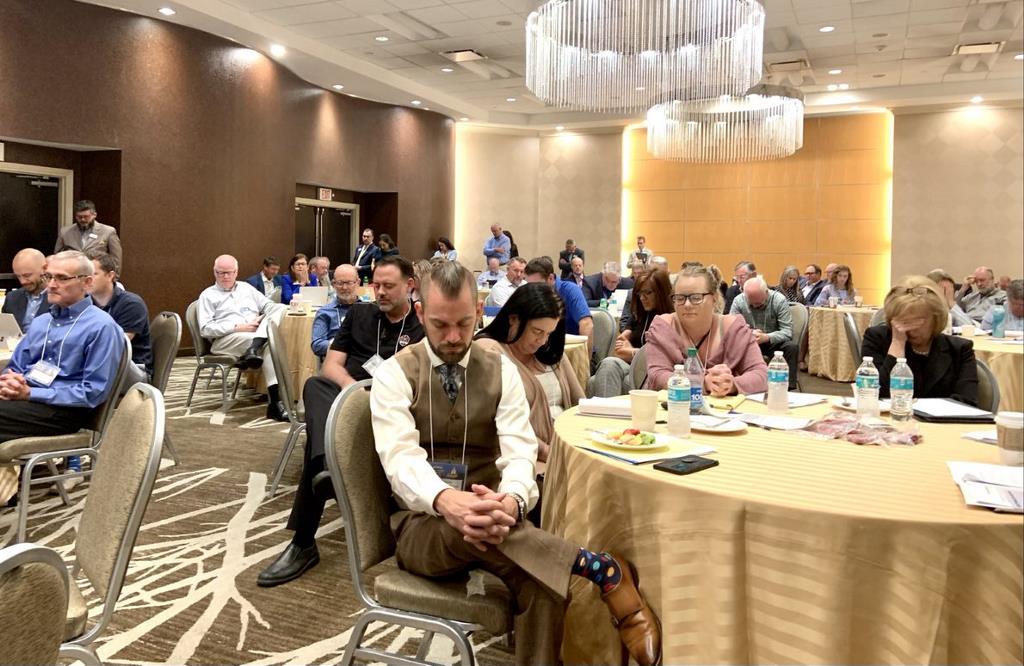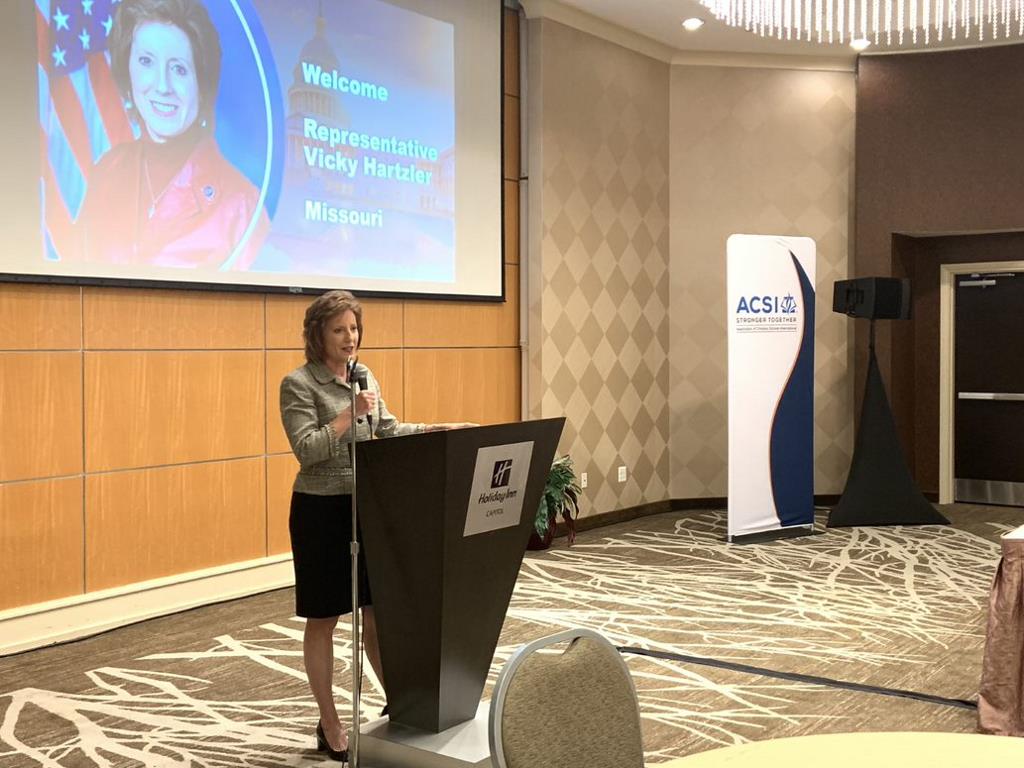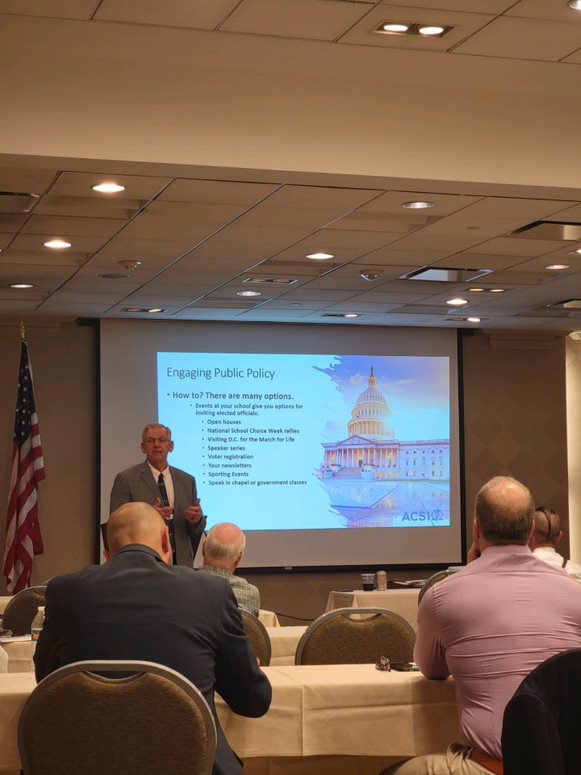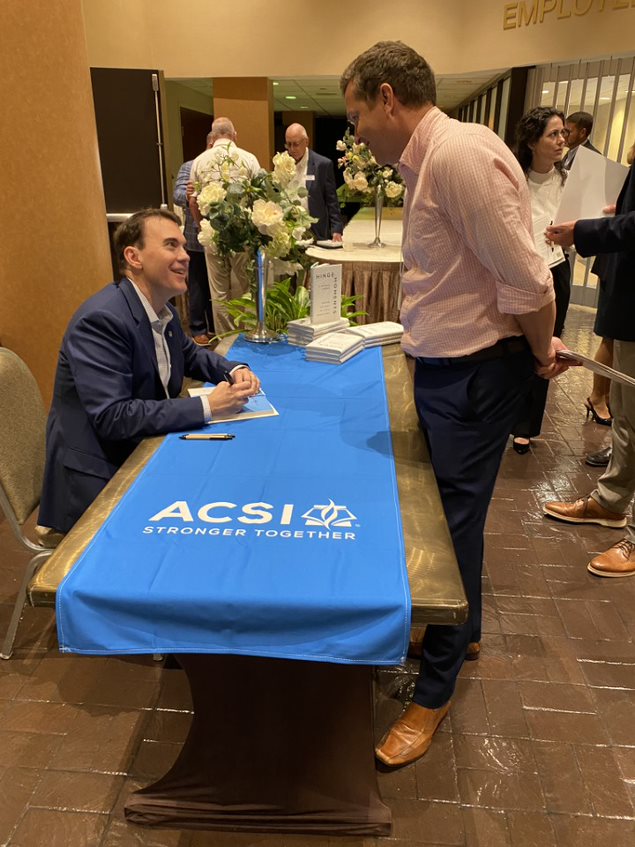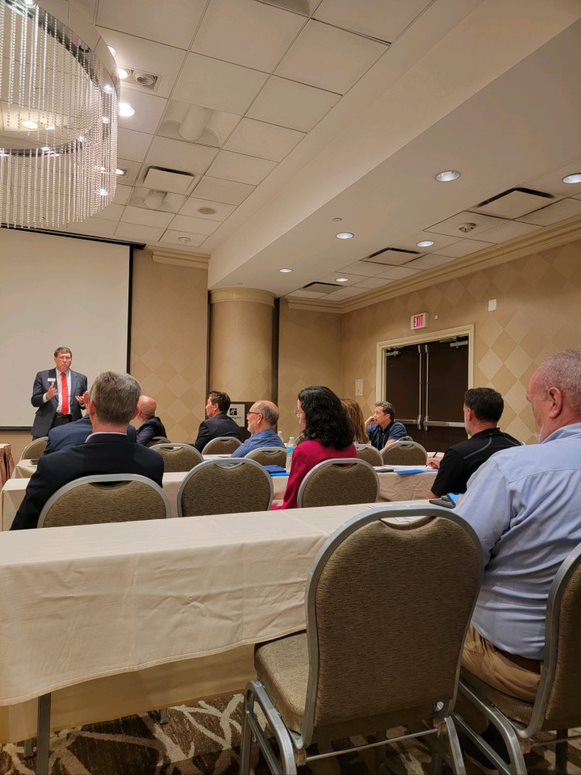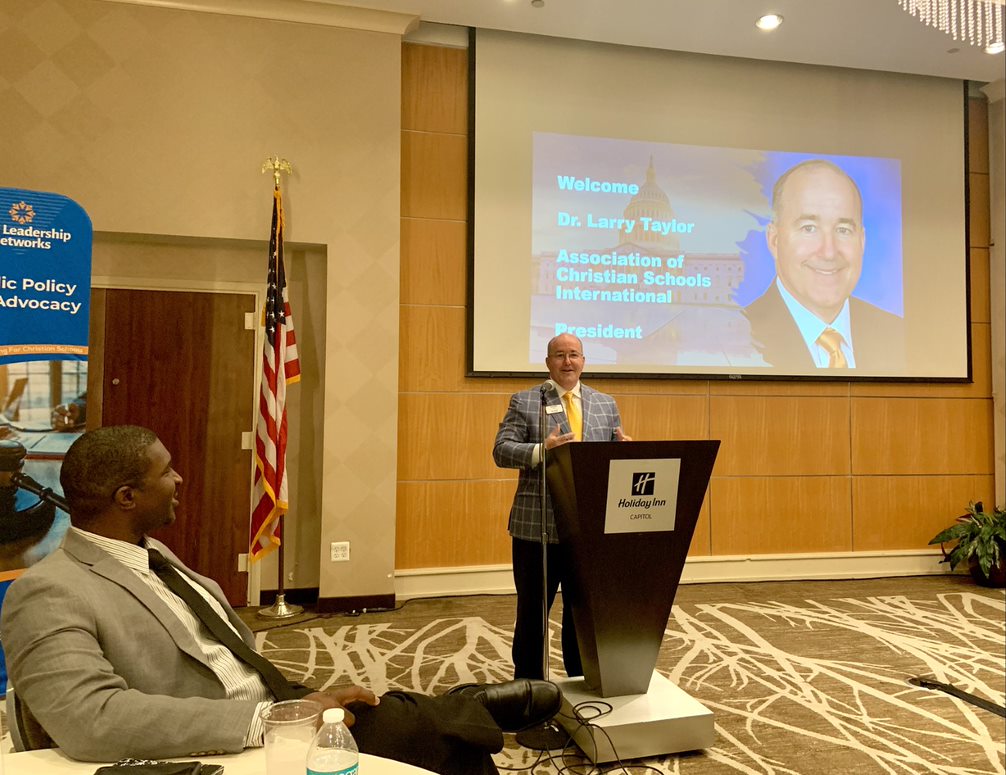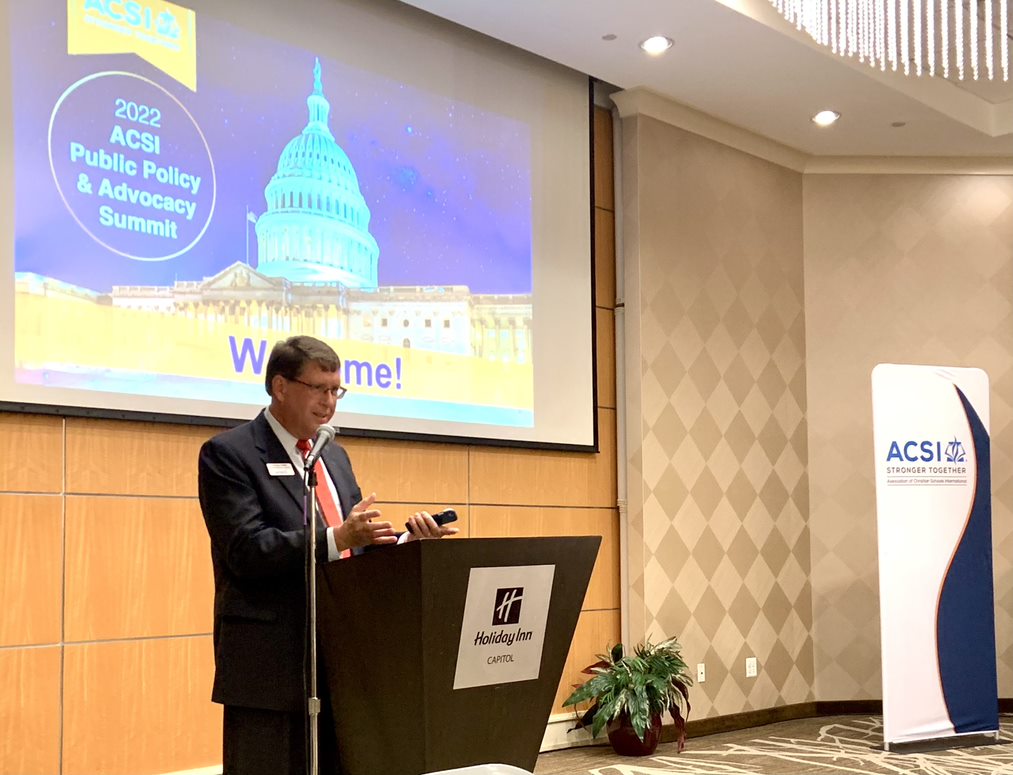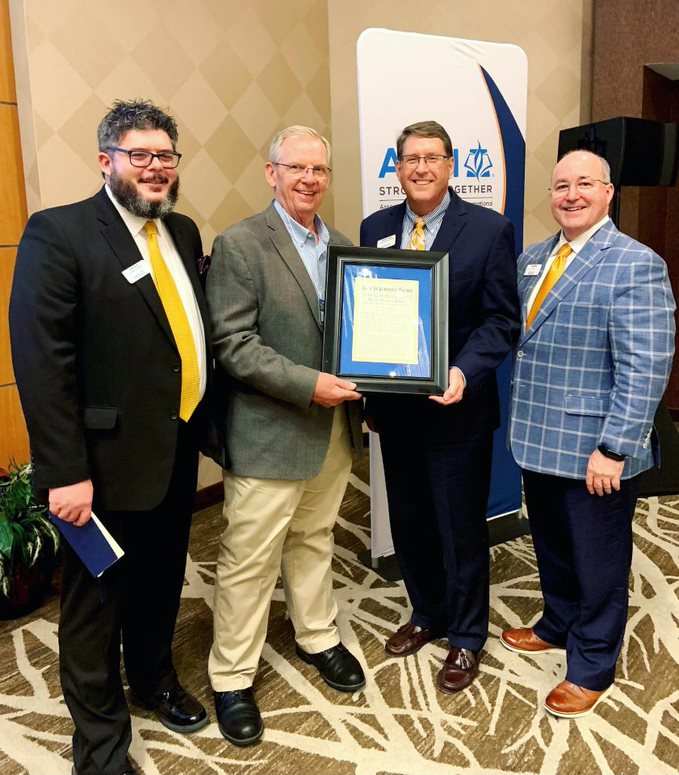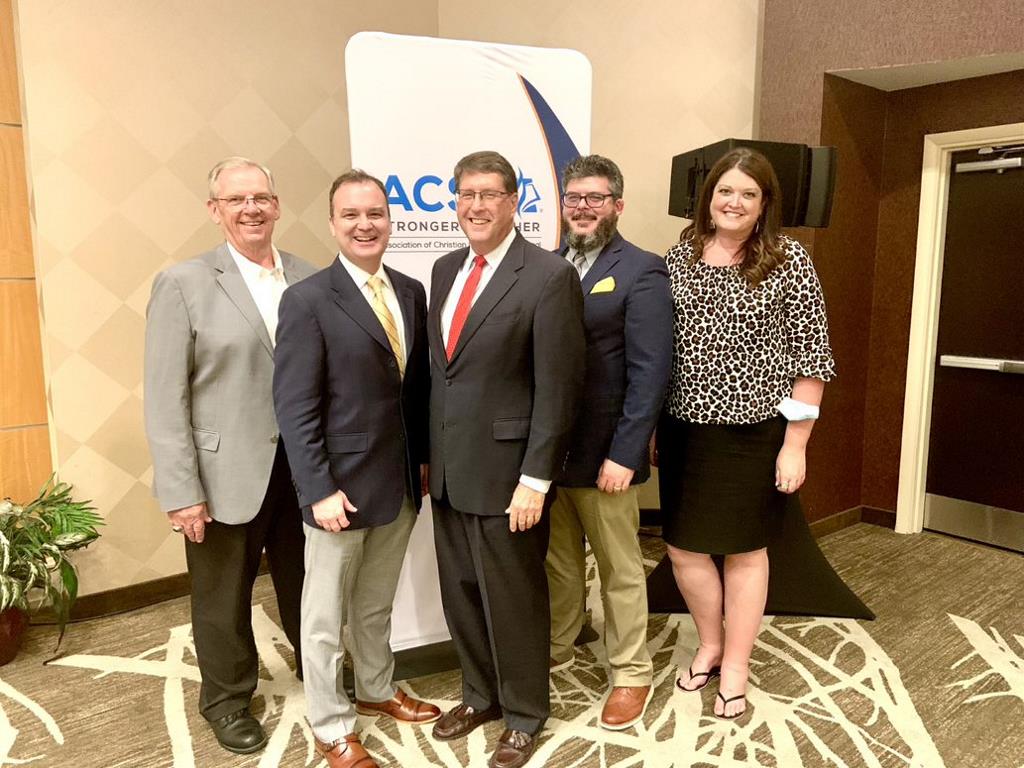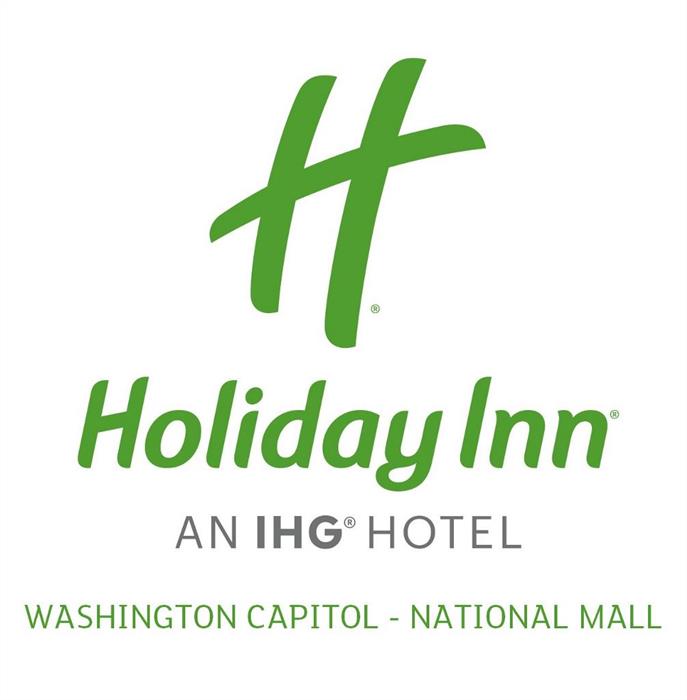 To make a reservation online, please click the picture above or click the below and enter your stay dates. A special code has already been entered.
For those who prefer to call and make reservations, please dial: 877-834-3613 and provide group code when prompted.
ACSI 2023 Legislative Summit
Rate Available: September 18-21
Rate: $279.00
Group Code: A3L
Booking Link: ACSI 2023 Legislative Summit
Cut-off Date: Friday, August 18, 2023
Professional Development Funding

Did you know you can receive Title II-A funding which may help cover partial or total costs of this program?
Download Requesting Title II, Part A Funding Guide. This PDF document provides guidance for administrators requesting Title II, Part A services including recommendations for working with an LEA and considerations for developing a request. To find out more about Title II-A funding, click here.