Culture Matters
Jesus promises us, "If you remain in me and I in you, you will bear much fruit" (John 15:5b). Inherent in this scripture is a picture of how, through Christ, communities of faith can flourish - to the benefit of both adults and children alike. As communities of faith, Christian schools and all their members can likewise flourish.
The Flourishing School Culture Model
The Flourishing School Culture Model includes five domains that incorporate 35 validated constructs. Each domain provides clarity and context for interpreting and understanding flourishing in Christian schools.
Click on the domains below to learn more about each one.
Independent Review
The FSCI has undergone a successful and rigorous independent review by a qualified academic scholar at a Research I institution. To read a summary of the findings and the reviewer's endorsement of the FSCI, click here.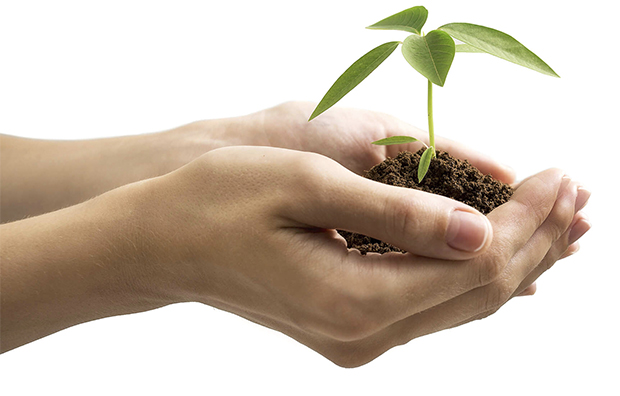 Your School
can flourish.
Assess, understand, and gain new vision for your school's culture.
Register Your School
If you would like more information about the Flourishing School Culture Instrument, please contact us at research@acsi.org.
Culture Matters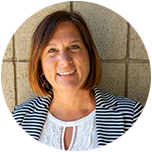 "The FSCI was a tremendous exercise for our entire community. The results easily identified strengths and growth opportunities, several of which had been identified as action items in our strategic plan. This confirmation, as well as the comparison of our school with others nationwide, helped us see broader trends in the educational space. Thank you!"
Jennifer Thompson, Superintendent — Ontario Christian School in Ontario, CA
"Jesus told His disciples, 'I have come that they may have life, and have it to the full.'"
(John 10:10b)