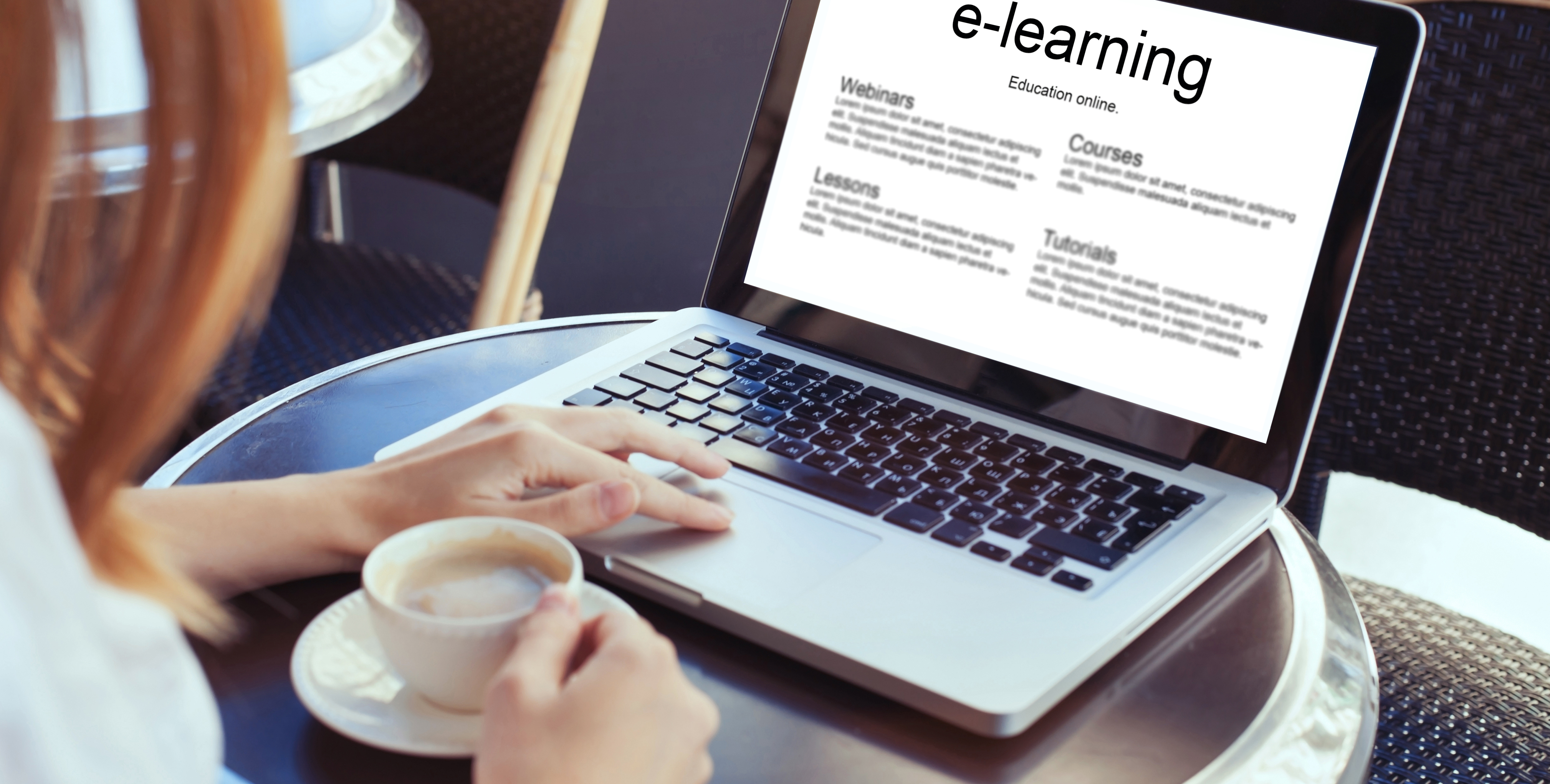 ACSI Professional Development
Education Is A Lifelong Journey
ACSI champions the transformative power of continuous professional development, seamless CEU tracking, and the achievement and maintenance of certifications for Christian School Administrators and Teachers. We firmly believe that these initiatives empower educators to embrace action-oriented growth and foster a profound transformation as they advance Christ-centered education.
ACSI Professional Development powered by Campus
Wherever you are, whenever you're ready, ACSI Professional Development powered by Campus brings on-demand learning to you. Over 500 hours of best practices, inspiration, and experience available now!
An annual subscription is available for $119 for individuals with an ACSI member school or holding ACSI Individual Membership, or $209 for individuals in nonmember schools.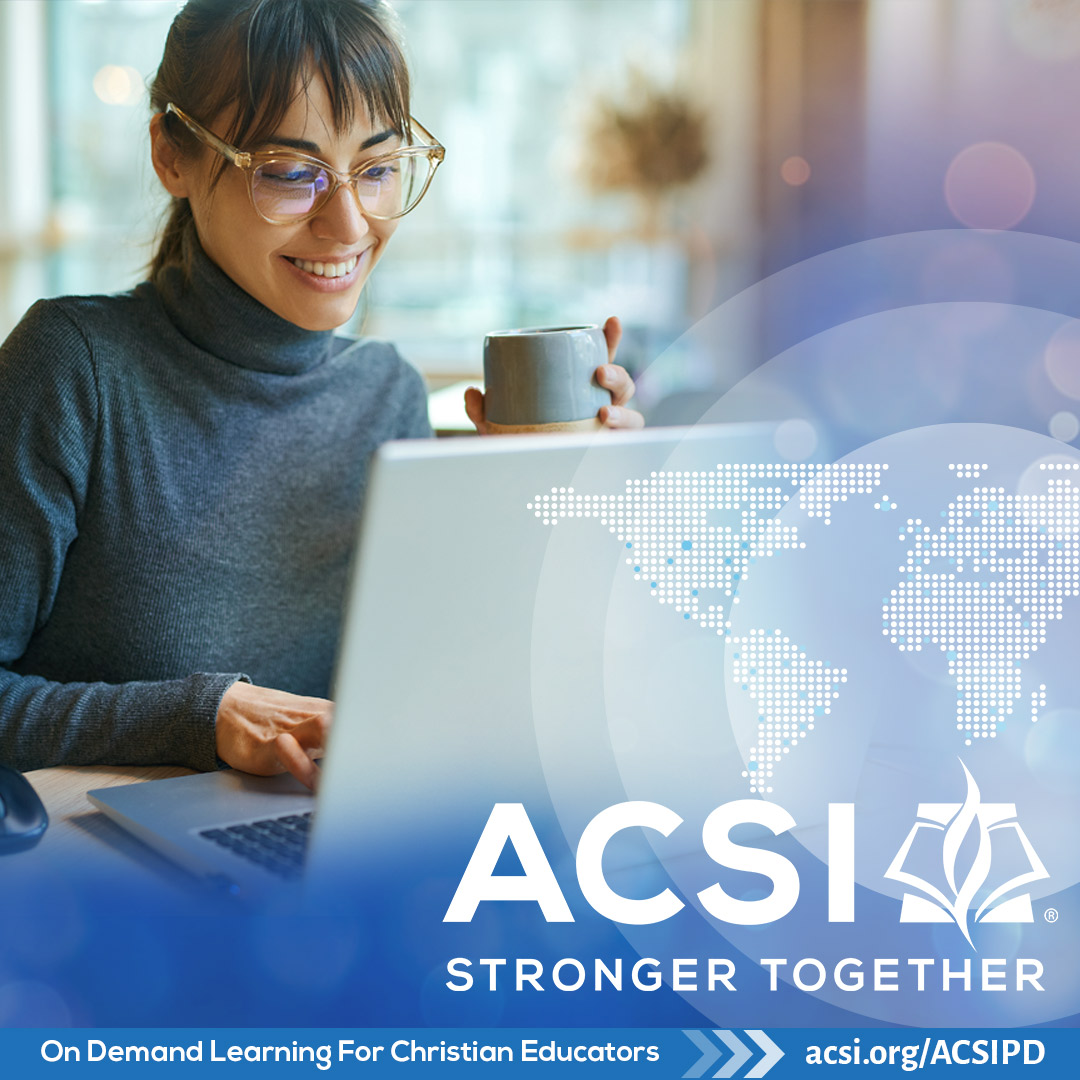 With an annual subscription, you will receive:
Access to over 500 hours of formal instruction on topics relevant to Christian educators.
On-demand continuing education - professional development training that fits your schedule and your professional needs.
Dynamic tracking of earned Continuing Education Units (CEUs) through a Virtual Professional Portfolio (VPP) - every ACSI member has a VPP, but ACSI PD Online subscribers have dynamic CEU tracking through their VPPs that allows them to access completed CEUs immediately. As an added bonus, when you apply for certification renewal, there's no need to print CEU certificates; just let us know they're in your VPP!
Certification and CEU Tracking
ACSI is improving our certification platform to streamline the process to maintain your CEUs and certification all in one place!
We are very excited to announce the new Certification Application! This application is built into the Learning Builder system, which means, once you log into your ACSI VPP, you can access both your ACSI certification application and CEU tracking.