Eastern Division Contacts
acsi_east@acsi.org
770.985.5840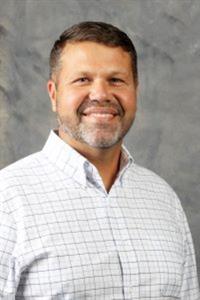 Chuck Gilliam
Senior Director, Eastern Division
chuck_gilliam@acsi.org


David Ray
Assistant Vice President, USA
david_ray@acsi.org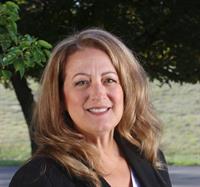 Carol Aversa
Director, Eastern Division
Northeast Director of Accreditation
carol_aversa@acsi.org
Eastern Division Greeting and Announcements
Thank you for visiting our website! We appreciate your membership, involvement or interest in ACSI, and we pray that you'll find support and encouragement in your Divisional family. In the Resources menu on the right, you'll find the information you need to connect, find specialized resources you may need and more. Please don't hesitate to contact our office if you have questions or need support. May God bless you as you minister to His children! We are stronger together.
Announcements
Thank you to everyone who joined us for a Leadership Network Meeting this Fall. It was a blessing to gather! The PowerPoint Presentation is now available to view in the ACSI Eastern Division Community.
Check out our spring MAX Events! Join us in Orlando in March, 2023 and Atlanta in April, 2023.


Early Education: Cultivating Resilience - Learn to soar higher and cultivate resilience in yourself and the young hearts you serve through in-person and virtual conferences this coming school year.

ACSI's Winter Webinar Series: Join leadership content experts and strategic facilitators as we collaborate around the Flourishing Domain of Relationships and the construct of Leadership Interdependence. This three-part series targets the areas of Leaders as Coach (12.6.22); Leading Change (1.24.23); and Cultivating Culture (2.21.23). Click HERE for more information and FREE registration (register for each webinar separately).

Maximize Your Membership is a 30-minute webinar the third Wednesday each month. Register for one or more today!


New Leader Orientation: Are you a new leader at an ACSI member school? If so, this one-hour webinar is designed for you! Our time was dedicated to learning more about member benefits, meeting the divisional team, and collaborating with other leaders. If you weren't able to attend either meeting or would like to hear the information again, we have provided the recording link here.
Resources for Eastern Division

Other Information
Additional Resources