Eastern Division Contacts
acsi_east@acsi.org
770.985.5840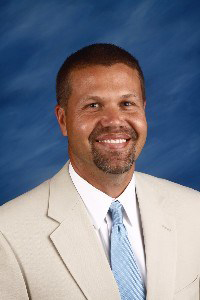 Chuck Gilliam
Senior Director, Eastern Division
chuck_gilliam@acsi.org


David Ray
Assistant Vice President, Strategic Partners/Exhibitor Services/Student Services
Director, Eastern Division (Florida/Caribbean)
david_ray@acsi.org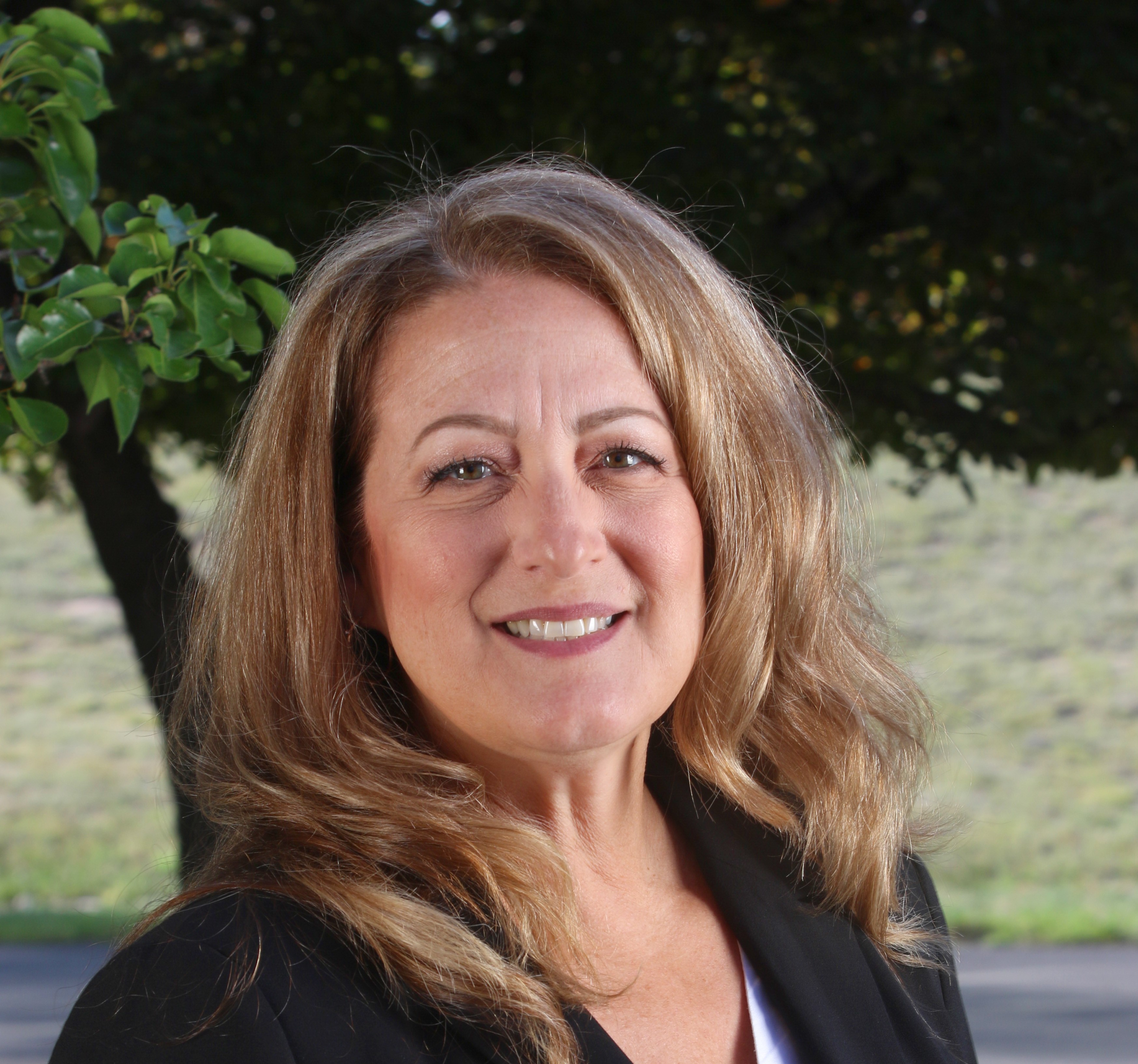 Carol Aversa
Director, Eastern Division
Northeast Director of Accreditation
carol_aversa@acsi.org
Eastern Division Greeting and Announcements
Thank you for visiting our website! We appreciate your membership, involvement or interest in ACSI, and we pray that you'll find support and encouragement in your Divisional family. In the Resources menu on the right, you'll find the information you need to connect, find specialized resources you may need and more. Please don't hesitate to contact our office if you have questions or need support. May God bless you as you minister to His children! We are stronger together.
Announcements
New Leader Orientation: Are you a new leader at an ACSI member school? If so, this one-hour webinar is designed for you! Our time will be dedicated to learning more about member benefits, meeting the divisional team, and collaborating with other leaders. Please plan to join us from 11–12 noon ET by signing up for one of these upcoming dates:

Tuesday, August 10 Register
Wednesday, August 25 Register

ACSI's Flourishing Schools Research in 2018 was groundbreaking and yielded the first ever measure and model of Christian school flourishing. A new report, Leadership for Flourishing Schools: From Research to Practice, answers the question of how these findings can be utilized by school leaders—including heads of school, administrators, and school boards—to develop their own practices that lead to flourishing-related outcomes for their schools. The report also provides two sets of self-reflection guides—one for school leaders and one for school boards—with questions that can be used individually and collaboratively to strengthen leaders' foundational, relational, and strategic practices for flourishing. After a COVID related cancellation and postponement, we are excited to launch the next steps – The Flourishing Schools Institute (FSi).
Registration is open for our ACSI Annual Leadership Network Meetings (formerly District Meetings)! Some meetings will be Live, and some will be Virtual for 2021! This year's content will focus on legal legislative updates, best practice discussions on Leader Well-Being, and customizable content that addresses specific needs at your school. Open here to preview dates for a meeting in your area. Choose a meeting and be sure to register today!
Florida Master Inservice Program registration now available! The ACSI/School Mission Master Inservice Program Registration form is now available for the 2021-2022 Inservice Year that begins on July 1, 2021 and ends on June 30, 2022. Please complete the registration form to continue in the program. View the Master Inservice Program brochure for benefits to consider becoming a part of MIP if you have not participated in the past
ACSI Student Activities will be offering live and virtual events this year. If you would like to host, please connect here: 2021-22 Chairperson/Host Volunteer Form - Formstack. Registration will open on August 20th for all host sites. Early Registration opens to all member schools on September 1st. Late registration begins on November 1st. Please connect with Jana Csehy at jana_csehy@acsi.org with any questions.

Resources for Eastern Division

Other Information
Additional Resources