Eastern Division Contacts
acsi_east@acsi.org
770.985.5840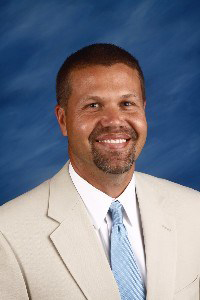 Chuck Gilliam
Senior Director, Eastern Division
chuck_gilliam@acsi.org


David Ray
Assistant Vice President, Strategic Partners/Exhibitor Services/Student Services
Director, Eastern Division (Florida/Caribbean)
david_ray@acsi.org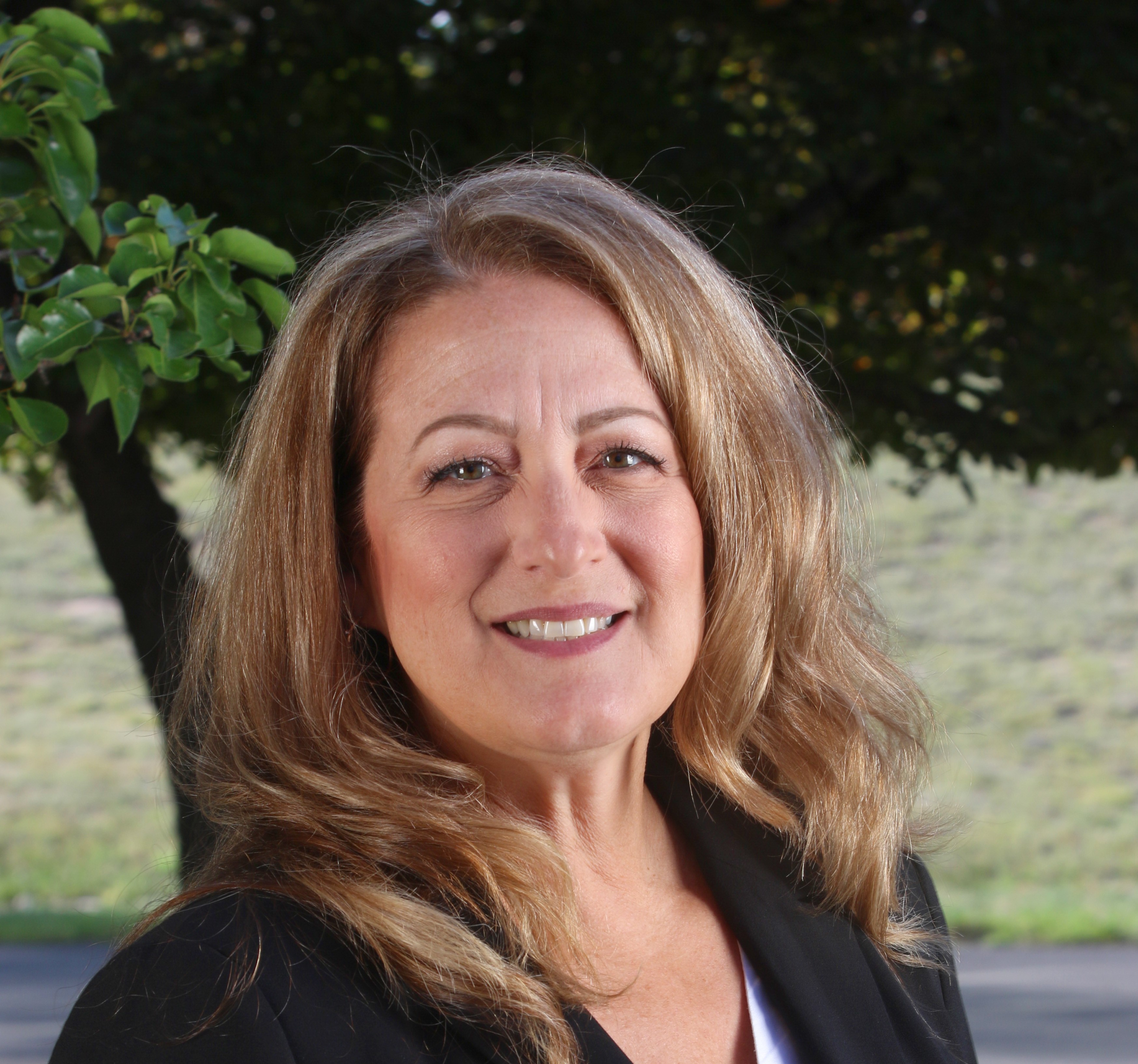 Carol Aversa
Director, Eastern Division
Northeast Director of Accreditation
carol_aversa@acsi.org
Eastern Division Greeting and Announcements
Thank you for visiting our website! We appreciate your membership, involvement or interest in ACSI, and we pray that you'll find support and encouragement in your Divisional family. In the Resources menu on the right, you'll find the information you need to connect, find specialized resources you may need and more. Please don't hesitate to contact our office if you have questions or need support. May God bless you as you minister to His children! We are stronger together.
Announcements
The Eastern Division has two exciting events coming in the New Year for School Leaders! While it has been necessary to cancel the Flourishing School Institute in Lancaster, which replaces the formerly known Lancaster Leadership Conference this year, we have worked hard to provide our schools with the opportunity to connect with each other and anticipate great involvement in the events below. For those in the most northern states unable to travel, this would be a great opportunity to attend virtually.
The Large School Roundtable on Tuesday and Wednesday, January 19 & 20, 2021 at The First Academy in Orlando, FL for two days of open discussion on topics pertinent to schools of 500 or more students. School leaders will also have an opportunity to meet and hear from our President, Dr. Larry Taylor. You are welcome to attend both days or one of the two days, depending on your schedule. There will also be a virtual option for those who cannot attend in person. There is no charge for this event thanks to the sponsorship of several of our Strategic Partners. Lunches and refreshments on both days will be provided. Accommodations and Tuesday night dinner are on your own. Watch for more information on hotel accommodations to follow soon. Registration deadline is Friday, January 15, 2021. If interested, please register here today! Questions? Contact David Ray.
12th Annual ACSI Roundtable on Tuesday, February 9, 2021 at North Raleigh Christian Academy in Raleigh, NC. This event will be both an on-site and virtual event. Dr. Lynn Swaner and Dr. Bill Brown will be the keynote speakers. This outstanding event is FREE to all Heads of School, Principals, Student Life Directors, Dept. Chairs, Lead Teachers, and Board Chairs. Mark this date on your calendar and register today! Be sure to register by January 29th. Check here for details and schedule. Questions? Contact Dr. Sherrill.

ACSI Virtual Early Education Conferences are designed with sessions to equip individuals who lead and teach children from birth to 2nd grade. ACSI Early Education Directors' Day is for administrators, directors, leaders, or aspiring leaders of early education programs. Choose a date that fits your schedule and earn up to 6 clock hours/1 CEU! Dr. Milt Uecker, professor emeritus with Columbia International University and author of Distinctively Christian, A Christ-centered Approach to Early Childhood Spiritual Development, will be the keynote speaker. Same event | Three different dates | Register for the date that works for you! Registration is now open so check it out!
2020 District Meetings - The ACSI Annual District Meetings for 2020 are complete! We offered twenty-five district meetings in the Eastern Division; some live, face-to-face, but the majority were virtual, and all were a great success! We had wonderful participation at each meeting with lots of great dialogue. You can keep the discussion going with your colleagues through the 2020 District Meeting Community, where you will also find additional resources in the Library tab.
COVID-19 Events & Resources - For additional events and resources related to Christian schooling during this unprecedented time, please check out our extensive COVID-19 Resource Page.
Resources for Eastern Division

Other Information
Additional Resources