State Networks
Education policy is inherently local and building our collective voices on a state-by-state basis will impact local policy. Our goal is to continue adding new state networks of Christian schools so Christian school voices can be heard by policy makers.
Two ways to get involved:
If you have a state network listed below, join in the effort and sign-up for their emails. If no effort is listed in your state reach out to Jay McCurry to learn how one can be started in your state.
Sign-up to receive more information and regular updates on advocacy initiatives.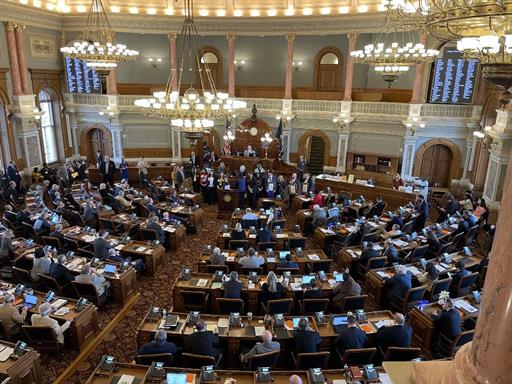 ACSI National Director for State Advocacy and Heads of Christian schools in Kansas met w/ their State Senators & Representatives to support Bill 2218, providing education savings accounts for students, and bill 128, providing a refundable tax credit to parents enrolling children in private schools.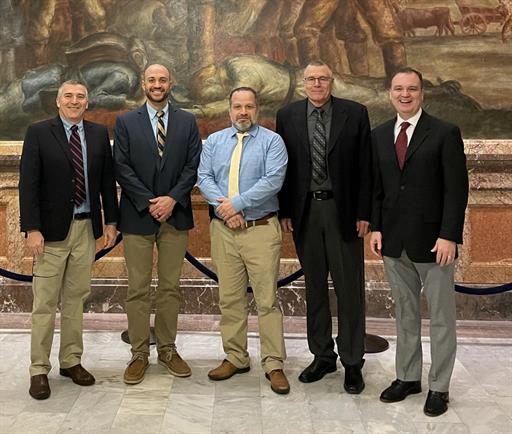 State Coalition and Legislative Letters
ACSI tracks U.S. federal and state legislative efforts that have the potential to impact your school.