I am inspired by the faith, courage, and reverence for God by Christian educators around the world! It reminds me of the story recounted in
I Samuel 17 about David defeating Goliath. In verse 29, David's response to the inaction of his elder brothers and the Israelites especially encourages me. He boldly and nobly answers the call to action by asking, "Is there not a cause?"
I can think of no greater cause than to partner with you as you advance Kingdom education. We fully believe that authentic devotion to the Christian faith and academic excellence are mutually reinforcing. There are not two or three forms of excellence, but rather an ethos that is cultivated throughout every facet of our schools. Faith is not separated from learning but rather integrated intentionally, resulting in a distinctive Christian worldview.
Scholarship and learning become an integral component to the maturation process known as discipleship. Thus, becoming a disciple of Jesus Christ, the ultimate objective of the Great Commission (Matt. 26:28-30), is the prize for which we strive; it is the highest form of excellence! It is certainly conceivable that we could produce students with the spiritual depth needed to enter our pluralistic society and not fall prey to empty philosophies. Rather, they would be equipped to saturate the marketplace to which God has called them with confidence, purpose, and an eternal perspective.
ACSI's ongoing mission is to strengthen Christian schools and equip Christian educators worldwide as they prepare students academically and inspire them to become devoted followers of Jesus Christ. We want to serve you as you continue to cultivate and sustain a flourishing school. Please let us know if there is anything we can do for you—thank you for your obedience to God's call on your life—you are indeed making a difference.
Dr. Larry Taylor President, ACSI
larry_taylor@acsi.org
719-867-0200
President's Advisory Team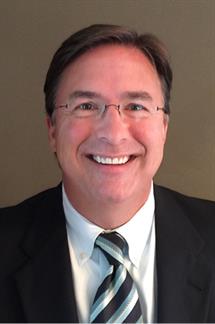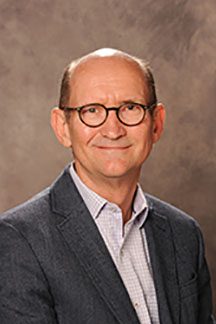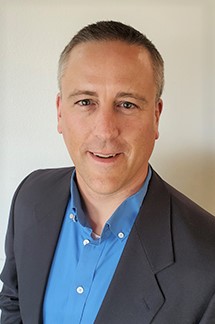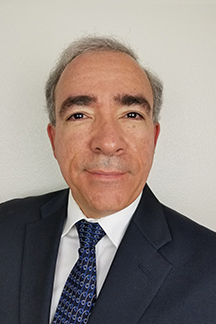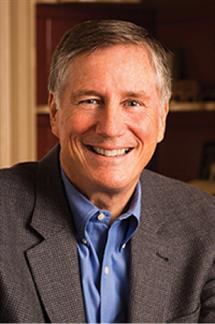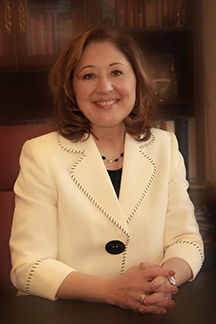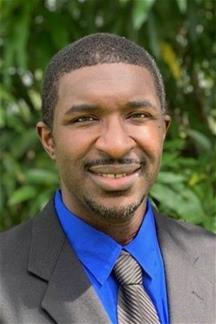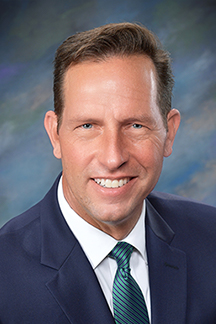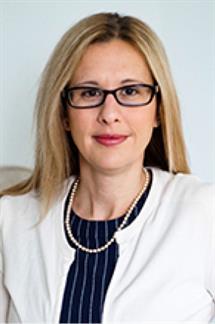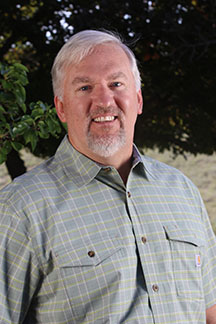 ACSI Appoints New VP for Public Policy, General Counsel

August 18, 2020

ACSI is pleased to announce the appointment of Stephen Novotny as its new Vice President for Public Policy and General Counsel. Combining his unique background in both the legal profession and Christian school administration, Novotny will focus on protecting and promoting the interests of ACSI and its member schools.

ACSI releases findings from nationwide survey of Christian schools' reopening plans and outlook for the fall

August 12, 2020

The Association of Christian Schools International is pleased to announce the release of data from its second nationwide survey of Christian schools' responses to the COVID-19 pandemic, with a specific focus on reopening plans and the financial outlook for fall 2020. Nearly 550 Christian schools representing diverse geographic locations and school sizes responded to the survey, which was conducted in late July.

ACSI and Colson Center Partner on New Worldview Training for Christian Educators

July 27, 2020

ACSI and the Colson Center are pleased to announce a new partnership designed to provide guidance for teaching worldviews, culture, and cultural engagement. The two organizations will collaborate on a 10-hour digital Professional Development program for Christian schools.