Central Division ACSI Staff
ACSI Mission: "ACSI exists to strengthen Christian schools and equip Christian educators worldwide as they prepare students academically and inspire them to become devoted followers of Jesus Christ."
Supporting our schools by:
School Visits
Phone Consultation
Prayer
Accreditation
Professional Development
Student Activities
On-Site Team Training

Jeff Mattner, Ed.D.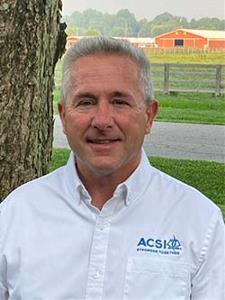 Senior Director, Central Division
Dr. Mattner provides consultation/professional support services to member school leaders and boards. He is your trusted advisor for Christian school issues. He organizes and facilitates Leadership Network Meetings and other gatherings with Christian school leaders throughout the division. He will work with you to plan your professional growth events that strengthen and equip school leaders and staff.
Also, Dr. Mattner coordinates your stated and emerging needs with ACSI headquarters and various departments in the development of member services and benefits. Speak with Dr. Mattner about what services are available to you through ACSI membership.
Now in his 13th year with ACSI, Jeff previously served as Head of School for three Christian schools for 26 years and knows the concerns and pressures that school leaders face.
Brittinni Bailey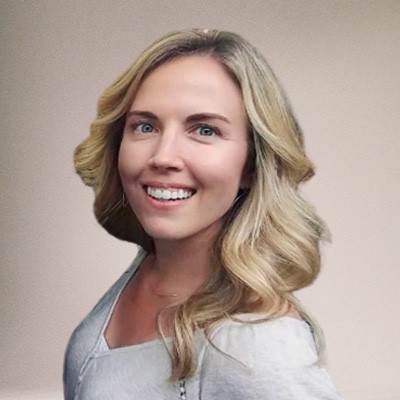 Administrative Assistant
Brittinni is your go-to person for all divisional member needs, including using the website, updating your school contact information, and professional development offerings. Brittinni is also responsible for keeping you well-informed of all events and communications in this region. Brittinni is here to help answer questions and support your school needs.

Roberta "Bobbie" Kelly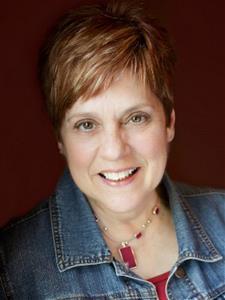 Director of Accreditation
Bobbie helps schools with every aspect of the school improvement process and keep accredited schools on track as she manages and oversees accreditation for the Central Division. A veteran of Christian schools and ACSI, Bobbie can help you with any question you have regarding the accreditation or school improvement processes.

Tracey Pitts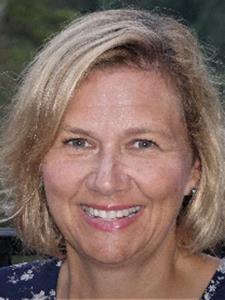 Executive Assistant, Accreditation
Tracey joyfully supports schools in the Central Division with all things accreditation including annual reports, visiting teams, faculty waivers, and new inquiries into accreditation. Contact Tracey if you have a question about an accreditation change in your school's accreditation info or if you're interested in finding out more about how to become accredited by ACSI. She is here to help you.

Kim Brucker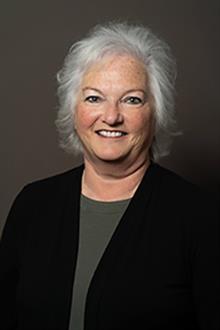 Early Education Senior Coordinator
Kim Brucker knows early education, as a teacher, early ed leader, and now as ACSI EE Senior Coordinator. Kim's aim is to strengthen programs and equip early educators as they prepare young children (birth through five years & primary grades too). She's ready to dialogue and walk alongside you as you move your early ed program (stand-alone or attached programs) to flourishing.

Tammie Mihet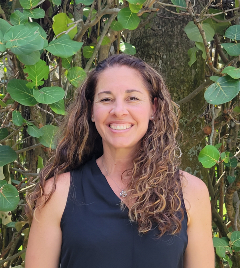 Student Learning & Leadership Coordinator
Tammie serves as the Student Leadership & Learning Coordinator for all 18 states in the Central Division. She collaborates with member schools and universities to advance the educational mission by providing enrichment and experiential events beyond the classroom. Along with the Student Leadership & Learning team, Tammie strives to equip students with valuable skills such as creative thinking, problem-solving, leadership, and service. Through participation, students discover their talents, reinforce their biblical worldview, and increase their cultural influence for Jesus. Check out their website for more information or contact Tammie directly by email or phone (719-867-0119).
Katie Diaz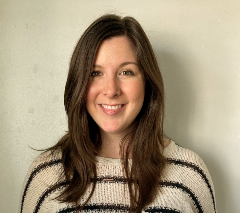 Student Learning & Leadership Assistant
Katie serves as the Student Leadership & Learning Assistant and provides support for schools as they participate in events and conferences. For more information, answers to specific questions, or general assistance, contact Katie directly by email.
Lauren Moore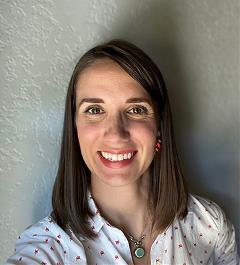 Accreditation Administrative Assistant
Lauren supports schools in the Central Division with all things accreditation including annual reports, visiting teams, faculty waivers, and new inquiries into accreditation. Contact Lauren if you have any type of accreditation question.
Central Division Contact
Association of Christian Schools International
6009 W. Parker Rd., #149-223
Plano, Texas 75093
Office: 815.282.7070