Central Division ACSI Staff
ACSI Mission: "ACSI exists to strengthen Christian schools and equip Christian educators worldwide as they prepare students academically and inspire them to become devoted followers of Jesus Christ."
Supporting our schools by:
School Visits
Phone Consultation
Prayer
Accreditation
Professional Development
Student Activities
On-Site Team Training

Jeff Mattner, Ed.D.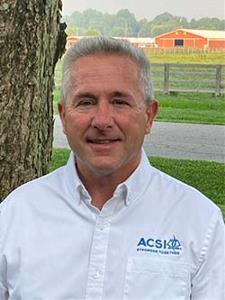 Senior Director, Central Division
jeff_mattner@acsi.org

Dr. Mattner provides consultation/professional support services to member school leaders and boards. He is your trusted advisor for Christian school issues. Organizes and facilitates district meetings and other gatherings with Christian school leaders. Plans for your professional growth events that strengthen and equip school leaders and staff.
Coordinates your stated and emerging needs with ACSI headquarter and various departments in the development of member services and benefits. Speak with Dr. Mattner about what services are available to you through ACSI membership.
Now in his tenth year with ACSI, Jeff has previously served as Head of School for three Christian schools for 26 years and knows the concerns and pressures that school leaders face.
Vicki Carper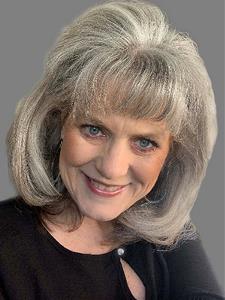 Executive Assistant
Vicki is your go-to person for all divisional member needs, including using the website, job postings, and professional development offerings. Vicki is also responsible for making sure the schools in the Central Division are kept up-to-date and keeps you well-informed of all events in this region.
Vicki is here to offer help, support with school needs and whatever else is needed. Have a question about ACSI… call Vicki.

Roberta "Bobbie" Kelly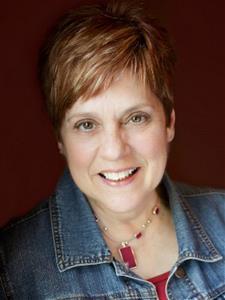 Director of Accreditation
Bobbie helps schools with every aspect of the school improvement process and keep accredited schools on track as she manages and oversees accreditation for the Central Division. A veteran of Christian schools and ACSI, Bobbie can help you with any question you have regarding the accreditation or school improvement processes.

Tracey Pitts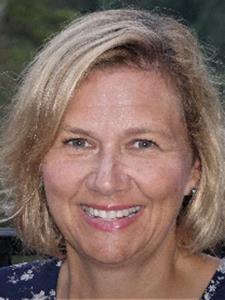 Executive Assistant, Accreditation
Tracey joyfully supports schools in the Central Division with all things accreditation including annual reports, visiting teams, faculty waivers, and new inquiries into accreditation. Contact Tracey if you have a question about an accreditation change in your school's accreditation info or if you're interested in finding out more about how to become accredited by ACSI. She is here to help you.

Kim Brucker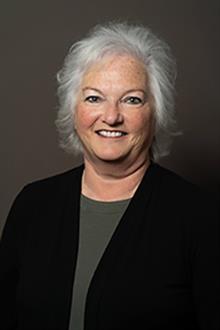 Early Education Senior Coordinator
Kim Brucker knows early education, as a teacher, early ed leader, and now as ACSI EE Senior Coordinator. Kim's aim is to strengthen programs and equip early educators as they prepare young children (birth through five years & primary grades too). She's ready to dialogue and walk alongside you as you move your early ed program (stand-alone or attached programs) to flourishing.

Jana Csehy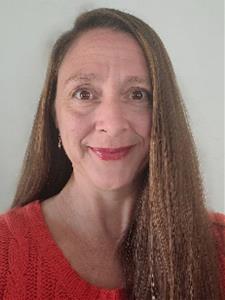 Student Activities Coordinator
Jana Csehy is your contact for Student Activities for all 18 states in the Central Division. She collaborates with member schools who chair academic and fine arts for the ACSI Student Activities department. Along with her team, she manages registration of member schools in these activities, oversees distribution of resources and awards, and supports chairpeople throughout the year. If it is regarding student activities or student leadership training, Jana is the one to answer questions.

Katie Diaz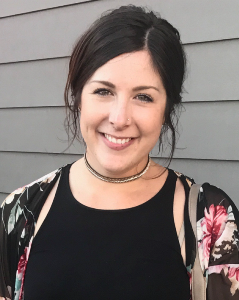 Administrative Assistant, Student Activities
Katie will help your school dive into student activities as she coordinates school and student registration. If you want to inquire about a special event, need assistance with registration or have general Student Activities questions, Katie is your "go-to" person.

Central Division Contact
Association of Christian Schools International
6009 W. Parker Rd., #149-223
Plano, Texas 75093
Office: 815.282.7070