ACSI's Foundational 3 Pillars:

Leading Christ-centered education toward excellence and flourishing
We want all schools to aspire to, achieve, and remain committed to a biblically-based philosophy of education, standards that are measurable, and flourishing-related criteria. ACSI strives to lead, support, and serve Christian schools, and educators, by placing them on a path of growth and flourishing using the research-based Flourishing Schools Initiative. This model should link leadership and faculty professional development accreditation, and every culture-driving component of a school. A common philosophy, and a flourishing-based metric, would unify our efforts of advancing Christian schools and educators.

Making Christ-centered education available and obtainable
ACSI is committed to making Kingdom education available to as many children and families as desire it, believing that such an education offers students an opportunity to grow in a loving relationship with their Creator, come to know His saving work through Jesus, and flourish in His Ephesians 2:10 calling for their lives. This commitment requires removing barriers to access for those who traditionally have not benefited from Christian school, as well as seeking out new ways to create access points to Kingdom education and the ability to thrive and be successful in that education—for all those who desire it.

Promoting and protecting Christ-centered education for today and tomorrow
As the largest evangelical Christian school association in the world, ACSI is by default viewed as the spokesperson for Christian schooling in the public square. In order to discharge this responsibility with excellence and seasoned speech (Colossians 4:6), and to equip our member schools to do the same, ACSI must invest in developing public-facing resources and forming strategic relationships with those working in the area of advocacy for Christian Education and for religious liberty.
SCHOOL GROWTH | JULY 11, 2022
Restorative Leadership in Times of Crisis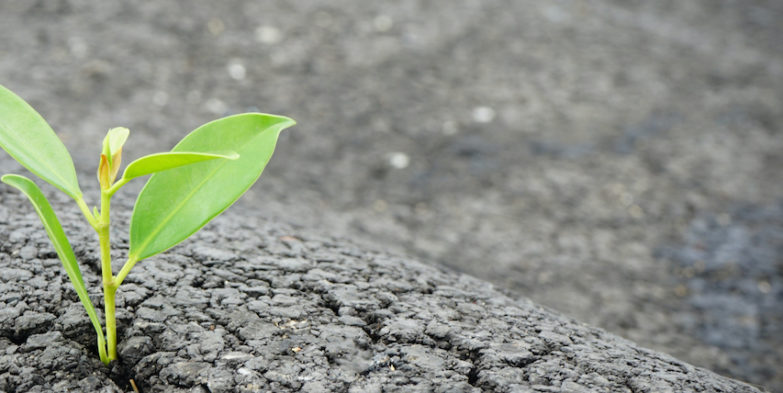 DAN STEINFIELD
School administrators across the country are well into planning for the coming fall. Even as we look ahead, many of us, our staff, and our communities are tired. We are facing significant challenges with uncertain futures—whether related to COVID-19, persistent racial injustice and ongoing tension, concerns that are unique to our own localities, and in most cases, a combination of these and more. Many school leaders suddenly find themselves in a role they did not sign up for: the role of restorative leadership.
SCHOOL LEADERSHIP | JUNE 28, 2022
An Open Letter to Teachers During Ridiculously Difficult Days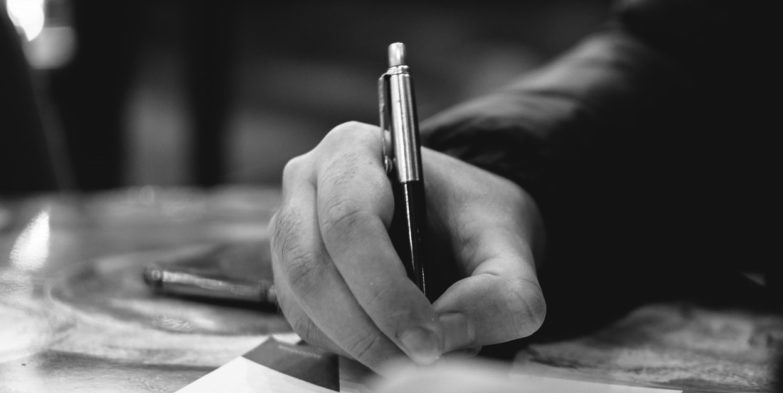 PETER GREER
The past few years in education have not been what you thought you were signing up for. There's been volatility, racial unrest, political turmoil, and growing concerns over students' mental health. Sprinkle in a pandemic, raging debates over masking, virtual classrooms, and quarantines, and there's little doubt why teachers are feeling strained, discouraged, and disillusioned.
Your new easy-to-use Community opens the door to ideation, collaboration and innovation with your peers around the world making us all Stronger Together. Take a moment to check out the community!
ACSI Launches the Great Commission Project and Strategic Partnership with Joshua Expeditions
Nov 2, 2021, 08:33 AM by Caitlyn Berman
Colorado Springs, Colo. – The Association of Christian Schools International (ACSI) is partnering with faith-based global travel organization, Joshua Expeditions, to advance the Great Commission Project—a mobilization effort for thousands of member school students to share their faith.
ACSI President Dr. Larry Taylor believes this partnership will provide ACSI students, faculty, and parents life-changing experiences.
"Teaching Matthew 28:18-20 and Acts 1:8, the biblical directive of the Great Commission, is vital, but leaving the classroom and chapel lessons and serving Christ in the field is transformational," he said. "It ignites the hearts of the people hearing and responding to the gospel as well as the students sharing the good news of Jesus Christ."
Both organizations share a common mission to help students grow in their relationship with Christ and to share the gospel across the globe.
Joshua Expeditions CEO Amir Mahadi looks forward to the impact this opportunity will have on hundreds of students.
"As Christians, we are called to take the gospel to every corner of the world," he said. "We're elated to join another Christ-centered nonprofit organization in combining our ministry resources to accomplish the Great Commission through ACSI's global outreach."
Destinations will initially include Uganda, Nigeria, Hungary and the Dominican Republic. Several other locations in Latin and South America, Asia Pacific Region and the 10/40 window will be added in the future. Although the pandemic restrictions will limit the launch, both organizations are preparing the logistical details.
Joshua Expeditions will also enhance this global travel by offering high school sophomores, juniors, and seniors dual-credit college courses. Students will be able to select from five course options including Humanities/Aesthetics, Oral Communications, Christianity, and Culture, Spanish 101, and English Composition.
Taylor is passionate about equipping students with the wisdom and tools they need to be ambassadors for Christ.
"The Great Commission is a commandment for this generation just as it was for the disciples when Jesus first spoke the words," he shared. "ACSI is honored and excited to partner with Joshua Expeditions for this cause."
To learn more about this partnership, visit acsi.org/greatcommission or contact ACSI Care Team by calling (800) 367-0798 or by emailing careteam@acsi.org.
To learn more about Joshua Expeditions, visit their website.
About ACSI:
Headquartered in Colorado Springs, Colorado, ACSI exists to strengthen Christian schools and equip Christian educators worldwide as they prepare students academically and inspire them to become devoted followers of Jesus Christ. ACSI advances excellence in Christian schools by enhancing the professional and personal development of Christian educators and providing vital support functions for Christian schools through multiple services including teacher and administrator certification, school accreditation, legal/legislative assistance, and curriculum publishing. ACSI supports more than 5,000 member schools throughout the United States and around the world, which collectively serve approximately 1.2 million students. Through additional training programs, materials, and expertise provided to other educational groups worldwide, ACSI's overall influence and positive impact reaches more than 26,000 schools operating in 100 countries, together serving 5.5 million people.
Follow ACSI on our social channels: Facebook | Twitter | Linkedin | Instagram